carpo719
is creating Videos to Educate, Inspire and Share with Others
Select a membership level
It only takes a Buck!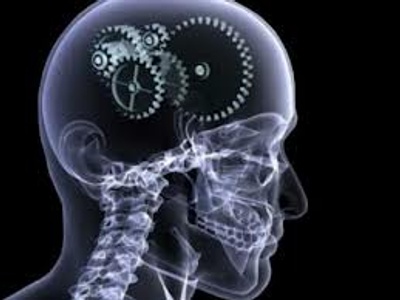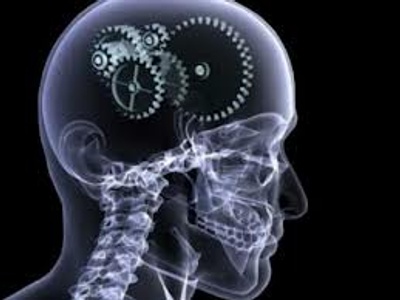 regardless of the donation amount, I am humbled by anything people have to offer. You will get access to all my posts, plus free downloads of each of my weekly podcasts through patreon for free. 
Less than one latte a month :)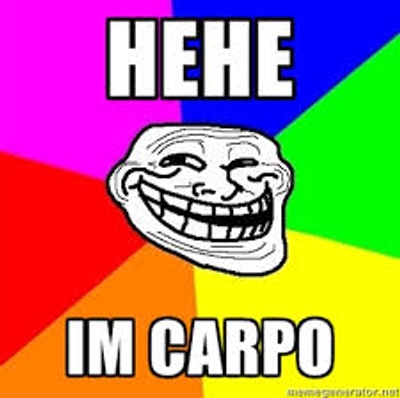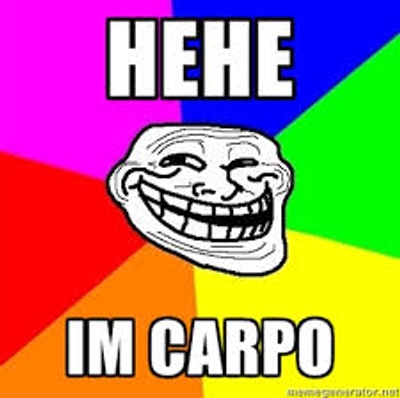 All who are kind enough to pledge will receive a PDF copy of a book I wrote last year about life.... It's kind of a fun look at things, with no definitive answers to anything. also for what it's worth, you're welcome to request specific topics or videos, and ask as many questions as I am able to answer.
   I'll update this when I can think of other gifts to give as well!...if you have any ideas let me know.
I humbly appreciate all of you.
  

Holy crap you are awesome
For $10 patrons, you can email me for a copy of my book and other literature, plus  I am more than willing to make a personal video about a subject that interests you!
 also get free downloads of my weekly podcasts here on Patreon before they are posted to the public
About carpo719
My name is Joshua,
I go by 'Carpo'.
(carpo719 on YouTube)


I've been making videos for almost 10 years, and really enjoy it

I know that a little bit of understanding each other goes a long way, and our intentions and expectations form the world around us whether we know it or not.

THANK YOU for your interest in supporting my channel, and if there is anything I can do to make my Patreon page better, please ask!! Even a dollar a month helps me more than you know.

Making videos and answering questions is very time consuming. I say that because I am not asking for donations so I can buy a fancy new camera or go on a trip around the world (although that sure would be fun!) I am just hoping to find a way to make my passion into my job.
That passion is learning and helping others to learn.


I am not claiming to be an expert on anything, nor will I tell you I am the one with the 'Truth'. There is far too much of that already.... I just love Philosophy and think it helps us better know our world and each other.


I feel a calling to these things, and hope I can make it into something great. Unfortunately, one aspect of being modest means asking for help is not easy. For me it has taken several years to get to this point, but I am ready to grow and build on my efforts, yet refuse to use advertisements on my channel!!!

Commercialization has already gone too far in this world. I believe helping one another in our efforts and crowd funding will change the face of what we see and feel about this crazy life we live!!
Thank you all for reading, and have a great day!
-Carpo

$149.93 of $500
per month
When I reach $500, I would like to add a questions and answers video weekly, where we can discuss things that are less well known, or things that people find important in life yet are unsure how to discuss.
    I also plan to create a new youtube channel just for stories and mythology, as this area has grabbed me an will not let go. I think our stories are what matter most, and the rest if up for interpretation. Those stories we create need to be shared!
  At the very least I would like to gift one of my custom necklaces or pendants I make. We will play it by ear I guess, at this point I am quite far from that goal. :D

1 of 4
By becoming a patron, you'll instantly unlock access to 66 exclusive posts
By becoming a patron, you'll instantly unlock access to 66 exclusive posts
How it works
Get started in 2 minutes