casl Entertainment
is creating unique Role-Playing Game experiences
Select a membership level
Feathering the Nest
Thank you for always being there to support and encourage me!
Joining my flock at this level will help me achieve my dream of establishing myself as an independent creator of high-quality RPG materials.  In return, I want you to be able to be at my side through the whole of my journey.  
Pledging to this tier will allow you to participate in discussions on my Patron-only feed, enable you to view otherwise locked content, and give you early-access to all the very latest casl Entertainment products and information.  
Clutch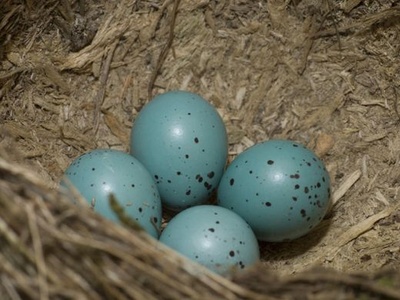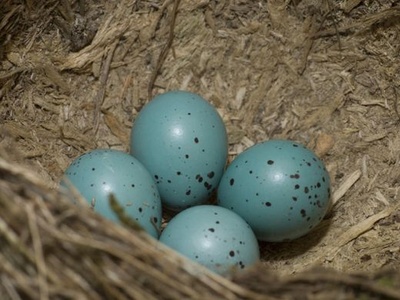 Thanks for believing in me! 
Each month,
Clutch
Patrons will have access to:
3 original, pre-generated Characters with brief backgrounds and histories. Characters are in 1e/OSRIC format and easily translatable to any D&D setting and rule set.
The latest news and events in the casl Entertainment newsletter, "News From the Nest".
Exclusive content including articles, behind-the-scenes insights and sneak peeks at WIP.
The Patron-only feed, where you can become a part of the casl Entertainment community. Participate in discussions, take part in surveys and cast your vote to influence future adventure direction and content.
Enter competitions for a chance to win casl Entertainment prizes. 
Hatchlings
I've been working toward this all my life -- and thanks to your support, I'm finally realizing my dream!
In addition to all the benefits of the Clutch tier,
Hatchling
Patrons have access each month to:
3 original, pre-generated Characters which have extended backgrounds and histories and include black and white artwork. These characters are in 1e/OSRIC format and are easily translatable to any D&D setting and rule set.
About casl Entertainment
Be a part of RPG history.

casl Entertainment specialises in creating memorable and unique role-playing game experiences.  Ranging from self-contained adventures and character concepts to customized modules and even entire campaign settings, casl Entertainment provides compelling and engaging game materials for RPG enthusiasts around the world.

casl Entertainment is me: carlos a.s. lising.  What it represents is something for which I've been preparing my entire life.  As a boy of eight years old, I was drawn in by the spell Gary Gygax wove for a generation of dreamers.  In the World of Greyhawk, he painted the skies of my imagination with the vibrant colors of his descriptive text...and in the process, set in motion a revolution of thought within me.  Since that fateful day when I first set eyes upon a twenty-sided die for the first time, role-playing games have consumed me.  In the myriad forms of tabletops and online play, intimate campaigns and convention games, I've immersed myself in the hobby however I've been able.  All that time, it was always my aspiration to – one day, perhaps – follow in the footsteps of the heroes whose names I saw on the spines of the books I so prized.  Kuntz. Mentzer. Ward. Gygax.  I wanted to create pieces, love letters to the game I so adored and the men and women that so inspired me, that would demonstrate the profound impact they had had on my life, and stand the test of time alongside that which they had created.

As you read this, that moment has come.

With your patronage, you can help me achieve that dream.  I can write those majestic stories in which I echo my heroes.  I can help Game Masters and Players weave tales of triumph and torment that will become the stuff of legend, that will live on long after the last light above the gaming table has been dimmed for the night.  And one day, if we're lucky, an 8 year old kid in Chicago might read our work and catch a mote of starlight in their eyes.  The words you help me create will become a brushstroke in the masterpiece mosaic that is their imagination.  In that way, we can become a part of RPG history together.

Let's do this thing.
Support of the casl Entertainment Rookery has grown to the point where we can begin commissioning interior artwork for our products. A key component to the most time-honored and enduring RPG supplements is the artwork that graces its pages, bringing to life some of its most memorable characters and encounters.  The time will have come to likewise breathe visual substance into casl Entertainment products when this tier is unlocked!
5 of 5
By becoming a patron, you'll instantly unlock access to 24 exclusive posts
By becoming a patron, you'll instantly unlock access to 24 exclusive posts
Recent posts by casl Entertainment
How it works
Get started in 2 minutes