Catato Patch
is creating Novel Translations
Select a membership level
Treats for my Welsh Corgi
For ten dollars, you get access to all early access chapters of Devil's Evolution Catalog, assuming there are any. Access is given via a Google Drive folder link.

NOTE: This access is permanent. You may unsubscribe for the next month, I won't hold it against you for doing so.
It's the I Paid for a Whole Chapter Tier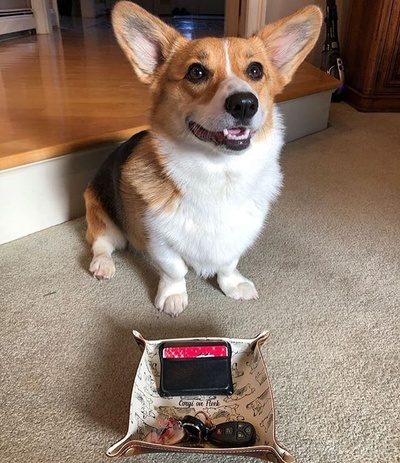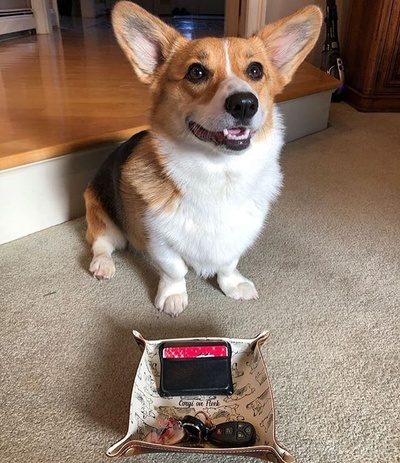 For $30, I will translate an entire chapter of Devil's Evolution Catalog and release it ASAP. Access is permanent like before. Feel free to unsubscribe once you get your chapter. 

NOTE: Since these are all monthly tiers, I will tabulate the amount of patrons at this tier at the end of every month, and release the corresponding amount of chapters ASAP. Essentially, if you stay subbed for two months, you just bought two translated chapters.
About Catato Patch
Intro
Catatopatch used to be a group that translates web novels, but since I'm the only one left, it wouldn't make much sense to call myself a group anymore. I only work on translating Chinese novels since that's the only other language I know besides English, and I have no intention of picking up another at my age. For time being, this patreon only applies to Devil's Evolution Catalog so whatever donations I receive goes to translating that novel.

How it all works
I'm working a full-time job now so four chapters is all I'm willing to do per week. That's basically 40% of my free time outside of work. If you would like there to be more chapters released, the market rate would probably average out to be 30 USD/chapter, so that's what I'm charging.

Every $30 I receive, I will start work on one chapter. However, if I receive less than $10 a month, I will just count that as a $30 and release one extra chapter near the end of the month. Essentially, you are guaranteed at least one chapter. Early access is permanent so you can just unsubscribe after one month. I will not hold it against you for doing so, even if you share the link with someone else. Just don't upload it to an aggregator site...

Any ad revenue I receive, I will dump it on the novel's author. Any donation received here is for myself. Plain and simple.

Chapters can be accessed via a Google Drive link in a patron-only post.

Early Access Chapters Count: 5+4

FAQ (The F is really just a formality.)

How are early access chapters calculated?
One additional chapter will be translated per $30 received. Charges are paid out per month so unsubscribe if you do not wish to pay more! If I receive less than $30 a month, then it will just be one chapter for that month.

Will early access chapters be released to the public?
Yes. During the following month.

So why should I donate?
Because you like the novel and my work. Also, if no one donates then the release will just stay the same... it's mostly whether or not you wish to read more.

Should I donate?
Only if you have money to spare, and only if you think I deserve it.

Can I request for a translation of a different novel?
35 USD/chapter. Email me at [email protected] Please note, this does not count as me taking up a full novel. I will only work when paid, unless I really like that novel.

If I donate a million dollars to you, does that mean I will get a million divided by thirty chapters?
Let's face it, no one is going to donate a million to me. They could have just hired a full-time translator themselves... However, if for some odd reason, the donation amount exceeds my available free time, then all I can promise is that I will churn out as much as I humanly can.

Will the release schedule increase?
No.

Will there be other novels in the future?
Doubt so. There are 1000+ chapters in this novel anyway. I will cross that bridge when the time comes. You can email suggestions if you want.
Patreon Series:
The Devil's Evolution Catalog  4 chapters/week
Chapters 1-331

Chapter 332-
Click here for 
---Patron Chapters---
***** Read this before pledging to us! (Charge Up Front) *****
I will release an additional chapter on top of what is owed.
1 of 4
By becoming a patron, you'll instantly unlock access to 10 exclusive posts
By becoming a patron, you'll instantly unlock access to 10 exclusive posts
Recent posts by Catato Patch
How it works
Get started in 2 minutes