Select a membership level
CATHALSON's SECRET LIBRARY PATRON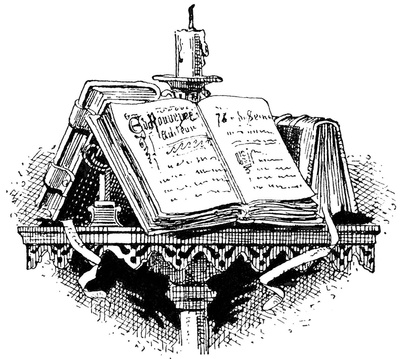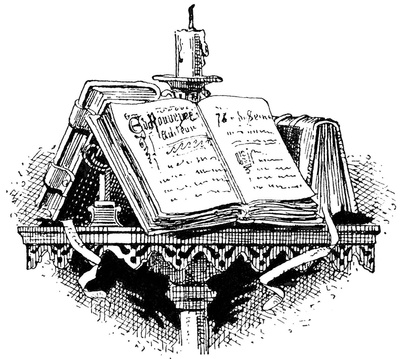 SECRET LIBRARY PATRON,
you'll receive:
Immediate ACCESS to all my currently posted  PATREON Poems & Fiction, and exclusive access to all new PATREON content. Plus Monthly Prizes and so much more!!
I also thank you for supporting my craft. 
About CATHALSON
WHY SUPPORT THIS PATREON?
Let me start by saying thanks for checking out my PATREON. Also this is an honest dialogue, I am being completely transparent, and I ask that you read all the way through. This endeavor means a lot to me, a life's dream...if you will. Perhaps after reading below...you will join me on this adventure!!!    
Answer:
I have been writing as an Independent Author for over
(15) Years
. I have been actually writing since I was just...eleven years old. This is my life passion...
NOT A HOBBY
.
While I do make some money with my current works, it is certainly not enough to support my family.  So like most creatives I work a (DAY JOB). The negative of that, is my creative work suffers greatly because my creative time is split between - JOB - FAMILY & CREATIVE. Which honestly my CREATIVE TIME is about (30-60) minutes a day, of my time. When I am awake, and not worn out from other my other responsibilities. (not complaining just stating the facts). 
Having PATREON support could break me free from a (DAY JOB) and allow me...TIME TO CREATE.
So how do I get there? YOU!! If I can get enough PATREON Supporters, it could change my life and allow me to be the full-time writer I have longed to be, and ensure that I meet my financial responsibilities to my family. Who doesn't want that as an artist?

WHAT DO "YOU" GET OUT OF IT?Answer:
"GREAT DAILY CONTENT" plus prizes, exclusive content and so much more!
I bet...your now asking...so how much is this gonna fun cost me?
It will cost just...$3.00 a month, that is just $.10 a day. For a grand total of $36.00 a year.  Just to buy one of my titles from major retailer runs from ($16.99-$30.00), so by being a PATREON you are saving quite bit of money overall. 
That $3.00 monthly support will get you access to hundreds of works and new things daily. Along with many others goodies - only available to my supporters. 
People always say that I am a creative, brilliant and wonderful writer. Hence the reason why, I have never given up. People like what I do. Yet as an Independent, it's hard to get noticed, you need to flood the market with your work so it comes into a larger view. 

THAT IS WHY I NEED THIS PATREON...TO CREATE GREAT WRITING IN MULTITUDE FOR THE WORLD TO READ IT!!

It requires more time!!

"YOU" and Your Support, hold the power to make my dreams come true...Will you support? I promise you that I will write my best and never give up telling great stories.  
Thank you for listening...Now I am off to create for
"YOU"

~CATHALSON
FUEL TO CREATE IMAGINATION!
1 of 1
By becoming a patron, you'll instantly unlock access to 39 exclusive posts
By becoming a patron, you'll instantly unlock access to 39 exclusive posts
Recent posts by CATHALSON
How it works
Get started in 2 minutes