Catland
is creating News from the world of people through the eyes of cats
Select a membership level
Support Ceca
Limited (20 of 20 remaining)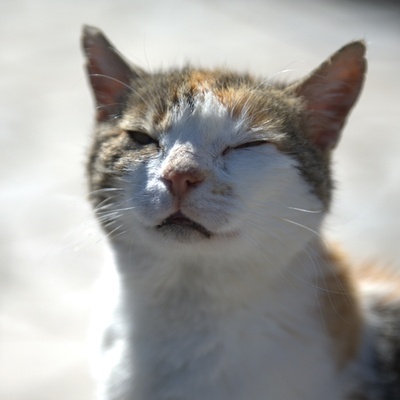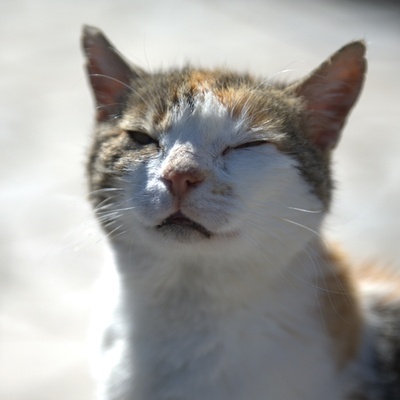 You can provide personal support to your cat Ceca. These funds will go towards improved nutrition and health care.
Support Odry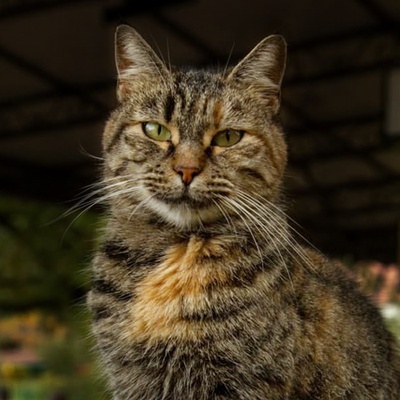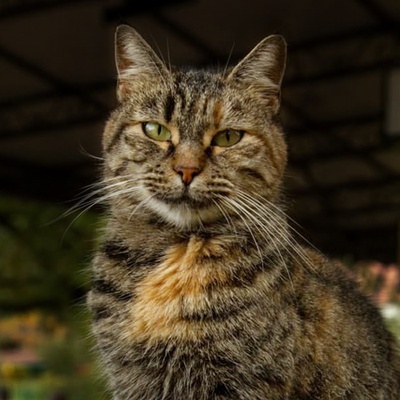 You can provide personal support to your cat ODRY. These funds will go towards improved nutrition and health care.
About Catland
Greetings from the Balkan mountains!
We create a unique place where the wild Bokel forest cats create an offspring with domesticated cats in the native habitat. These are very beautiful wild cats, a bit like to the Norwegian, but completely unique - we manage to partially tame their offspring, but some of them remain wild and live in a place that we call the Catland.
The Catland is surrounded by woods and mountains and have a beautiful view to Boka Kotor Bay. Also, it has an infrastructure that is comfortable for both humans and cats.
It's worth pointing out that all cats are completely free and spend most of the time out in the wild. However, we have created a multistory house that could serve them as a shelter in case of a bad weather or danger forest habitats.
All cats are living in the territory of the Catland have passed veterinary control and have passports. They are fed twice a day and have constant access to clean water.
Inside this cat family, there are leaders, schemers, seductresses, travelers, children, hunters and just cute creatures.)
We have a lot of stories and legends that we can tell, and now we are ready to make short videos about the adventures of the most outstanding heroes of our "pride" - we decided to create a channel where you can follow our heroes, and also you will be able to see what is going on in the Catland in the live mode.
To implement this idea, we need the appropriate equipment. It includes about 20 high-resolution cameras, lighting, computers for video editing, monitors, drives, uninterruptible power supplies and much more…
We will be glad to any of your donations, cooperation !
To learn more about this, you can visit our site Catland.me

I think we can start our video stories when you will be 5000 people.
1 of 1
How it works
Get started in 2 minutes