Help me create a world.
A world like no other.
A fantastic world featuring lush forests, humongous oceans, majestic mountains, sprawling plains, scorching deserts and frigid tundras. A world above which a sparkling ring reflects the light of the twin suns to paint a turquoise band across the sky. A world in which a multitude of sentient races struggle to co-exist with one another.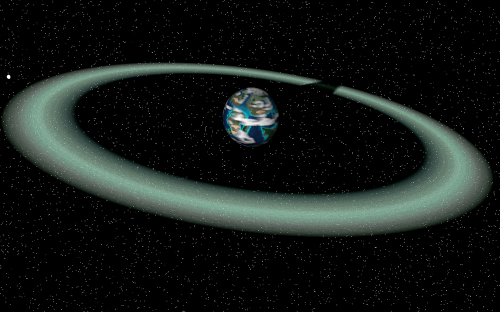 The properties making the world of Ceal a unique place are beyond count, but maybe the most striking feature of it are the eight sentient species which inhabit it – a mix of species, which is radically different than the stereotypical display of dwarves, elves and orcs found in most other fantasy worlds, and which shapes the history of Ceal to a great extent.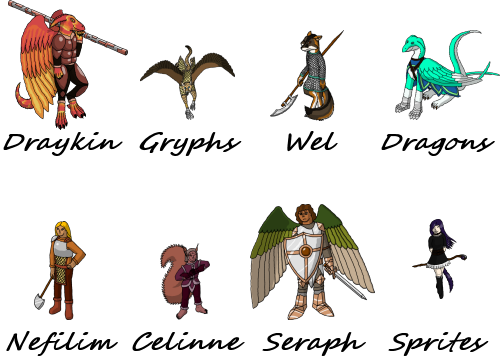 Help me bring this awesome world to life!
Help me write stories, draw pictures, create 3D models, and possibly even design games featuring this amazing place!