David DelaGardelle - Cedarlore Forge
David DelaGardelle - Cedarlore Forge
tutorials and community about bladesmithing & fine art
Select a membership level
Mythopoetic Partner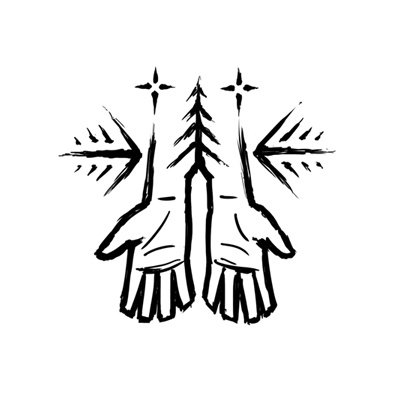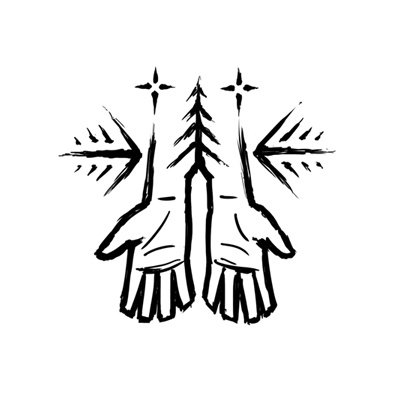 As a Mythopoetic Partner, you are playing an important  and valued role in supporting my work of crafting swords, knives, and  fine-art. Giving $3 a month truly does help me teach through Patreon and  continue in this craft that I love.
Lore Learner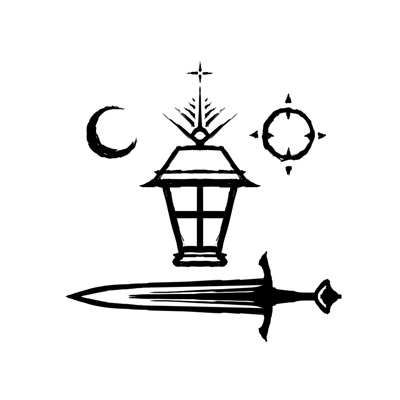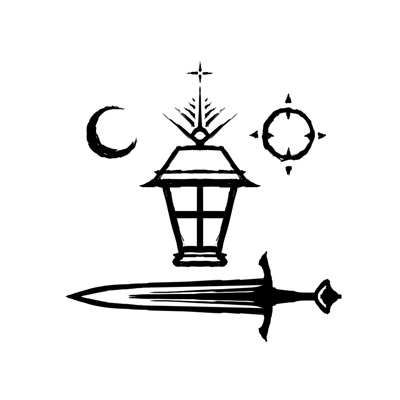 As a Lore Learner, you have access to my private Patron-only feed where I post monthly updates and behind-the-scenes detailed views of current projects, as well as extensive articles about the learning the craft of bladesmithing no matter what your skill-level currently is. There I give details about how I am designing my work along with the tools and methods I use to bring them to life. I also post exclusive artwork not shown anywhere else in downloadable print-friendly sizes. But most importantly; I interact with you as a fellow learner of this craft!
Apprenticeship Ally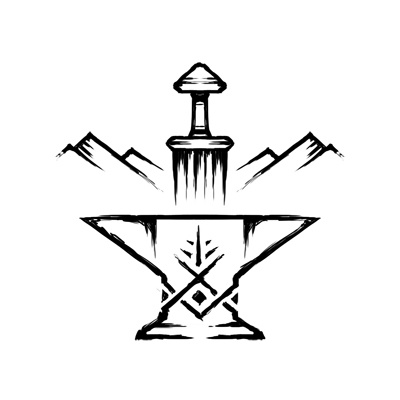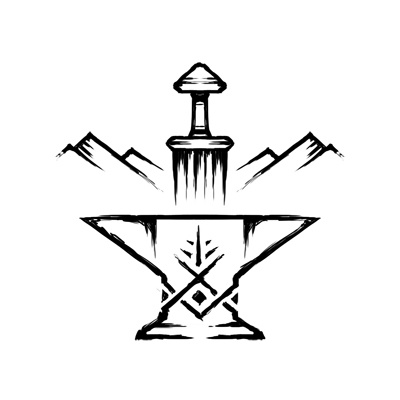 Be an integral part of Cedarlore Forge by becoming an Apprenticeship Ally. For $10/month, you'll have access to my Patron-only feed plus my private Instagram page and/or private Facebook group, where I hold absolutely nothing back and interact and collaborate with you on a daily basis. Through these Patron-only social pages I live-stream video while working in my shop and studio, which allows you to ask questions and provide feedback in real-time. I will be posting photos, videos clips, art, and ideas even more extensively than anywhere else.  *Note: Once you become an Apprenticeship Ally, please be sure to follow/join the private IG or FB pages, linked in the thank-you message*
About David DelaGardelle - Cedarlore Forge
Hello and welcome to my Patreon page!
My name is David DelaGardelle, I'm a swordsmith and illustrator who crafts fully functional history and myth-inspired swords, knives, and fine art.
I've been learning and working within the craft of European-styled swordsmithing for over 15 years, selling hand-forged blades and original art to customers around the world. While I am still
continuing to sell my work
; I've decided to stop taking commissions in order to launch this Patreon page. I'm passionate about sharing my knowledge and teaching skills of this traditional craft. I want to focus on breathing life into old forgotten stories, along with some new ones that have never been told! Through Patreon I hope to delve deeper into the history, myths, and epic narratives surrounding the symbol of the sword, in order to find inspiration for new projects.
This Patreon page gives me the opportunity to connect with the amazing people who have enjoyed my work for years! 

What do you receive as a Patron?
Access to tons of behind-the-scenes glimpses of my work as it comes to life
Training and real-time interaction with me through live-video while I work and teach
Give collaborative insight on how you think I should design and craft my swords, knives, and original art
As well as many other cool things to come as this community grows!
I'm a creative person who thrives on interaction and feedback of ideas, so this is a chance for me to invite folks to truly be a part of Cedarlore Forge. In addition, I plan on traveling to art and bladesmithing events where I can meet and hangout with many of you in person!
I cannot do this craft to my full potential without your help. And I am thrilled to finally have a way to share the details of my work with more people than ever.
Forging well made fully-functional swords and knives is an unbelievably challenging task that often entails literal blood, sweat, and tears. But it is also far too fun and rewarding of an art form to experience alone! That is why I'm inviting you to partner with me, and go on the journey of learning this beautiful and epic craft together.
- David DelaGardelle
Once I reach $2000/month, I will be able to begin filming, editing, and uploading beautifully made mini-documentaries (5-15 minutes long) on a semi-monthly basis to YouTube, which will show the creative process behind the myth and manufacturing of each piece I craft!

1 of 1
By becoming a patron, you'll instantly unlock access to 18 exclusive posts
By becoming a patron, you'll instantly unlock access to 18 exclusive posts
Recent posts by David DelaGardelle - Cedarlore Forge