Lloyd Evans
is creating videos about Jehovah's Witnesses, creationism and cults
Select a membership level
Babylon Level
All of my Patreon backers get:
an exclusive monthly update video in which I give a behind-the-scenes look at what's happening with my work
access to a recording of my monthly Greece-level Patreon livestream, AND 
log-in access to a special quarterly all-patron Zoom call!
Includes Discord benefits
Medo-Persia Level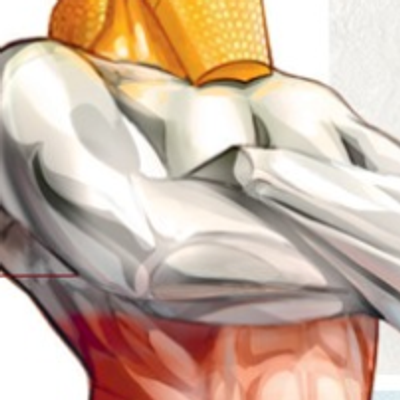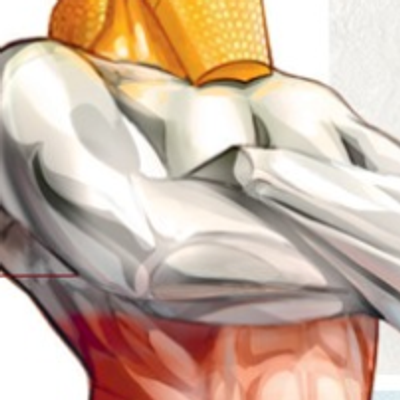 In addition to the basic perks of being a patron, you also get to vote on the topic of a special patron-requested video to be uploaded to my channel the following month!
Includes Discord benefits
Greece Level
Receive all the previous rewards, including: a link to participate in the recording of the monthly Patreon livestream, in which I will respond to your comments and questions live! Once it's over, the livestream video will be available exclusively for patrons.
Includes Discord benefits
About Lloyd Evans

Thank you for visiting my Patreon page! Like most activists, the work I do is my passion - and it is a passion that I didn't seek out, but one that found me. Ever since realizing at the age of 30 that I had wasted decades of my life in a harmful, abusive cult, I have tried to channel my anger and frustration in positive ways - by creating content that can help those struggling with Jehovah's Witness indoctrination begin thinking for themselves (preferably more quickly than I did)!

In the early days, I did this through blog articles on JWsurvey.org, which I founded in 2011. Then, in 2013, I started vlogging on YouTube. I have also published an 800-page book, "The Reluctant Apostate," and a follow-up titled "How to Escape From Jehovah's Witnesses." In addition, I am currently involved in producing a documentary feature film about Jehovah's Witnesses titled "The Truth About the Truth." 

Making all of these resources available has been, and continues to be, an enormous drain on my time and energy. As a husband and father, my work can be a major distraction, but having personally met people who claim to have benefited (sometimes dramatically) from my books and videos, I consider the personal sacrifice to be worthwhile. I also consider myself extremely fortunate to have now put out enough material, and accumulated a large enough audience, to turn my passion into a career as a professional full-time ex-Jehovah's Witness writer and activist.

When I first started out, I resolved that if I could wake up just one Jehovah's Witness from their indoctrination, it would be worth it. Based on the countless emails and messages I have received in recent years, I believe I have achieved this goal many times over. But there is still plenty of work to do! There are always videos to make and articles to write, and it all takes many hours - and even days - to do things to the high standard I feel this subject matter deserves.

That is why I will ALWAYS be immensely appreciative to those of you who have chosen to support my work on Patreon. Even if you can only pledge a dollar or two per month, this all goes toward keeping me involved in the important work of churning out content. The encouragement and influence of my Patrons also motivates me to keep exploring new ideas that will keep my material fresh and engaging.

So, if you are reading this as an existing Patron, thank you for the support you have given and continue to give! If you are reading this as someone who intends to become a Patron at some future point, thank you in advance for getting behind my work and joining me on this amazing journey. I promise you that, in exchange for your encouragement and backing, I will continue to give 110% in helping as many people as I possibly can to find their path to freedom.
Having reached one thousand patrons, I would be able to carry out my activism at a level far beyond anything I imagined when I first started out on YouTube. I would hire a film crew to assist in making highly-produced documentaries on a regular basis rather than attempting everything myself. This level of support would also open up the possibility of expanding the John Cedars channel into different languages. It would be a giant leap forward, but I can dream! 
7 of 7
Become a patron to
Unlock 375 exclusive posts
Connect via private message
Recent posts by Lloyd Evans
How it works
Get started in 2 minutes