The Character Creator
creating Custom Characters for your Stories.
Select a membership level
Extras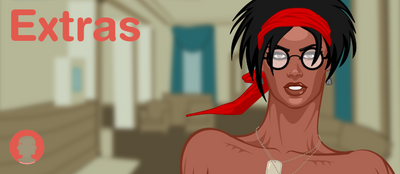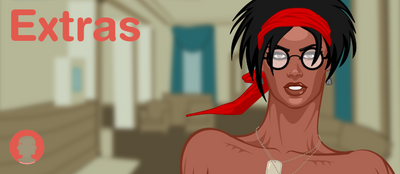 As an Extra, you form part of the core supporters keeping the lights on here at The Character Creator. In addition to supporting the website, your monthly contribution will grant you the following:
Curtain Call Because you're awesome, your name will be credited on The Character Creator - our way of saying thanks. Take a bow!
Exclusives Our Patreon page is the best way to keep up to date with all the latest content and features. We'll deliver item updates as well as some cool videos throughout the year to give you the lowdown on your favourite, open-sourced characters. BOOM!
Supporting Actor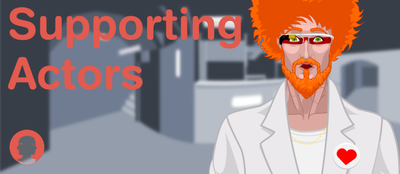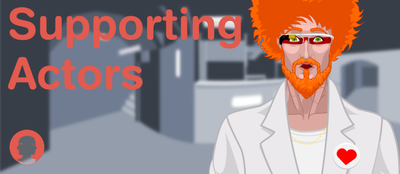 Supporting Actors can join us on set as we design the Character Creator…together! Meet the team, hang out and chime in on how you create your characters. You're one of us now, welcome to the show!
Velvet rope treatment Exclusive accessto the Patrons-only site where you can access ad-free content including additional templates and items.
A Seat at the Table As a Supporting Actor you are invited to join us at our monthly Casting Call. Come meet the team, share your feedback and submit requests with us as we build together.
Wardrobe Get dressed to impress with the ability to vote on new items. Our illustrators will be opening polls to ask what you will be wearing on set.
(As Supporting Actors, you will also receive all Extras features…obviously!)
Stars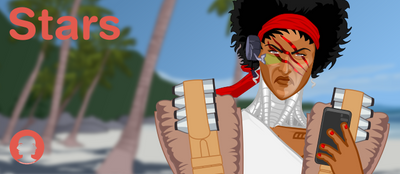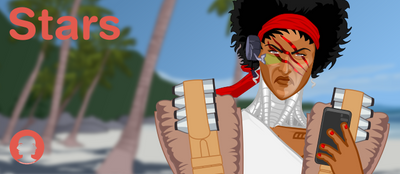 Talent on set, here!
These patrons are the makers, creators, movers and shakers. Simply put, if you are needing The Character Creator for your project, look no further. As a star of the show, you will unleash the power of The Character Creator allowing your project to come to life.
Licensed to Ill Creators will be bestowed with a Creative Commons digital license (CC-BY 4.0) to use the Character Creator as an implementation in their own project, be it big or small. Build using this amazing project with a conscience that you are worshipped and respected by all as a straight-up Creator of awesomeness. Welcome to the guild!
(Stars will also reap the benefits of all other Patreon plans including exclusive content, updates and invites to our monthly Casting Calls.)
About The Character Creator
By becoming a patron, you'll instantly unlock access to 21 exclusive posts
By becoming a patron, you'll instantly unlock access to 21 exclusive posts
Recent posts by The Character Creator