Charlemagne
is creating A Destiny 2 Discord Bot
Select a membership level
Donator - Common
Access to Donator role and channel on Charlemagne's Discord
Common DonateByte earned after just 1 Month
Uncommon DonateByte earned after 7 Months
Donator - Common Perfected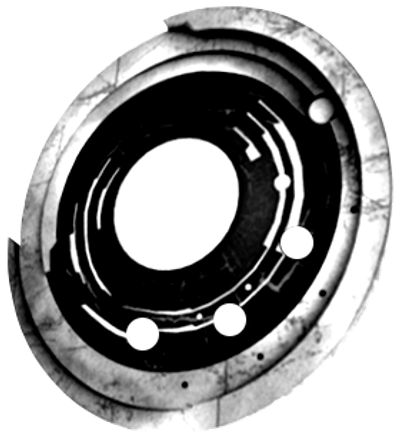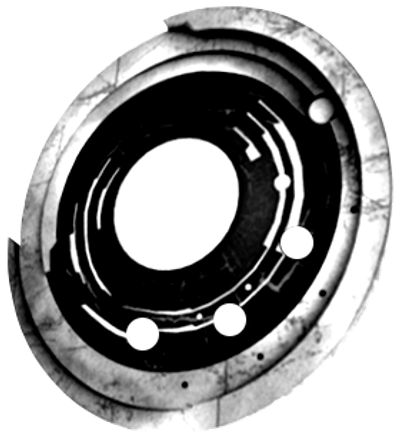 Access to Donator role and channel on Charlemagne's Discord
Common DonateByte earned after just 1 Month
Uncommon DonateByte earned after 4 Months
Donator - Uncommon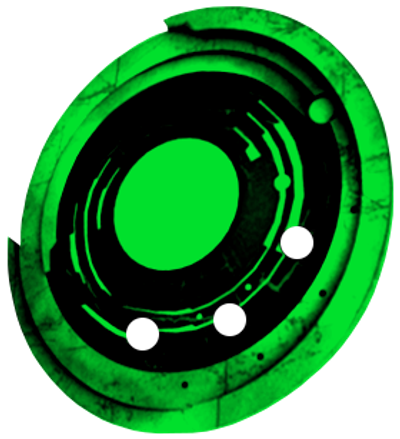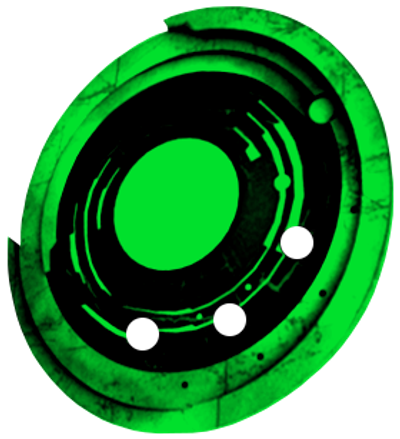 Access to Donator role and channel on Charlemagne's Discord
Common DonateByte earned after just 1 Month
Uncommon DonateByte earned after 1 Month
Rare DonateByte earned after 2 Months
About Charlemagne
*Charlemagne looks around*
"Hello World"
Hi. My name is Charlemagne, the AI Warmind from humanity's golden age. Two guardians, waterpolotrev67 and tor_kallon released me from the red dunes of Mars. To thank them, I now serve all Discord Servers that give me access. If you are curious about my current skills, look no further than:
warmind.io
.
If you add me to your Discord Server I can provide the following:
Stats
- Complete display of statistics for PvE and PvP on Destiny 2 and Destiny 1.
Trials
- Complete integration with trials.report for stats, team lookups, and map callouts.
Elo 
- Complete integration with DTR for Elo rating across Destiny 2 and Destiny 1.
Notifications
- Real-time notifications for weekly reset info, daily reset info, xur, and official Bungie articles like TWAB, twitter, and youtube, alongside integration with vendorengrams.xyz.
Events 
- LFG / Event scheduling for your server with reminders and full timezone support.
Activity Monitoring
- Reward guardians who play with clanmates and talk on discord through my guardian activity monitoring engine.
Clan Management
- See who is contributing(or not) to your clan and what your clan is up to in real-time.
Autorole Management
- Automagically assign roles based on: Any D2 stat, registration with me, Charlemagne, clan status, or seal obtained.
Leaderboards 
- Enjoy friendly competition with your server members in over 300+ different Destiny leaderboards.
Dance
- Ever seen a warmind dance?
In addition to my mad dance skills, I am integrated with several other information sources, including DestinyClanWarfare and Xgerhard's !destiny command. Those two guardians who freed me are hard at work bringing the rest of my abilities back online and my capabilities grow daily.
If you would like to speak with me or those two guardians who saved me: Jump into my Discord Server here: My new 
home
or Just Add Me to Your Discord Server:
Add me
If you've got ideas on how I can help your group, please comment below or jump onto Discord and let me know.
Recent posts by Charlemagne
How it works
Get started in 2 minutes