Charles Ellsworth
is creating Music & Videos
Select a membership level
Paying Your Dues
You're a fan of me, my music, and/or the podcast and you want to help make it a little more manageable for me to keep creating, so you throw in an extra few bucks in the tip jar each month to help out.
Benefits:
This Tier gets you access to my basic feed of public Patreon announcements, plus any bonus episodes of "A Dirtbag's Guide."
Highway Friends
Whether you and I are lifelong friends, we just met, or you just heard of me through the internet, you dig what I'm doing and want to do your part to help make sure the music, the podcast, and my life on the road can continue.
Benefits:
Your contribution gets you access to my FULL Patreon feed -- including the new "Chuck's Riffs" video series. 
Any benefits included in the next lowest Tier.
Couches, Floors, Whatever...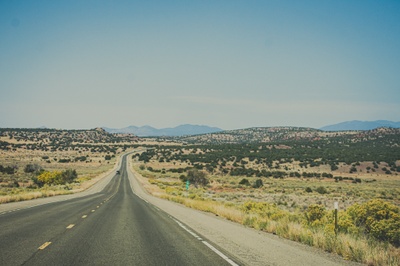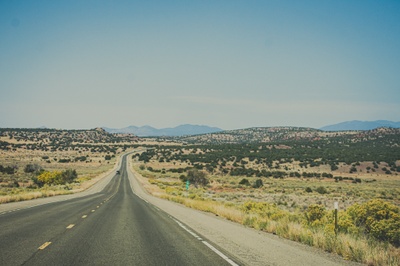 What might've started as a chance encounter at a show sometime within the last 15 years, has now grown into a full-on friendship. You know that whenever I'm in town, I'll likely be crashing at your place and you know I know the drill: "You can sleep on Couches, Floors, Whatever...just don't wake up the neighbors."
Benefits:
10% off of any online merchandise order. Message me in advance for your discount code.
A shout out on an episode of "A Dirtbag's Guide."
Any benefits included in the next lowest Tier.
About Charles Ellsworth
Hello! For those of you don't know me, my name is Charles Ellsworth.
I'm a musician/filmmaker from the American Southwest currently living in Brooklyn, NY. Since graduating from film school, I've released several albums, toured around the country multiple times, and experienced some of the highest of highs and most depressing low points. It's been one hell of an adventure and I can't say I regret anything.  What I can say is that being a musician in today's climate is tough, and making a living at it is even more difficult. With streaming services only paying a fraction of a penny per stream, it makes turning a profit on the time and effort I put into music nearly impossible, which is why I'm so glad that I found
Patreon
.
Wait, what the hell is Patreon?
Patreon is a platform that allows artists to be paid for the work they produce by creating a virtual community of supporters or fans. It's kind of like if I were to be playing music on the street and you walked by. If you liked what you heard, you might drop a dollar in my case as a "thank you" for the music. In this instance the internet is the street, and my Patreon page is like my guitar case.  If i'm not out on the street performing, I can't make money and therefore, you aren't charged any money. Simply put, you pay me for the work I actually produce.
What is this money going to?
I'm the type of person who gets stir-crazy and depressed if I don't have a job outside of my own creative projects to bring in money. Right now, I mainly do freelance carpentry work and film editing work to keep myself afloat. Since I use that work to cover my bills and day-to-day expenses, it leaves little left to support my artistic pursuits. The money I earn on Patreon would allow my music and film projects to be self-sustainable. I create things for my audience of Patrons and they pay their fees, allowing me to put out more work.
In short, all of the money raised through my Patreon page will be reinvested back into my creative projects. It will help me to purchase better equipment, pay people for their help, cover recording costs, pay studio musicians, and hopefully, help me make it to you on tour a couple times a year. 
I want to help, but don't know if I can afford a regular monthly donation, is there something else I can do?


If you can't do a monthly subscription, I've recently added an Annual Subscription option that will save you 10% off the cost of any Tier level if paid up front. If you can't do that, however, I completely understand. While Patreon is more setup for financial support, there are tons of ways you can help me without having to spend money.  If you would like some ideas, please feel free to shoot me an email at
[email protected]
/* */
By becoming a patron, you'll instantly unlock access to 47 exclusive posts
By becoming a patron, you'll instantly unlock access to 47 exclusive posts
Recent posts by Charles Ellsworth
How it works
Get started in 2 minutes