Charles Laurita & The Mischief
is creating musical content
Select a membership level
Become A Mischief Maker!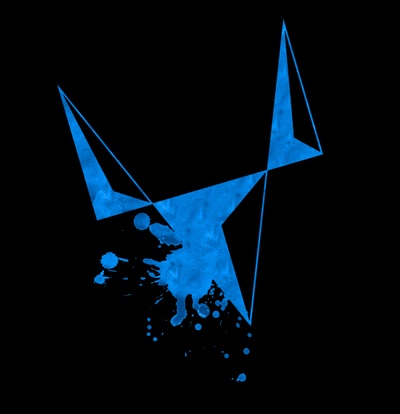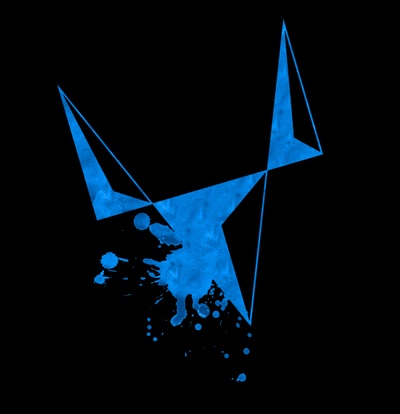 With your $1 per month subscription you'll receive: 
 • Your name in the credits of our Patreon supported videos 
 • Discounts on our merchandise not visible to the general public 
About Charles Laurita & The Mischief
Mischief
[ mis-Chif ] noun – (collective) A group or pack of rats.
Who is Charles Laurita & The Mischief?
The Mischief is an Alternafunk band hailing from Hamilton, NJ, assembled by Charles Laurita in 2012. The majority of internet content that we create is:
Original Music
– With a concept EP and full-length album so far (with more currently in the works), all of our music is written and arranged by Charles and recorded at our home studio, The Ratcave.
The Mischief Studio Series
– A video series that showcases the band in the recording studio covering various well known songs in our signature style, featuring various guest musicians and artists in addition to The Mischief.
The Ratcave
– A studio filmed, one-on-one, edited for time seasonal interview show centered around music and musicians, consisting of miniatures, special effects, and various other forms of movie magic.
Drop The Beat Podcast
– A weekly podcast/video series with user submitted topics and questions focusing on the music industry and personal experiences, hosted by Charles Laurita and Will Sarver.
Music Videos
– With tons of different concepts for our original music, we have many different plans and storyboards for music videos to be released in the not so distant future – for both our older and newer songs.
Wait, so how much?
We constantly appreciate the continuous support from our friends and fans, and we'd never want to play favorites. That being said, we've decided against the standard "tier" format of Patreon. We also have no interest in asking for an insane donation in return for perks that most definitely are not worth what you've paid. So what is our monthly donation amount?
One dollar.
That's it.
To show our thanks, every one of our Patrons will have their name listed at the end of any video that we've created with the support of the band's donations. Plus, anyone who donates will have access to merchandise sales that aren't visible to the general public
What if I don't want to donate?
Not interested in becoming one of our Patrons? Then that's totally fine, and we'll still love you now and forever, just the same as always.
Why do we need your help?
Producing original content has started to become a full time job that requires constant hard work and dedication. Every single day we're either filming, writing, arranging, editing and/or brainstorming new ideas for videos to entertain all of our lovely fans. While it's incredibly enjoyable to consistently make videos, a majority of the grunt work rests on the shoulders of only one or two people.
In addition to all of the video work, we're also grateful and fortunate to be working with an incredible group of musicians and artists – some a part of the band, and some being featured because of their immense talent.
By showing your support through Patreon, we'll be able to help compensate the artists who are dedicating their time and talent – which is the main reason for starting this funding operation in the first place. Anything left over from your contributions will go towards studio costs, camera accessories, recording equipment, etc.
Most importantly though -
Whether you help support us through Patreon or not, we are incredibly grateful and appreciative for all of the continued support, and we love you all. Thank you.  
Recent posts by Charles Laurita & The Mischief
How it works
Get started in 2 minutes