Hi,
 I'm Charlie or
charlieanneart!


I'm
a young artist and curator from the UK. I work in a range of mediums, but mostly watercolour and pen. I like to encourage others to be creative and I'm hoping that's what I'll do through my Patreon, as well as get to know those who enjoy my art work!
I've been sharing my art online since 2013 and exhibiting in galleries since 2014.Last year I started on my journey as a freelance artist, to turn my work into a career. I've created this Patreon account so that I can continue to create art with your support. Patreon also seems like the best place to document my experience, communicate with my audience (you guys!) and build our own little creative community.
So I'll be using this space to share my artwork, videos or blogs and new projects including my zine 'No Jobs in the Arts'.
To see all of that and more all you have to do is pledge any amount you like per month and get access to the rewards that go along with that amount :D
If you've decided to become one of my patrons, thank you so much, I wouldn't be able to do this with out you - and for those who can't pledge but still love seeing my work, your support means the world to me!!!
Charlie x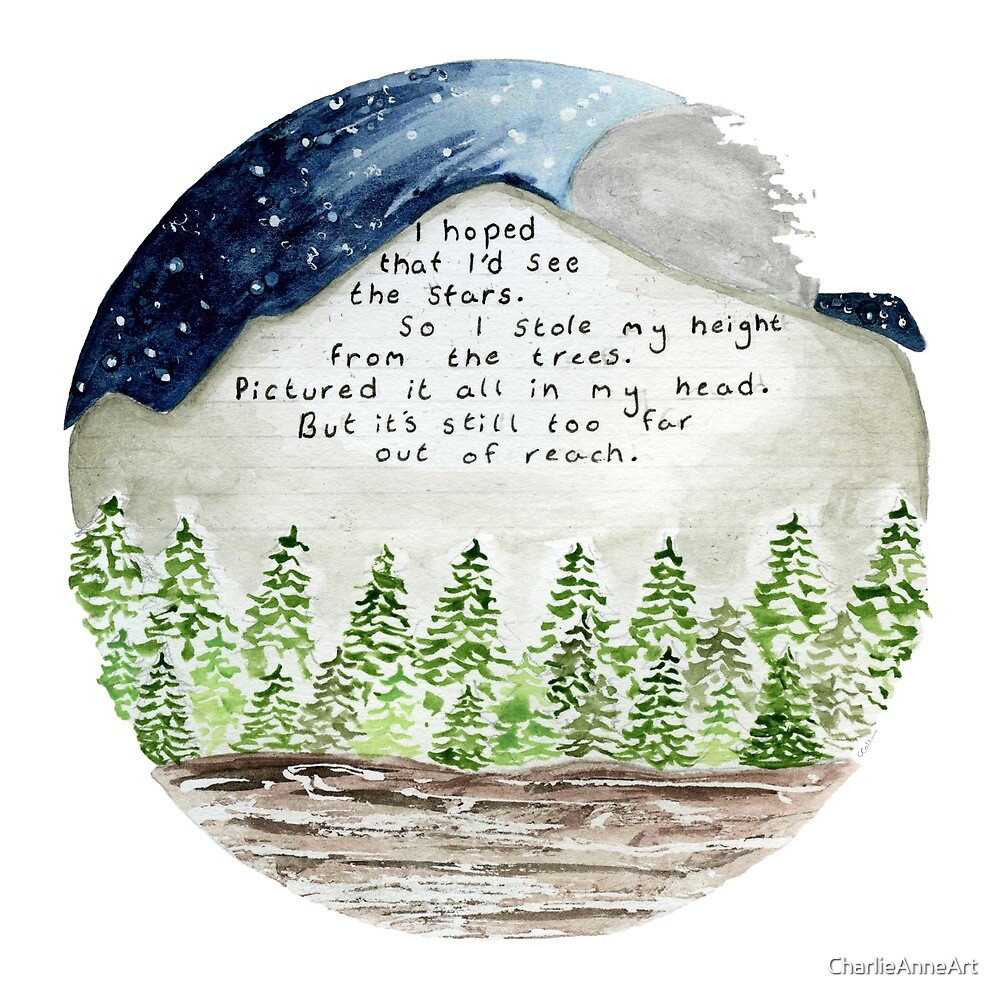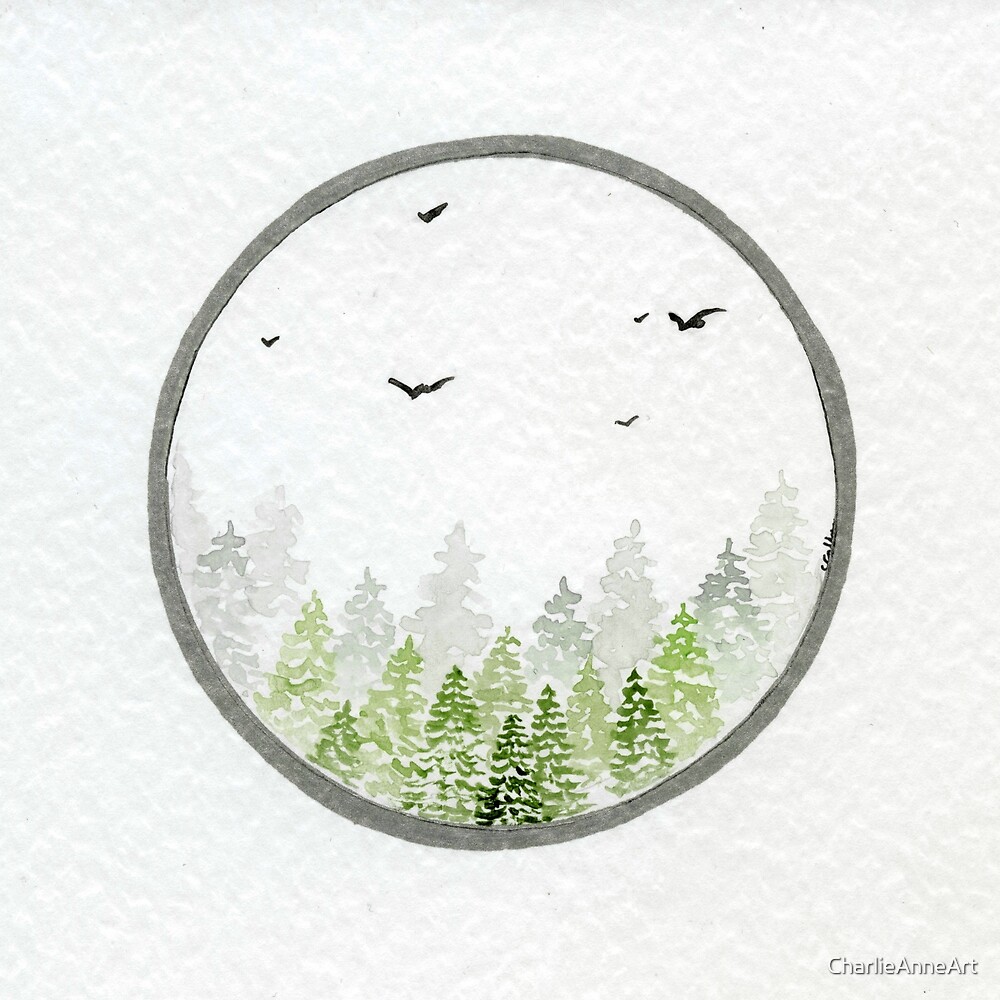 You can also follow along with my work on 
Instagram
and my 
website
- and buy my work from my etsy or Redbubble shops!