Charlotte Carrivick (Flatpicking Guitar and Clawhammer Banjo)
is creating bluegrass & old time tune arrangements, videos, tabs and lessons
Select a membership level
Sitka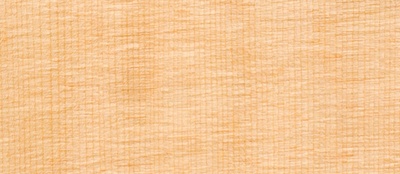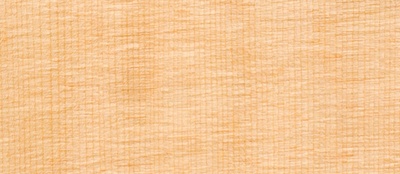 Arguably the most important contributing factor to the quality of a guitar is the top, and where better to start than a nice bit of Sitka Spruce? 
Aimed at advanced players, this tier will gain you access to:
Monthly new tune videos from my #flatpickoftheweek series
Transcriptions of each new tune
Access to my #flatpickoftheweek video and tab archive
Goat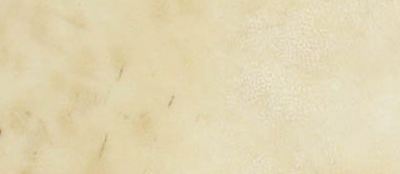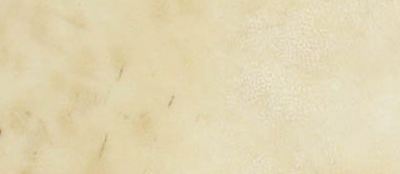 This is the basic level banjo tier with access to all banjo tabs: intermediate and advanced levels for each tune and handy links to performance videos. 
Adirondack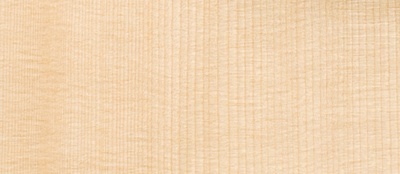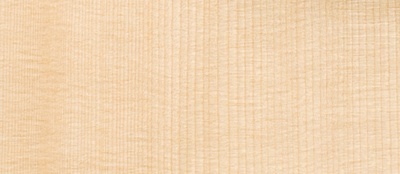 If you were looking to get a bit more out of your guitar, you might opt for Adirondack spruce. This tier caters for all levels of player.
This second level tier will gain you access to:
Beginner and intermediate versions of the #flatpickoftheweek series with videos* and tab
On top of: 
Monthly new tune videos from my #flatpickoftheweek series (aimed at advanced players)
Transcriptions of each new tune
Access to my #flatpickoftheweek video and tab archive
*I started arranging intermediate versions of the tunes with #flatpickoftheweek 21 and beginner versions from #flatpickoftheweek 27. Videos of the tunes are provided from these points onwards, however I have gone back through and created beginner and intermediate tab for all the previous tunes.
Video tutorials & lessons
About Charlotte Carrivick (Flatpicking Guitar and Clawhammer Banjo)
Hello fellow flatpickers and banjo players!
I'm Charlotte, guitarist with 
Midnight Skyracer
, 
The Carrivick Sisters
and 
Carboard Fox
. I really enjoy creating interesting and original arrangements of fiddle tunes for the guitar and clawhammer banjo and would love to share some of those with you on Patreon. As well as fiddle tune videos and transcriptions, I will be posting lesson videos for each new tune, showing how to play them and giving some insight into the arranging process. I will also be uploading bonus guitar lessons and exercises aimed at improving various techniques and more.
Often, one of the biggest struggles with learning an instrument is finding a focus for practice. I started the #flatpickoftheweek series to combat that - you can listen to all of these on my 
website
. It's been really fun so far, coming up with arrangements for a variety of American fiddle tunes and getting them ready to post each week, and since it was so much fun, I've decided to start doing it for banjo as well! I would love for you to join me in learning some great tunes and getting better at the guitar and or banjo in the process. I've created several different tiers of learning, all with both intermediate and advanced material for both instruments and beginner arrangements also available for guitar. You can choose which to sign up to depending how in depth you want to go with your practice. What you will gain access to as a patron ranges from regular video and tab, through to more in depth lessons on each new tune for both guitar and banjo. Guitarists can also benefit from bonus videos on various related subjects and techniques.
I look forward to welcoming you here!
Charlotte
By becoming a patron, you'll instantly unlock access to 79 exclusive posts
By becoming a patron, you'll instantly unlock access to 79 exclusive posts
Recent posts by Charlotte Carrivick (Flatpicking Guitar and Clawhammer Banjo)
How it works
Get started in 2 minutes