Charlotte E. English
is creating weird, whimsical and witty fantasy stories
Select a membership level
Sprinkler of Fairy Dust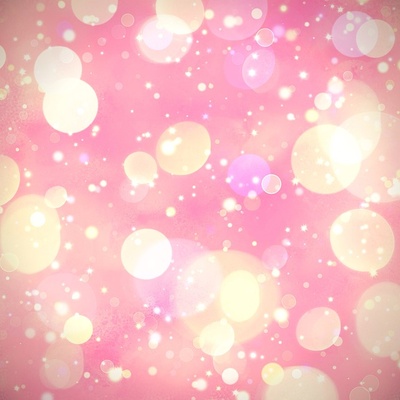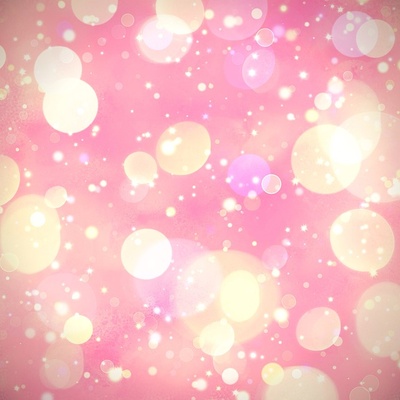 For wafting wisps of whimsy all about, you'll get:
My patrons-only news feed, full of: behind-the-scenes info, preview chapters from books-in-progress & exclusive short stories.
Access to my special, better-than-sliced-pancakes server on Discord. Chat with me (and your fellow dreamweavers) about books, writing, magic, unicorns - whatever you like. Tea's served at the door. 
Includes Discord benefits
Fairy Godmother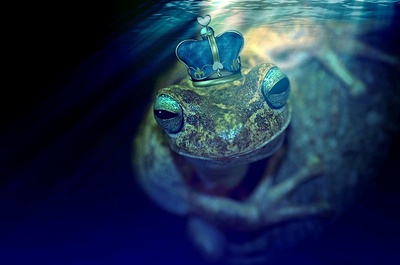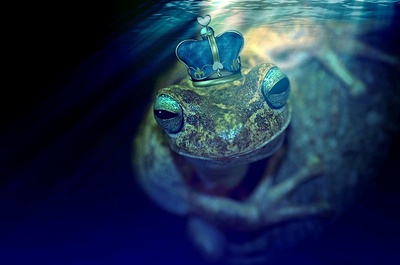 You're a whizz with a magic wand, and thusly you get:
A digital copy of each new book I finish, a week or two ahead of general release;
Plus all of the above rewards (short stories, advance chapters, Discord server, the works).
Includes Discord benefits
Weaver of Dreams
For such a skilled spinner of magic, we has the special stuff in store. And I mean that literally, because this is The Stuff Tier!
Once in a while, I'll be sending out goodies featuring my book cover art, and/or specially commissioned art featuring characters from my various series. This can, and indeed might, include such things as bookmarks, postcards and signed bookplates. 
Plus all of the above rewards! Advance chapters, short stories, new books, and access to my Discord server. 
Includes Discord benefits
About Charlotte E. English
Who am I?

Welcome to my magic factory! I'm 
Charlotte E. English
, independent fantasy writer, and author of such varied works as
The Draykon Series,
the
Tales of Aylfenhame and 
the
Malykant Mysteries,
as well as the web serial 
Modern Magick
.
 I started in 2011, and I'm hoping to be at this game for a long time to come.
While I love the freedom and joy of independence (I can write what I like, publish it when it's ready, and maintain a productive output year on year on my own schedule), it has its drawbacks. Like all self-employed work, it's unstable, and living at the mercy of the vagaries of book sales is as stressful as the freedom is liberating.
There is also so much that I can't do for readers without help. Just getting new books to market is expensive: each has to be properly edited and formatted, suitably covered, distributed, and promoted, and that pretty much takes care of my per-book budget. But I want to upgrade my paper books. I want to do hardbacks and audiobooks. I want to offer signed stuff, merchandise and all those kinds of goodies. The costs of these things are appallingly high; most of them are stuck somewhere near the bottom of my Someday agenda.
In short, your support on Patreon does two brilliant things:
- Helps to make sure I'm fed while I write my life away (producing all the books we love, not just the more commercial ones)
- Gives me the means and the freedom to expand my publishing activities, allowing me to bring you more books in more (and better) formats.
Why am I doing this anyway?
I mean, I could just stick with a regular day job, right? Well, I could. But it means I'd have much less time to write, and therefore, I'd be producing significantly fewer stories per year. 
Why is writing so important?
Because stories matter.
Books are an escape, when you have no other way out. They're an inspiration when you're stuck, a comfort when you're low, a joy when all other joys fail you. They offer advice, perspective, laughter. They make you think, and they make you feel.
There's nothing else I could do with my time --
with my life
-- that would feel nearly so important, or so worthwhile. If it's the one thing I can do to spread a little joy, then I'm all in, and for always.
But while going it alone is fun, it's also scary, and hard. I'd far rather take you with me. With your help, I can keep filling the world with magic for as long as I have strength to write, and do a better job of it, too.
What's in it for thee?
I'd like to share more with you. More sneak peeks, short stories, preview chapters; more blog posts about what I'm doing and how I work. I'd like to do Q&As, chat with readers, make friends and generally be a lot more accessible. But it's hard to do all that without a proper platform. Scattered as I am all over my blog, my newsletter, three or four social media sites… how to get any coherent structure going? How to do even half of it?
Patreon offers answers to all these problems. I've set up reward tiers to offer back as much to you as I can find time for.
All
supporters at all levels will get more news, previews and insights via my patrons-only feed, plus opportunities to ask questions, get answers and generally just chat. I undertake to provide periodic updates about what I'm doing with the funds, and how, and why.
You can also sign up for exclusive draft chapters from my works-in-progress, behind-the-scenes glimpses at how I write and research, how I produce books, and what I'm planning for the future. By way of fiction, you can get all those short stories Patreon could give me time and peace to write, as well as (of course) my books.
I'll also be setting up physical rewards as soon as this thing grows to a size that can support it without bankrupting us all (the postage alone on signed paperbacks is enough to make me feel a little faint. Such is life as an independent entrepreneur…).
I hope you'll join my little magic factory. Every euro goes towards pouring more and more magic, sparkle and fairy dust into the world - and you get my undying gratitude, to boot.
- Charlotte E. English
I'll do a special prequel novella to one of my series (to be voted on by Patrons!).
1 of 1
Become a patron to
Unlock 33 exclusive posts
Connect via private message
Recent posts by Charlotte E. English
How it works
Get started in 2 minutes