Charlotte Wessels
is creating songs and headbanging for a living
Select a membership level
Maranta - Prayer Plant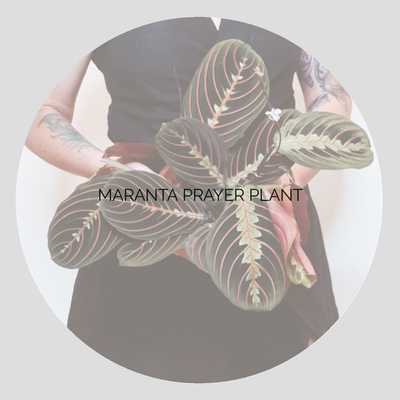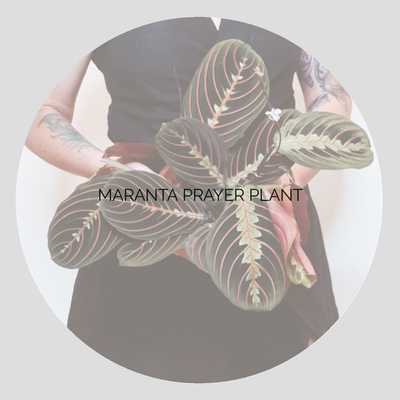 You are here! An official patron of the arts. Your support means so much to me! 
Includes:
Access to Patreon posts and feed
Early access to new music
Access to community chat
High quality .wav download of all Things
Includes Discord benefits
Pilea Peperomoides
You are supporting me even more! You are also amazing, let's do hangouts!
Includes:
Access to Patreon posts and feed
Early access to new music
Access to community chat
High quality .wav download of all Things
Monthly hangout
Includes Discord benefits
Ghost Cactus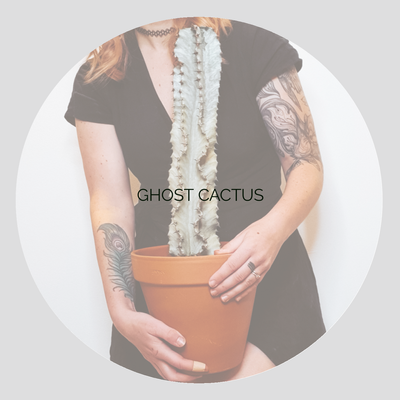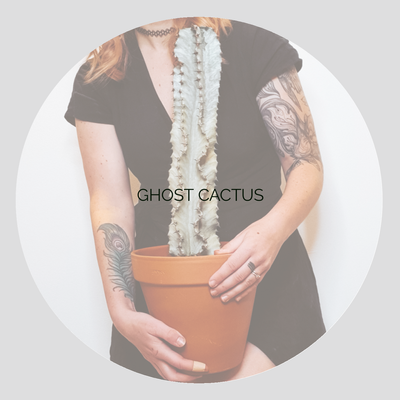 You are supporting me very much here. Thank you! I've added some extra benefits for your generosity!
Includes:
Access to Patreon posts and feed
Early access to new music
Access to community chat
High quality .wav download of all Things
Monthly hangout
Audiobook of The Deviant Hearts
Video shoutout in video update about All of the Things
Includes Discord benefits
About Charlotte Wessels
Welcome to my Patreon page! I've been wanting to create this space for years and now that I have, I am so happy that you found it. Feel free to have a look around, support if you like what you see, and get in touch if you have any questions beyond the below.

Why Patreon?

First and foremost, I want to release my music. I write all kinds of songs in all kinds of genres that obviously don't all make it into Delain's album cuts. I'd be sad if these songs piled up on a hard drive somewhere without anybody listening to them.

I want to establish a direct connection with you, the people who support my work. No algorithms, no trolls, just a community. I'd like to get your direct feedback, speak about any and all things we care about, and then turn those things and conversations into songs. I'd love to explore the possibilities of a community like that. Here, the sky is the limit.

I want to cut out the middleman. I feel very privileged that music has made up my entire professional life, but one frustration over these last fifteen years has been the long journey it takes to get music from musician to listener, and the long and confusing journey it takes for income to make its way back from listener to musician. Working through Patreon, I am in full control of my songs or any other art I choose to make. If I write a song today and love it, it makes its way to you tonight, while the emotion is still fresh, and there's no one to tell me how it should sound or look or how to market it (or for that matter, how I should look and sound and market myself). Patrons, on the other hand, know that their dollars go directly into the funding of the creations and my possible collaborators. Everybody wins!

You can't please everyone. Patreon allows artists to focus on the impact of their work, rather than how many people it will appeal to. I love art for the sake of art, but here's the thing: a lot of art - no matter how brilliantly executed - is not commercially viable. Through Patreon, artists don't have to waste time and money trying to appeal to everyone, but they can turn to their patrons, their niche, directly.
What kind of content can you expect?

First and foremost, music. My plan is to release a song every month. These songs at the beginning will be straight out of the basement, my home studio. Let's call them the Six Feet Under Sessions. The production of the songs may get fancier as this thing grows (choirs! orchestras! singing llamas!) My favorite tracks will make it into the great wide world at one point, but you will always be the first, and often the only, ones to hear them.
I've always had problems just committing to one craft and, next to music, I love writing and painting (and theatre and cooking and witchcraft and gardening and I think I just proved my point). As this community develops, I'd love to share all of the things that I think you'll enjoy.
What will the money go toward?

In the beginning, the money will go toward making the things: investing in the studio, the proper gear and (digital) instruments, paying my collaborators, art supplies, the rewards for the different tiers, and also simply help paying the bills.
If this thing really takes off, though, there's so many things I can dream up! Teaming up with charities, organizing writing camps, theatrical performances at special locations, releasing vinyl, making beautiful videos…
Can I stop donating in the future if I can't afford it?

Yes of course! You can cancel or adjust your pledge amount for any reason at any time.

What if I want to support more than the highest tier?

Do you even exist?! Send us a message and we can chat.
Why the plants?
Why NOT the plants? I love plants, they make me happy, I hope this page will make you happy.
Become a patron to
Unlock 83 exclusive posts
Connect via private message
Recent posts by Charlotte Wessels
How it works
Get started in 2 minutes