It's been called the 3 legged dog of comics, and the scrappy, street-fighting cousin of Marvel and DC and even hailed as the comic book equivalent of Roger Corman and American International Pictures. Maybe you've heard of it? ...probably not.
But, you do know the industry legends that called it home. This is Charlton Comics.
Charlton employed guys like Steve Ditko and Dick Giordano. Ditko went on to co-create Spider-Man. Giordano, a Charlton editor, became a legend as an executive at DC comics. But that's just a taste of the list. A few other names you know are: Denny O'Neil, Bob Layton, Paul Kupperberg, Joe Sinnott, Roy Thomas, Frank McLaughlin, John Byrne and even Neal Adams.
That's just scratching the surface.
Now their characters are a different entity of their own. "The Watchmen," a critically acclaimed and hugely influential comic that was adopted into a movie in 2009, was based on Charlton Comics characters.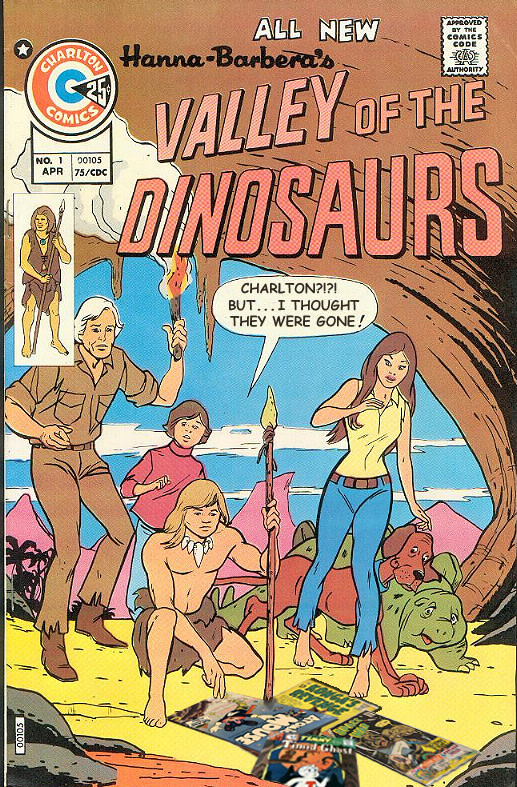 Why Charlton?
A year ago, we might have asked the same thing!
We knew of Charlton, but honestly, not much. Then we attended a panel about Charlton Comics, and we couldn't believe that someone hadn't told their story. You see, their tale doesn't begin and end with the legends that worked there, or even the characters that went on superstar... err...superhero status.
The captivating story of Charlton starts with a prologue, and that's the story of one of its co-founders, John Santangelo. We can't give you spoilers, but in the age of TMZ and tabloids, Charlton fits right in. It's positively scandalous!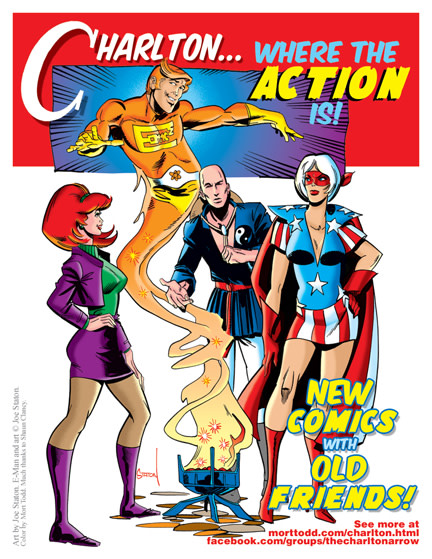 Here's the truth about your role in helping to make this movie:
Your contribution to this project is vital. We are trying to tell a story about one of the most fascinating and unique pieces of comic book history that has nearly been forgotten. With your help, this film could bring about a resurgence in interest in Charlton Comics.
We've done a lot of work by financing the trailer to let you know what we can do! With just a little help, we can finish this movie and write a new chapter in the archive of comic book films.
Once we complete the film, we will be donated a percentage of the proceeds to the Hero Initiative (www.heroinitative.org) to assist comic book creators in need!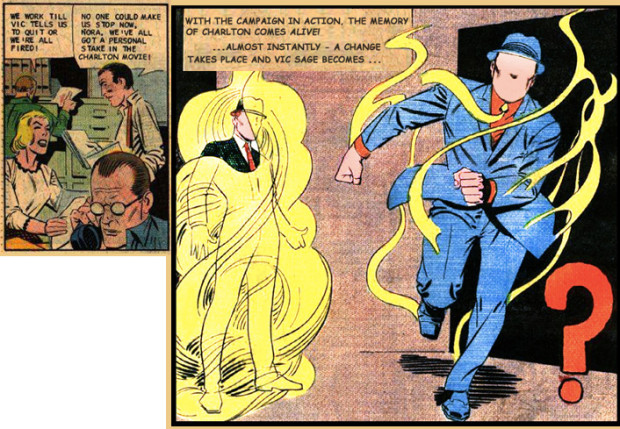 However long it takes to finish Charlton Comics: The Movie is completely up to you. If we don't reach our desired contribution goal, we will continue to produce the movie on our own. That could take many years, but we have the resolve and determination to complete the film project one way or another. You aren't contributing to something that will be swept aside.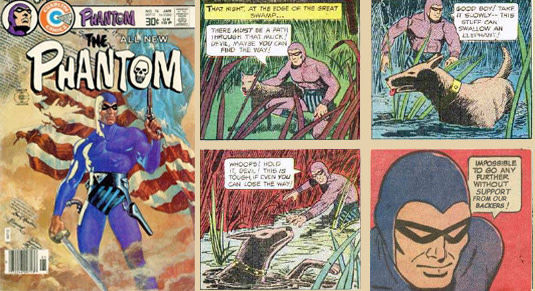 Can't Donate? No Sweat!
Just by visiting this page, is a step in the right direction! If you don't have the means to donate, please like
our Facebook page
! Tell your friends about this campaign! And share this campaign with other comic book geeks* on other forms of social media, like
Twitter
, or in person.
* ie, any potential contributors, bloggers, and web publications who would be interested such as Kevin Smith or Nerdist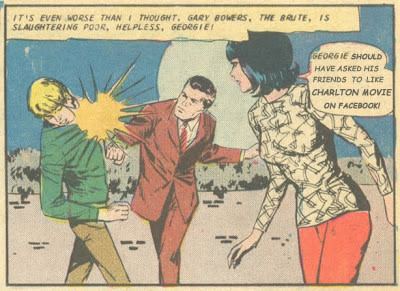 Thank you for your support, and remember,
Charlton Comics: The Movie
needs you!
Up and Atom Everyone! Captain Atom that is...