Chart Music
is creating podcasts
Select a membership level
Pop-Crazed Youngster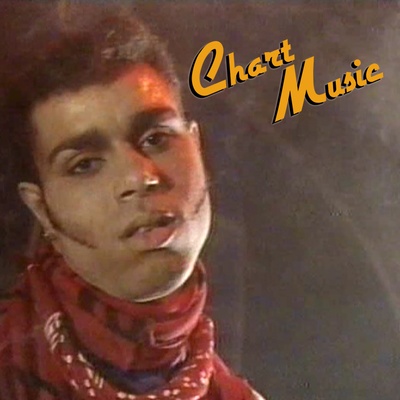 You are MINT and SKILL. You know that thinking of new ways to describe Dave Lee Travis' facial hair takes time and effort, and want to kick in a bit of money to ensure that Chart Music continues to deliver in-depth analysis of old episodes of Top Of The Pops for many years to come.  
Friend Of The Show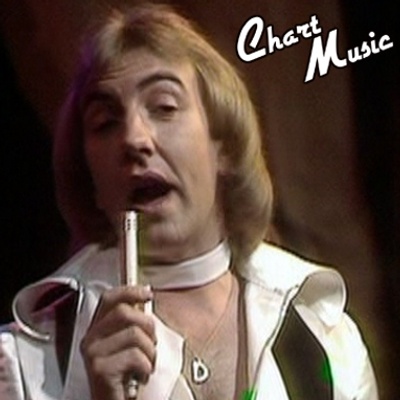 You are everything a Pop-Crazed Youngster is, but you're a little bit more. And for that, we will big you up on the first episode after your payment is taken. God, you're ACE, you are.


Simon Bates' High-Flying Cats
You have rammed $5 down our g-string, even though we didn't ask you to - so you're getting mentioned on the next episode again AND getting episodes of Chart Music a day earlier than everyone else. And a croggeh on Simon's magic stick.
About
AYUP, YOU POP-CRAZED YOUNGSTERS.

If you're looking at this, ta very much and congratulations: you know who we are (a podcast run by a collective of former Melody Maker writers, hosted by someone who wasn't), and you know what we do (take one random episode of Top Of The Pops – the UK's greatest music TV programme – and pull it to bits). You seem to like what we do. Now we want to do more of it.

We've already knocked out 20 episodes of Chart Music, and we know – because loads of you have told us – that they're MINT and SKILL. So we'd like to ensure that we keep doing them for a very long time, and we need your help. Here's where we stand at the moment:

1. OUR EQUIPMENT IS RAMMEL
As we're based all over the country, we really could do with something better than the cat food tin on a string with a USB connection some of us are currently being forced to use, so we'd like to sort that out as soon as possible.

2. THESE THINGS TAKE AGES TO PUT TOGETHER
At the moment, you don't want to know how long these episodes take to put together. We want to take whatever money you care to chuck at us and turn it into a massive stick, which we can ram up our collective arses to spur us on to get new episodes out regularly.

3. WE WANT TO KEEP GOING
We like making 'em – you appear to like listening to 'em. But we need decent equipment that'll help speed things up. And yeah, a bit of renumeration would be nice.

4. ACTUALLY, WE WANT TO DO MORE THAN JUST KEEP GOING
Say no more for now.

IMPORTANT: This is not a 'give us some money or we'll stop doing it' thing. We'll still be knocking out episodes, but we'd like to cover our costs, start pumping episodes out like clockwork, and  supplement our meagre incomes as writers.
Recent posts by Chart Music
By becoming a patron, you'll instantly unlock access to 104 exclusive posts
By becoming a patron, you'll instantly unlock access to 104 exclusive posts