Chesline Pierre-Paul
is creating VIP newsletters, lives, & masterclasses just for you! ;)
Select a membership level
Transformation 2.0
🤍Hi, love!🤍

In this tier, here are the comprehensive host of privileges you are privy to: 

✅tailored email micro-coaching that centers your struggles of the week,
✅an exclusive QA section that brings tactical clarity & expansiveness to your growth, biweekly check-ins with inspiration quotes,
✅1 quick radical action challenge, advice, & bonuses (featuring content exclusives)!

🔥🔥🔥Get home-delivered transformation, growth, healing, and impact. Every month.🔥🔥🔥

See you there soon, love ;)

Elevation 2.0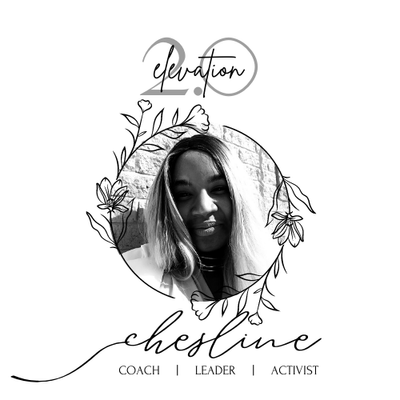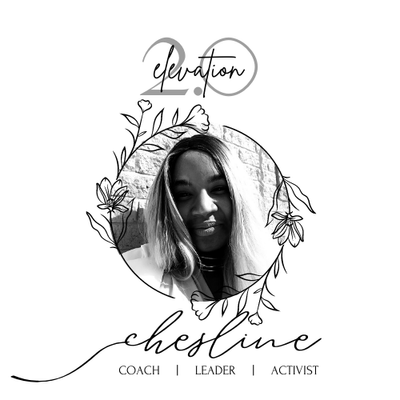 🤍Hi, love!🤍

Here's what access to this tier unlocks for you, beyond what is encompassed within the 1st tier:

✅1h monthly intimate live group coaching call to get you direct access to next-level coaching, up-levelling, & conversations
✅lifetime access to all replays of our group sessions together through an online learning portal!
✅access to an amazing global network of high-vibe change-makers, industry mavens, & world leaders (as well as incredible bonuses & content exclusives)
 
💥Can't wait to see you there, love!💥

Transcendence 2.0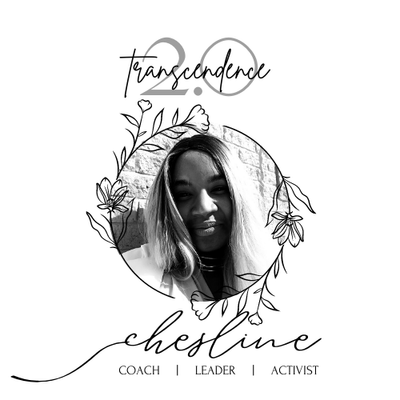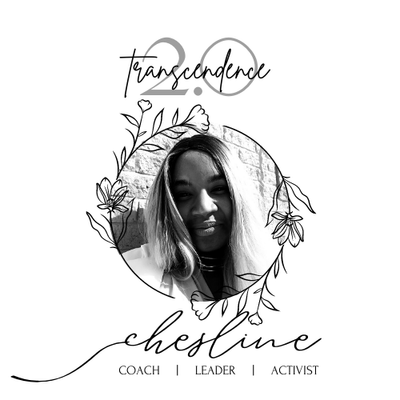 🤍Hey, love🤍

This one is the ultimate package; the most experientially uplevelling deep dive into healing, impact, and transformation. Beyond the scope of the other 2 tiers, here's what is in store for you:

✅2h 2-in-1 monthly sessions combining Masterclass and group coaching for a wholly next-level coaching experience!
✅exclusive behind-the-scenes access to new products, content, & program opportunities
✅VIP access to complementary livestreams across IG, FB, and YT

💥Can't wait to see you there, love!💥
Access to drafts and works-in-progress
About Chesline Pierre-Paul
🤍Hi, beautiful!🤍
🎉Welcome to my tribe! Mine is a world, where healing, & disruption beget grace, impact, and transformation.
🌎I am a transformation coach and a social impact expert on innovation, economic empowerment, and rebellious leadership. And in my line of work, I bring into harmony worlds, bodies, perspectives, and voices that are typically disjointed: from healing, to activism, entrepreneurship, to innovation, and positive disruption. 
👉🏿I leverage anti-oppression as an implement of thought leadership, healing, economic empowerment, and global impact.
Every month, I will be there for you. With you. Answering your QAs, having nourishing, mind-expanding, affirming conversations, and providing you with a fluid range of high-engagement digestible content geared for your growth, your empowerment, and your transformation.
From private events, exclusives livestreams, private Facebook groups, to high-impact tailored newsletters, we'll be there on the monthly, to engage, support, transform, and elevate. Ourselves. And one another.
🤍🤍🤍Transformation, is only the beginning.🤍🤍🤍
Much love to you, 
Power, grace, and transcendence,
Ches
When I reach 500 patrons, I'll hire a part-time team editor to push out more multimedia content (1 video every two weeks)!
1 of 1
Recent posts by Chesline Pierre-Paul
How it works
Get started in 2 minutes