Greetings to all comic and anime fans around the world!
In order to make animation work called "CHIKA*CHKA IDOL" with Japanese "underground idol" as a theme, we carried out 
crowdfunding in Kickstarter
from February to March 2016.
At the same time, we carried out CF in Japan as well.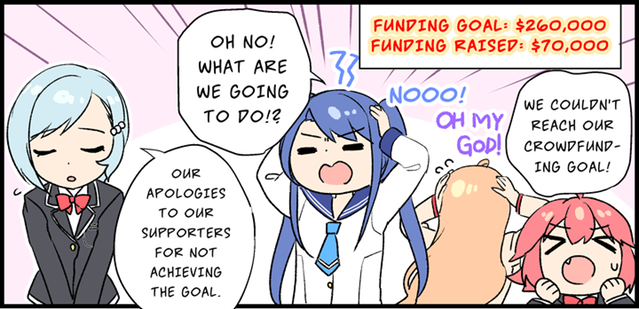 Unfortunately, we did not reach the aimed amount.
Still, we were able to find out that there are 490 supporters from Japan and US investing $70000.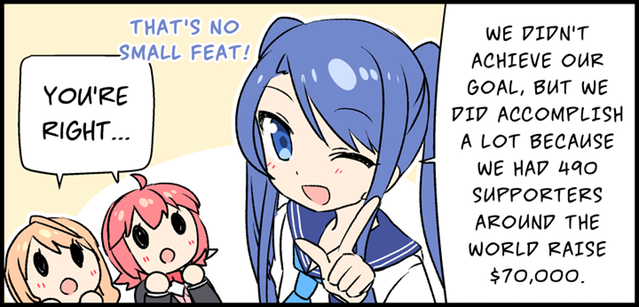 However, after all we could not get even $1 from CF and we are facing serious financial difficulties.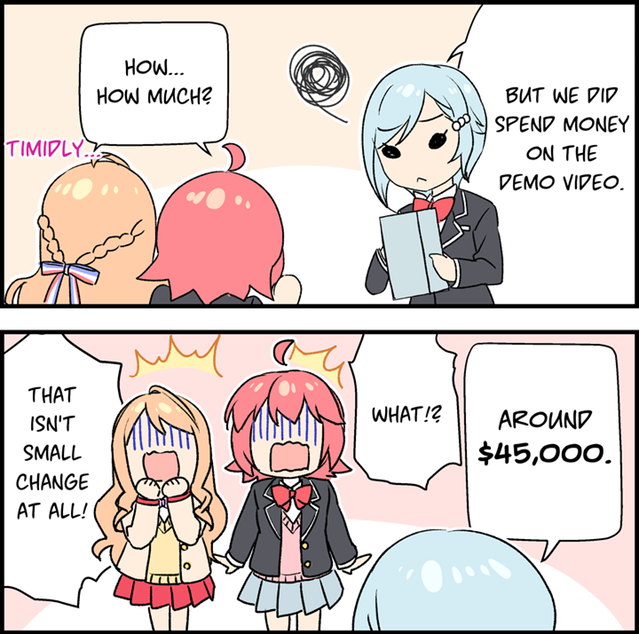 So, we decided to change our course first.
We will run
serial original story comic online
, issue a book form to increase number of fans steadily and wait for a next chance.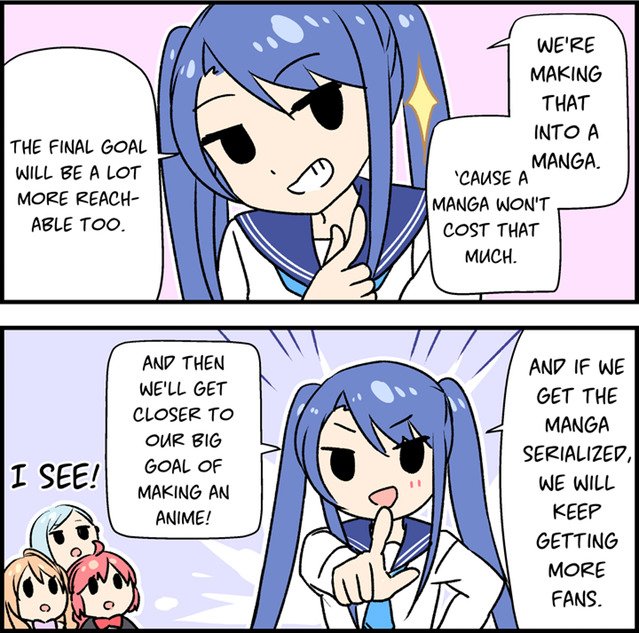 In order to get more fans, we'd like to the comic to be featured on SNS at free of charge.
For that purpose,
we need minimum management fee for cartoonist.
(Mochiko Kagamino and Yasutake Honjo)
Comic will be featured every other week.
Illustration might be covered little more.
Please allow 1 to 2 weeks delay from Japan as comic needs to be translated.
Please do read 
comic over 60 pages from CF
to find out what the content is all about.
To run CHIKA*CHIKA IDOL comic on SNS at free of charge, to prevail fans all aver the world, we need your support.
We hope that everyone from around the world will enjoy idol girls' adventure and share joy.