Chintis Lundgren
is creating Animation
Select a membership level
About Chintis Lundgren
HELLO!
Welcome to the place where you can support drunk rabbits and other troubled animals.
WHAT?
Manivald and the Absinthe Rabbits is a web/tv - series in early development.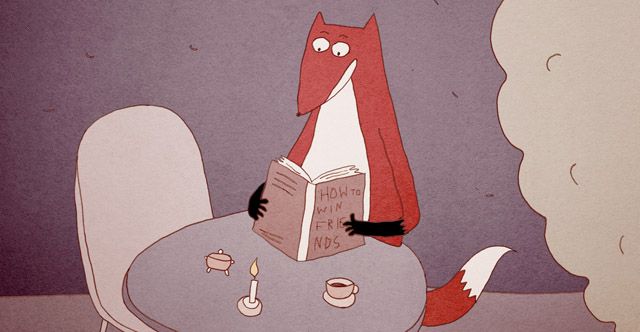 The story will follow Manivald, a disoriented closet gay, who becomes a life coach in a small town full of social misfits drunk rabbits. All the characters are 30-something losers, overeducated and working on low-paying jobs. In the evenings they gather at a local bar, The Hedgehogs Den, a place that is run by a neurotic cross-dresser.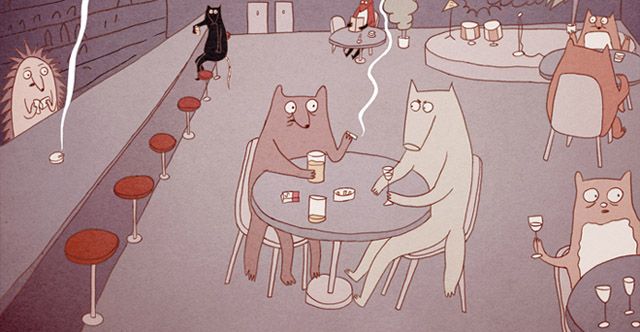 Some boring facts:
GENRE: social satire
TARGET AUDIENCE: adults
FORMATt: 13 x 11 minutes
TECHNIQUE: hand-drawn animation

By supporting this project you can make sure that the series will be done sooner rather than later. Also you'll have a chance to influence some of the things inside the show, like the names of characters or even what happens to them.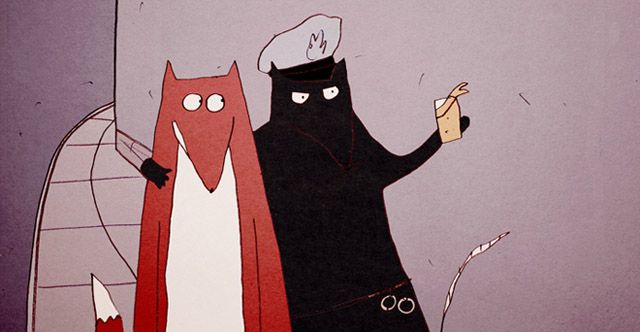 WAIT, WHAT IS THIS PATREON THING?
Patreon is a platform that allows you to support the artists you like. You can give a certain amount every month and you can cancel the patronage any time you want.
Here's a helpful video:
https://www.youtube.com/watch?v=wH-IDF809fQ
WHAT ARE YOU GOING TO DO WITH MY MONEY?
I will buy a pencil. Or two. Maybe some paper even.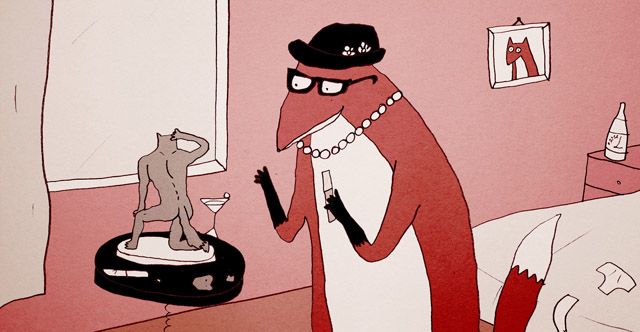 I will buy a bottle and think of you while I drink it.

2 of 6
Recent posts by Chintis Lundgren