ChoirRepertoire
is creating videos for choir leaders about choral repertoire
Select a membership level
Analyst
Welcome to the world of choir music!
In this tier we unveil the secrets which make this music so great:
Ad-free content
A video-analysis of each choral work is available on our website (choirrepertoire.org), together with reliable sheet music and a high-quality recording.
You'll be the first to be informed about new releases and have the advantage of watching it without those annoying ads!.
Analysis video
Itching to gain a more detailed understanding of a piece? We explain how to spot certain revealing aspects impacting on e.g. melody, harmony, form, texture & general compositional style. We add 2 - 3 new videos every month so you'll never run out of new discoveries to make!
Vote!
Take part in our polls and tell us which choral monuments we should look at next!
Conductor
Take your conducting skills to the next level!
In this tier, you'll get all of the 'Analyst' tier plus 
Conducting guidance
You'll receive an extensive explanation on how to organise your choir rehearsal for each particular piece, which pitfalls to expect and avoid for your singers and how to approach the most challenging parts for you as a conductor. As with the video-analyses, we add 2 - 3 new videos each month.
Ask questions
Further questions?: You'll also have access to the 'conductor' channel on our community Discord server, where you can ask any questions concerning conducting the compositions and exchange ideas with us and fellow choir-leaders!
Includes Discord benefits
Private coaching
Limited (15 remaining)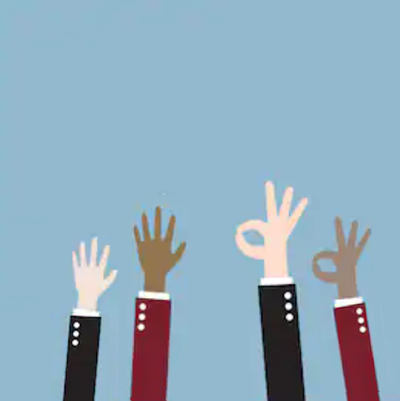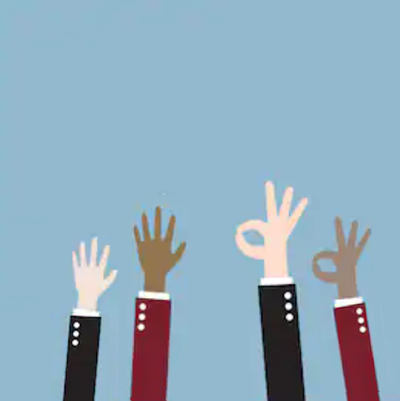 Talk to us!
In this tier you'll get all of the 'Conductor' tier plus:
Face-to-face contact
We organise a 30 min. live chat every month, where we can discuss the pieces treated on ChoirRepertoire, or any other composition you would like us to take a look at together.

We also share 'tips and tricks' with you on how to become more effective and successful as a conductor. And help you with any challenge you face as a choir leader.
Community help
As well as this live talk, you'll also have access to the private 'hands-on community channel on our Discord server, where you can come anytime to post questions or seek advices. Or where you can just hang out to meet choir friends!
Includes Discord benefits
About ChoirRepertoire
Hi,
We, Anna & Mark, are two music graduates. But more importantly: we are two choir enthusiasts combining decades as singers and conductors of multiple ensembles, that want to spread our love of choral music and want to support fellow choir leaders with inspiring music and musical insights. Our mission is to help them discover all they ever wanted to know about choir music, but were afraid to ask.
On our website,
choirrepertoire.org
, you can find some great free resources that will get you started. Here on Patreon, the real magic starts :-)
We provide you with background information about the composer and the choral work and then take you on a journey which dives deeply into the ins and outs of a choral composition: its structure, style, melodic & harmonic make-up, texture, dynamics, etc. We also explain where the pitfalls could lie for your choir while studying or performing this piece and we give you expert advice on how to prepare yourself as a choir leader.
Your contribution will help to provide us with the time and resources necessary to create the tools every aspiring choir leader needs to achieve their goals: understanding what the music is about, how to interpret it, how to make this clear to their choir members and, most importantly, how to produce magnificent music on stage!
Thanks for supporting us on this journey!
Become a patron to
Connect via private message
Recent posts by ChoirRepertoire
How it works
Get started in 2 minutes