Chris S. Sims
is creating roleplaying game material and advice.
Select a membership level
Framer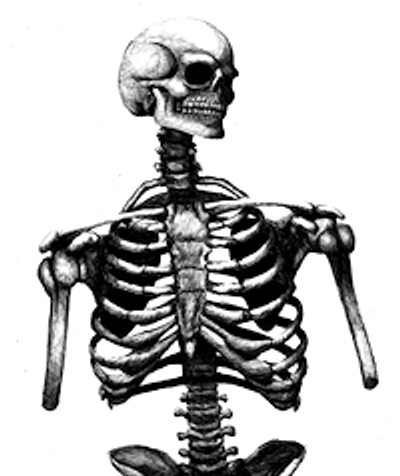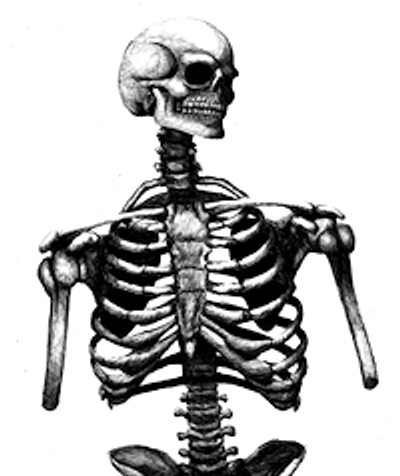 Access to my community here and...
Original game material
Discounts on my PDFs
Sneak peeks of my work
News, updates, and links
Patron credit (books, website)
Want to support for less? You can! Please see my About info.
Connector
Framer rewards and the following.
Discounts on PoD books
Access to play-test material
A monthly "Ask Me Anything" online
Please see Notes in my About info.
Simulator
Previous rewards and the following.
Bigger discounts! 
Access to my original files
Follow on Twitter
Retweets of your hacks of my stuff
Link on my web patron credits
Personalized randomness
 Please see Notes in my About info. 
About Chris S. Sims
My name is Chris S. Sims. I'm an award-winning game creator with almost two decades of professional experience.
I've spent my career working on games such as three editions of Dungeons & Dragons, Starfinder, Pathfinder, Magic: The Gathering, and more. You can see an
overview of my work
on my website, along with a detailed list of
my publications
. Connect with me on
Twitter
, too.
If my lowest tier is too expensive for you, you can go here to make a custom pledge.
Use the custom-pledge link below the tier boxes. Any amount helps! I post all my material here for all patrons.
Your patronage allows me to spend more time creating original work.
With that support, I can do work for you instead of doing other freelance jobs. I'll release small originals alongside parts of larger projects. You'll have access to the results, including but not limited to the following.
Analysis and advice (see my blog)
Fiction with gaming hooks
Game design
Mechanical elements
Monsters and nonplayer characters
Short adventures
Treasure and cool gear
World settings
Maps and other artwork
Our community here, on my website, and elsewhere online
I'll release two playable items per month, in addition to my blog and other goodies.
You'll hear from me once or more per week. As I produce, I'll ask you what you think and what you want, then modify my output. When support grows stronger, I'll be able to produce more.
Click here to see a list of my patron-only publications and upcoming stuff.
This page on my website also credits my patrons. (Thank you!)
Much of what I create is usable or translatable for any roleplaying game system.
I include specific mechanics for various systems, too. Sometimes, I tinker with new designs or try out experiments, and I'll share them. What I post here will be my original, unvarnished work, so it won't be edited or developed by others.
But... I'll regularly gather what I've created into products.
Those items will be refined by others. Supporting me at higher tiers allows you to grab discounts on those publications.
I'll release much of what I create under a creative commons non-commercial license.
Each file has a note if it's licensed. Therefore, you'll be able to use the work, as is or in parts, for your games, hacks, or whatever else you like. You'll need only to credit me. If you back at a certain level, you'll be able to get your hands on my original files. In any case, I look forward to seeing what you create.
Thanks for reading and considering supporting me!
Please tell me how I'm doing, what you'd like to see me tackle, here and on my blog. I'll be asking you here for feedback, too.
NOTES

All this good stuff comes with a few parameters.
Being a patron gives you access to all material I post here, past in future.
Discounts apply only if you're a patron during a product's month of release.
I can retweet you only if you mention me so I see your tweet.
When I reach this goal, my Patreon can become a serious side job. I'll hire editors and other creators to help me. Also, I'll be able to include more art. Some art will be by me, and some will be by other illustrators.

1 of 1
By becoming a patron, you'll instantly unlock access to 18 exclusive posts
By becoming a patron, you'll instantly unlock access to 18 exclusive posts
Recent posts by Chris S. Sims
How it works
Get started in 2 minutes