Christie Stratos
is creating Fast-Paced Novels & Short Stories
Select a membership level
Gratitude Coffee: $1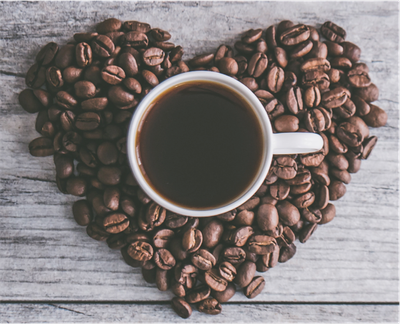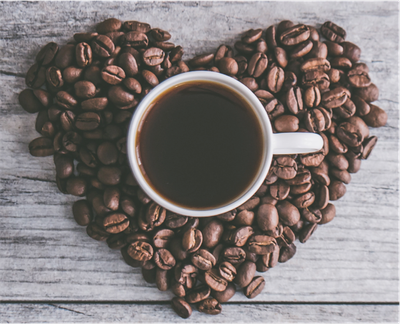 Just $0.03/day!
All tiers between $1 and $15 earn the same rewards—for any amount you give, you deserve lots of varied content! For $1-$15, you get exclusive access to:
• New positivity haikus that will be compiled into a book, so you're getting the first look at them before they're published. These are accompanied by true personal stories I won't share anywhere else.
• Exclusive access to brand new microfiction that may never be published elsewhere. All genres!
• Access to exclusive videos no one else gets to see.
• Gorgeous posts of visual inspiration, my favorite kind of inspiration!
• Fascinating research posts to show you my process and awesome facts you may not know, plus unedited pages from my notebooks.
• In-depth 1930s-1950s movie reviews and lists. Lots of these movies have been forgotten, and I provide a link to watch them for free as often as possible. New old movies—imagine!
• The opportunity to receive a digital ARC of my work. This one is totally up to you if you want it!
• Early access cover reveals. Sometimes once I share these, I end up changing them, so you'll get to see what I think is the final cover, then the actual final cover, then the really real final cover… It's a fun process. ;)
• Deleted scenes—and these can be really surprising, especially if you've read my books. Some deleted scenes I really like and am disappointed they didn't make the final cut, some are so far out of place that it's a little funny!

Gratitude Coffee: $3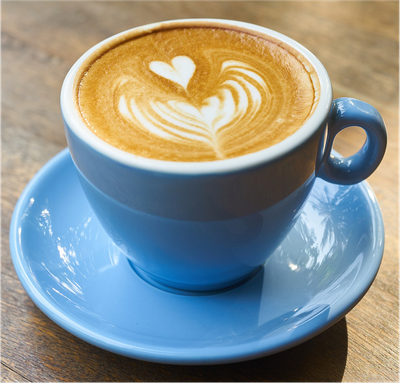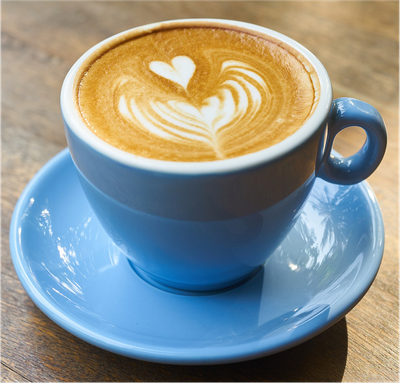 Only $0.10/day!
All tiers between $1 and $15 earn the same rewards—I consider you a wonderful group of extremely kind friends who deserve lots of varied content! See the $15 level for your rewards.
Gratitude Coffee: $5
$0.16/day!
All tiers between $1 and $15 earn the same rewards—I consider you a wonderful group of extremely kind friends who deserve lots of varied content! See the $15 level for your rewards.
About Christie Stratos
Welcome! Come on in, I'm thrilled to have you here. Sit down in a nice cozy chair and have a cup of coffee, tea, or whatever you love most. Let's have a chat.It's so nice to meet you!
I'm Christie Stratos, historical suspense, historical fantasy, and horror author. I write more than that, but those are my main genres, especially the first two. Here's what I've published so far:
Historical suspense
Anatomy of a Darkened Heart: Dark Victoriana Collection novel 1
Brotherhood of Secrets: Dark Victoriana Collection novel 2
The Wrong House: Dark Victoriana Collection short story
The Artist: Dark Victoriana Collection short story
Other short stories and microfiction exclusively for you on Patreon
Historical fantasy
Grimoire Society of Dark Acts - currently on Kindle Vella and Patreon only
Horror
The Subtlety of Terror 
Assorted exclusive short stories just for you on Patreon
I have lots of microfiction and short stories on Patreon that are exclusively released here, plus you get access to every single piece of published fiction above when you join. 
Also I have an adorable dog who's 11 years old, but I call her "puppy", and she thinks that's her name. This is Daisy. Give her a pet, she's very friendly! She's even wearing one of her adorable little sweaters today!
You think I look kind of familiar? 
Maybe you recognize me from
NaNoWriMo's YouTube channel—I was one of their
Official YouTube Guides
—
or maybe you've seen me
co-hosting Lurking for Legends, a casual author interview show that goes live every Tuesday at 8 p.m. ET.
You could also remember when I
interviewed major bestselling and award-winning authors on my #1 videocast two years running on the Authors on the Air Global Radio Network, Writers Showcase.
Or maybe you've even seen me in one of the
hundred plus written, audio, and video interviews I've done
. I've done presentations too, maybe you caught one of those?
Ah, now you're wondering why exactly I'm on Patreon. Well, that's a simple answer.
My ultimate dream is to be a full-time writer.
It's the one thing I've wanted ever since I was a child, and it's the one passion I have.
Currently I have my own editing business, which I very much enjoy, and I write on the side when I have time. I'd like to reverse that order: write full-time and edit on the side. That's where you come in. 
I'm currently writing quite a number of books and short stories, doing everything I can to publish more frequently, but to transition between working full-time and writing is a little bit tricky money-wise. Patreon helps with that transition, and
you reap the rewards from all the writing I post here
. In fact, we already reached our first goal, which guarantees that I'll post an exclusive original short story here at least once a month! Plus, the community we have here is so very warm and kind—you're going to love it.
I already made the transition three years ago from a corporate full-time job to working for myself in my editing business. Now I'm working on the next transition from editing full-time to writing full-time.
I transitioned my career once and I can do it again—with your help.So thank you in advance for joining me here, whether you join at the $1 or $50 level. All of it is greatly appreciated, as are you!
I'm so grateful for you! At this level, I'll be able to drop one of my smaller but still time-consuming freelance jobs, which will allow me more time to create some fiction for you exclusively! I'll write a short story per month (minimum) for you to show my gratitude.
1 of 3
By becoming a patron, you'll instantly unlock access to 198 exclusive posts
By becoming a patron, you'll instantly unlock access to 198 exclusive posts
Recent posts by Christie Stratos
How it works
Get started in 2 minutes