Christie Stratos
is creating Fast-Paced Novels & Short Stories
Select a membership level
Gratitude Coffee: $1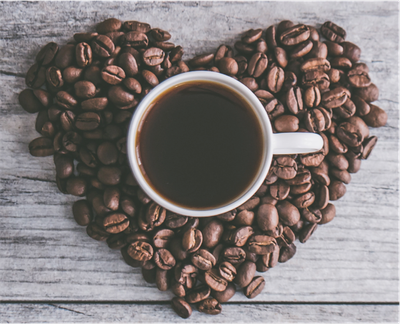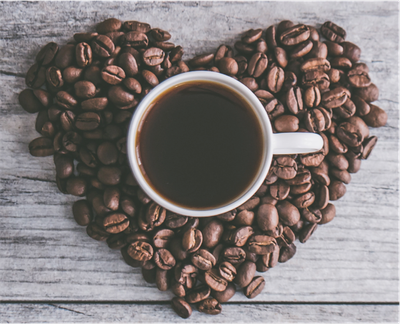 Just $0.03/day!
All tiers between $1 and $15 earn the same rewards—for any amount you give, you deserve lots of varied content! For $1-$15, you get exclusive access to:
• New positivity haikus that will be compiled into a book, so you're getting the first look at them before they're published. These are accompanied by true personal stories I won't share anywhere else.
• Exclusive access to brand new microfiction that may never be published elsewhere. All genres!
• Access to exclusive videos no one else gets to see.
• Gorgeous posts of visual inspiration, my favorite kind of inspiration!
• Fascinating research posts to show you my process and awesome facts you may not know, plus unedited pages from my notebooks.
• In-depth 1930s-1950s movie reviews and lists. Lots of these movies have been forgotten, and I provide a link to watch them for free as often as possible. New old movies—imagine!
• The opportunity to receive a digital ARC of my work. This one is totally up to you if you want it!
• Early access cover reveals. Sometimes once I share these, I end up changing them, so you'll get to see what I think is the final cover, then the actual final cover, then the really real final cover… It's a fun process. ;)
• Deleted scenes—and these can be really surprising, especially if you've read my books. Some deleted scenes I really like and am disappointed they didn't make the final cut, some are so far out of place that it's a little funny!

Gratitude Coffee: $3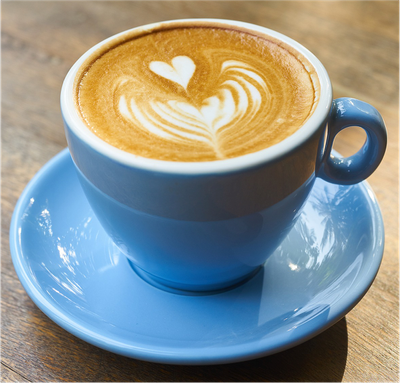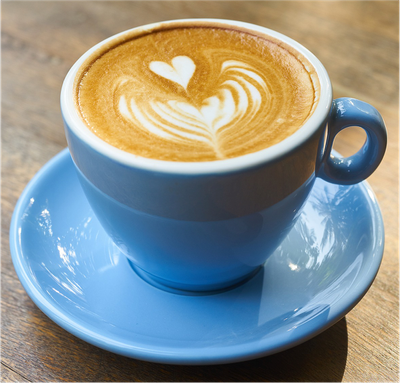 Only $0.10/day!
All tiers between $1 and $15 earn the same rewards—I consider you a wonderful group of extremely kind friends who deserve lots of varied content! See the $15 level for your rewards.
Gratitude Coffee: $5
$0.16/day!
All tiers between $1 and $15 earn the same rewards—I consider you a wonderful group of extremely kind friends who deserve lots of varied content! See the $15 level for your rewards.
About Christie Stratos


Who I Am
Hi everyone! I'm Christie Stratos, author of psychological suspense and historical fiction books in the
Dark Victoriana Collection
, winner of the Poetry Society of Virginia's Steven Lee Barza Collegiate Award and Lebanon Valley College's Social Sciences Writing Award. You may recognize me from NaNoWriMo's YouTube channel—I was one of their 
Official YouTube Guides
—or maybe you've seen me
interviewing major bestselling and award-winning authors on my #1 videocast on the Authors on the Air Global Radio Network, 
Writers Showcase
.  
Also I have an adorable dog who's 10 years old, but I call her "puppy", and she thinks that's her name.

Why I'm on Patreon
In 2018, I left my full-time job. I had reached a point of extreme stress when I had to decide: do I (1) keep the same relatively safe, insurance-providing project management job, close down my own 
editing company
that I worked so hard to start and develop a great reputation for, and stop the thing that makes my soul sing—creative writing; or (2) quit my extraordinarily stressful project, all-consuming management job in favor of my own exciting editing business and the pure joy of creative writing?
I took a major chance and quit my corporate job. And it was nerve-wracking.
But here I am, far less stressed, way happier helping fellow writers develop their writing skills and reach their full potential, and loving writing more often.
I want to take the opportunity that Patreon provides to further focus on editing and writing.
I still take on extra jobs, from social media management to freelance project management to equipment listings for a major trucking magazine (I know, I'm a jack of all trades!), so my time is still limited. With your kind patronage, I can start to eliminate those extra side jobs and focus fully on editing manuscripts, coaching writers, and writing fiction—which also allows me to post here more often with all of the benefits you'll find below! 
Bang For Your Buck
Every dollar is helpful, which is why
the all levels of patronage aren't just thank you's, they're access to almost every benefit
. Personally, I am not a fan of having to stick with particular rewards for specific levels, so I've created
pay-what-you-like
tiers from $1-$15
: you'll have access to
exclusive flash fiction, early access ARCs, early access cover reveals, exclusive deleted scenes, personal stuff, Victorian era fun, exclusive excerpts, exclusive writing updates, announcements just for you, and more
.
At the $20-$40 level
, you'll get
exclusive writing and editing insights in written, video, and/or audio form
. As a full-time entrepreneur, editor, #1 videocaster on Authors on the Air Radio Network, writer, and project manager, I have a lot to offer—
ask your questions, and I'll give you professional advice that has worked for me.
And finally,
$50 per month
gets you once-a-month one-on-one time. We can chat about my books, your writing,
I can personally coach you
on editing, podcasting, being a good interviewee, writing, effective project management, and leading a more positive, productive life. 
Thank you SO MUCH for any level of support you can give, and thanks for spending time with me!
I'm so grateful for you! At this level, I'll be able to drop one of my smaller but still time-consuming freelance jobs, which will allow me more time to create some fiction for you exclusively! I'll write a short story per month for you to show my gratitude. 
1 of 3
By becoming a patron, you'll instantly unlock access to 147 exclusive posts
By becoming a patron, you'll instantly unlock access to 147 exclusive posts
Recent posts by Christie Stratos
How it works
Get started in 2 minutes