Christopher von Roy
is creating articles, podcasts, stories and poetry
Select a membership level
Believer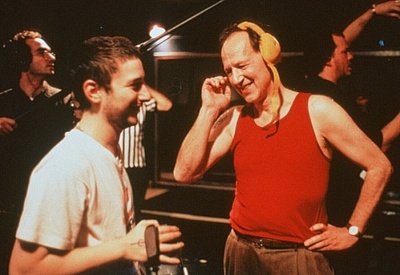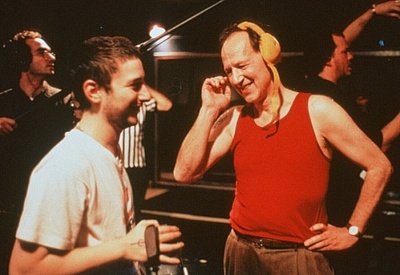 You are the Werner Herzog to my Harmony Korine.

Civilization is like a thin layer of ice upon a deep ocean of chaos and darkness
Patron-only posts and messages

A personal thank you message and a short, unique poem
Civilisation Enhancer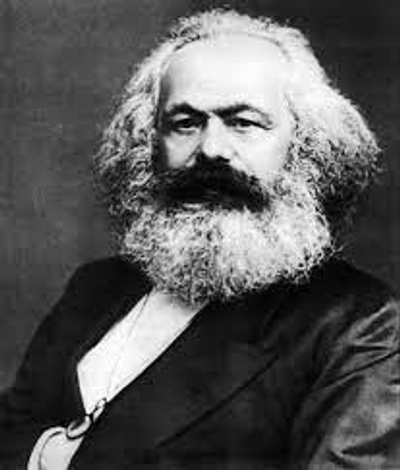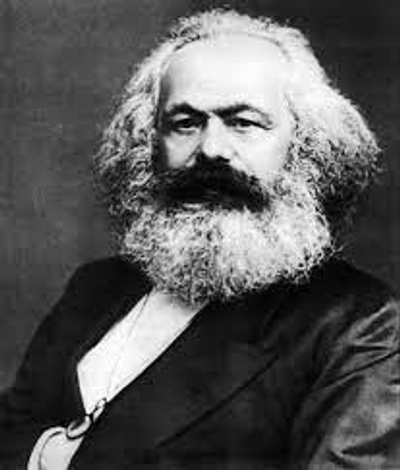 You are the Friedrich Engels to my Karl Marx.

The philosophers have only interpreted the world, in various ways. The point, however, is to change it.
Patron-only posts and messages

A personal thank you message and a short, unique poem
Personal Vanguard
You are the Asa Gray to my Charles Darwin.

The very essence of instinct is that it's followed independently of reason.
Patron-only posts and messages

A personal thank you message and a short, unique poem
About Christopher von Roy
Freedom is not something that anybody can be given; freedom is something people take and people are as free as they want to be. One hasn't got to have an enormous military machine in order to be un-free when it's simpler to be asleep, when it's simpler to be apathetic, when it's simpler, in fact, not to want to be free, to think that something else is more important.
                                    -
James Baldwin
WRITING
I'm an independent writer & researcher living in Aotearoa/New Zealand. Bilingual in German and English, I have trained in biology and have a masters in immunology from Imperial College London. I write weekly 
articles
and record a 
podcast 
every month on a variety of topics. 

WHY?

Am I here...
Why are any of us here… but why am I specifically here on Patreon? For starters, I guess I need some support. 
I love writing. I adore it, the process, the letters, sentence structure, playing with grammar, all of it. My interests include health - specifically mental health, philosophy, politics, sociology, literature and science among others. I follow the thoughts and ideas of Baruch Spinoza, Bertrand Russell, Carlo Rovelli, Frank Zappa, Gottfried Leibniz, Zadie Smith, Buckminster Fuller, Christopher Hitchens, Groucho Marx, Umberto Eco, Daniel Kahneman, Philip K. Dick, Rosa Luxemburg, Johann Wolfgang von Goethe, TH Huxley and many more.
I have been through psychosis and have come out the other end, so I have a pretty good comprehension of what the Christians call hell.
I am also a teetotaler.. well, I don't even drink tea, what's that called? I also adore poetry, if you look above carefully, there is a subtle rhyme plugged in to the innocent scribbles.
My aim with is to share my research, podcasts and writing with you. To engage you in thought patterns and cognitive leaps that mainstream outlets might not necessarily provoke in you - and to do this with humour, zest, geist and gusto!
Thank you for your interest. The pen might be mightier than the sword but it's hard to slice cheese with a pen.
Or is it?
WHAT AM I DOING RIGHT NOW?

He used to scare us when we were kids, but he is actually a beautiful
mensch
:
I am currently writing an homage to the great Stephen King entitled "Stephen is the King" - where I examine all of the great works and truly amazing charitable deeds he has performed such as the 
Dollar Baby
programme among many others. I make quite the compelling case that he is one of the greatest human beings to have ever lived.  
Have just finished a pop culture article that looked at the art and creations of one of the film world's most innovative and controversial directors, namely Harmony Korine. I examine his work through the lens of another maestro, his mentor and alter ego Werner Herzog. Here is a little
visual synopsis
of what awaits you in written form. Read the article here:
Often the biggest dreamers get hurt the most
My next podcast guest will be Rébecca Kleinberger a voice expert from MIT's media lab. Watch her
TED talk
for a taste of it.
Thanks for even considering supporting me. 
Ngā mihi,
Christopher von Roy
Recent posts by Christopher von Roy
How it works
Get started in 2 minutes