Chuck Sj
is creating Music Videos, Songs, Poetry, Ramblings
Select a membership level
Duckling
Be one of my ducklings for $1 a week! Every penny is a penny closer to helping me buy dog food. 

This will get you all of the same online content as the higher tiers, a range of songs, poetry, film and other creative projects. 

Capitalism sucks. Everyone who supports me gets access to the same material regardless on which tier they chose 

Mallard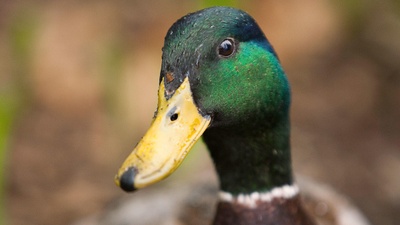 Mallard Mallard Mallard. 
If I had a handful of Mallards my stress levels would dip so hard.

This will get you all of the same online content as the higher tiers, a range of songs, poetry, film and other creative projects than I'll be working on and posting.

Capitalism sucks. Everyone who supports me gets access to the same material regardless on which tier they chose

Canvas Back
The canvas back is a really cool duck. It's really big, and super graceful at swimming but clumsy as duck on land. 


All of the same content as the previous tiers, plus a cheeky little thank you in the post. 

Capitalism sucks. Everyone who supports me gets access to the same material regardless on which tier they chose


About
Hey, I'm Chuck. A Trans autistic multidisciplinary musician, artist and activist.

I use my platform as a performer to speak about my//the experiences of navigating through cis heteronormative, neurotypical systems. I aim to seek out and build queer communities with true representation and resistance. An example is my recently launched queercore trans band called BYENARY, Who's album will be released in the coming months.

As a patreon and you'll have access to videos, songs, poetry, ramblings, videos and what ever else this queer autistic brain spits out!! Your support will alleviate the barriers I face in being able to create and release this type of content.

We live in a messed up capitalist system rooted with privilege. All patreons will have access to all of the same online content, regardless of how much they chose to pay each month.

My first 10 Patreons!!

When I hit 10 patreons I will show you all the 1st ever painting I did (which was this year)

1 of 3
By becoming a patron, you'll instantly unlock access to 37 exclusive posts
By becoming a patron, you'll instantly unlock access to 37 exclusive posts