Cigar Talk
is creating podcast
Select a membership level
Lite Em Up Crew
We will be using any funds received to improve show quality. New equipment, editing, and send you our signature Cigar Talk/Lite Em Up Crew Poker Chip. 
About Cigar Talk
The Cigar Talk Patreon page is for those who want to support the show. Our biggest need at the time is to hire an Audio Engineer to edit the show. Currently Rob does all the editing and although he has come a long way from episode 1 that sounds like it was recorded in a tin can, we know a professional can take the show to the next level. Cigar Talk is also looking to expand the territory to bring the listeners more content outside of Texas as well. 

Priorities
1. Audio Engineer
2. 4 - MXLBCD-1 Live Broadcast Dynamic Microphone
3. 4 - Audio-TechnicaATH-M20x Monitor Headphones
4. 1 - BehringerMicroAMP HA-400 - Headphone Amplifier


Hire an Audio Engineer to edit the show and improve the show's audio quality.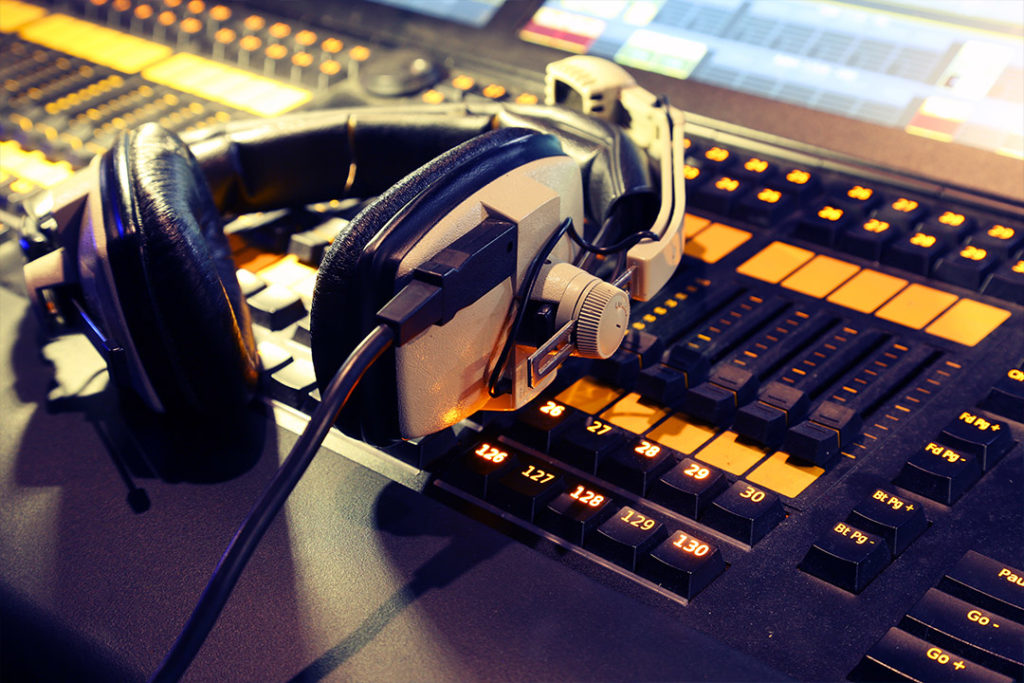 1 of 2
Recent posts by Cigar Talk