Select a membership level
High-Fivers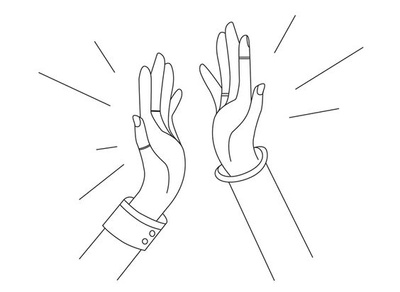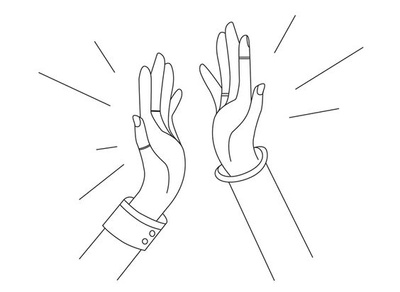 Thank you so much for supporting a great venue, used by many Southeast Iowa Artists. All contributions help us on this challenging Covid adventure we have found ourselves living through. Kindness is valuable during these times and we are so thankful to have the support of friends like you. We hope you enjoy the content!
Good InTENders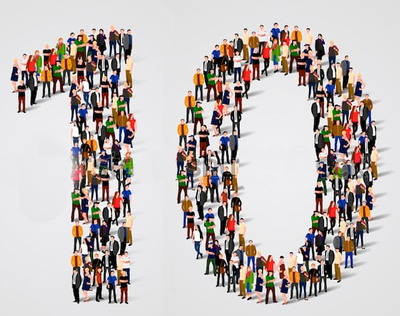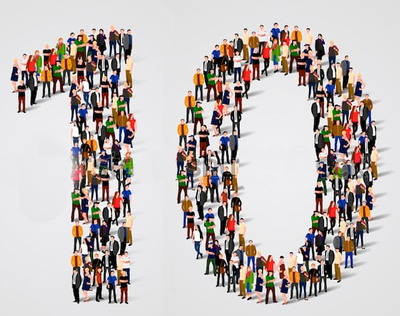 Your contribution is a blessing from the youniverse. You didn't have to give but you did and we are incredibly thankful. Hope you enjoy the content. 
20 Somethings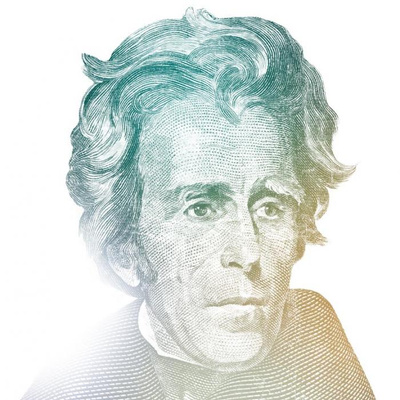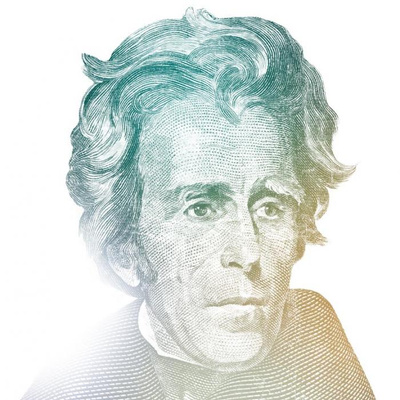 Your pledge goes toward keeping our business alive and our lights on. (autofill by Patreon but very relevant) You are supporting a small, local business and also dozens of talented artists all over Southeast Iowa, who have shown their work at Cindy's. Hopefully, with your support, we can make it long enough to begin having in person classes and events again. We are so thankful for you.
10% Discount in store, on your next visit.
About Cindy's ArtBeat LLC
Over the last 14 years, Cindy has focused on creating a nurturing space for artists to learn about art and art materials. She started an art supply business to help connect artists in her community to the student and professional supplies they need. One of the most exciting resources of her store is a classroom where visitors are allowed to test out art supplies: various papers, mediums, brushes, and utensils.
Since Covid, the classroom has been closed for classes, but still used as a work and demo space, with hope for resuming classes in the future.
Cindy has had to reduce expenses to keep this space open, which means doing 90% of the work (back office, counter, maintenance, administrative, bookkeeping, etc.) herself. The store is open for business, but not yet full-time.

In 2020, we decided to create a Patreon page to share inspirational and educational art process videos - to stay connected to the community and feel close, despite the (social) distance.

The Patreon membership serves as a lifeline. As a small business, the pandemic created unimagined challenges. Your contributions will help Cindy's continue to be the resource for joy and artistic expression that it has been for over a decade, and one of the goals is to gain enough financial strength to be able to hire one or two helpers.
The space is a valuable resource for many Southeast Iowa artists who sell their paintings and artisan products at Cindy's. 

Thank you for your continued support!
By becoming a patron, you'll instantly unlock access to 4 exclusive posts
By becoming a patron, you'll instantly unlock access to 4 exclusive posts
Recent posts by Cindy's ArtBeat LLC
How it works
Get started in 2 minutes