CinemaTyler 
is creating Videos on Filmmaking and Film History
Welcome!
$1 or more per Video

∙ 73 patrons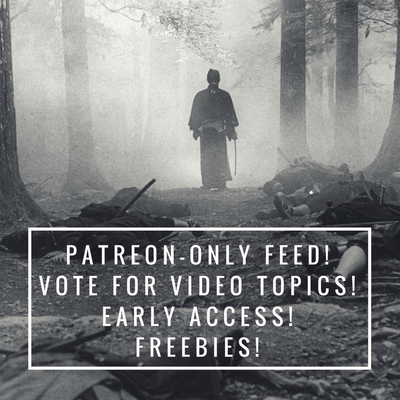 -Level 1-
Access to the exclusive 'Patrons Only' feed.
Participate in 'Suggest/Vote' polls on video subjects. 
Early access to videos.
Patreon-exclusive freebies!
My gratitude.
Research
$5 or more per Video

∙ 24 patrons
-Level 2-
All Previous Perks!
Access to my notes, unedited transcripts, and various materials I use for making my videos. Get inside my head and see how I organize my information.
Free preview here: 
https://bit.ly/2pP1m3H
TOP PATRONS
$25 or more per Video

∙ 5 patrons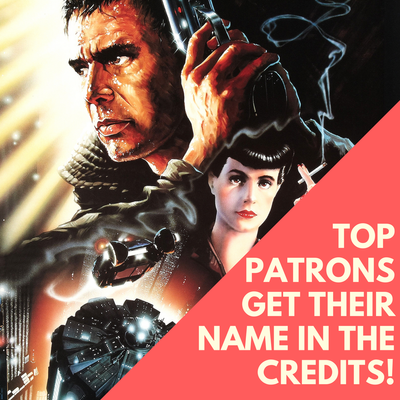 -Level 3- 
All Previous Perks!
By pledging this amount, you are helping immensely in growing and bettering this channel. You have my absolute and sincerest thanks. 
For as long as you are my patron, I will credit you as a Top Patron at the end of my videos, so that everyone will know how awesome you are!