Select a membership level
Lemme Hold A Dollar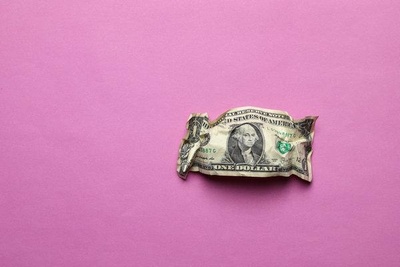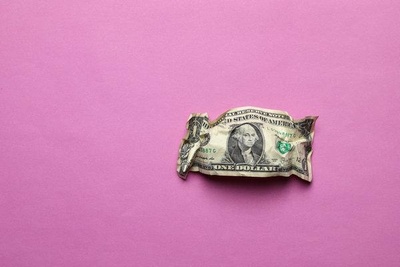 This is a low-commitment tier for those of you who like consuming my content and want to support me.
Club Clarkisha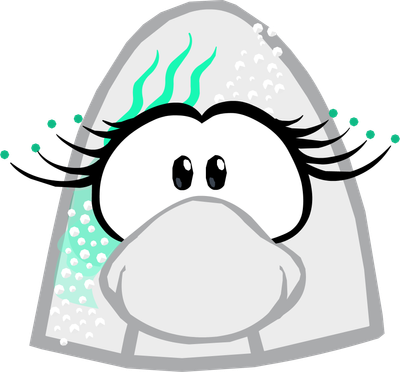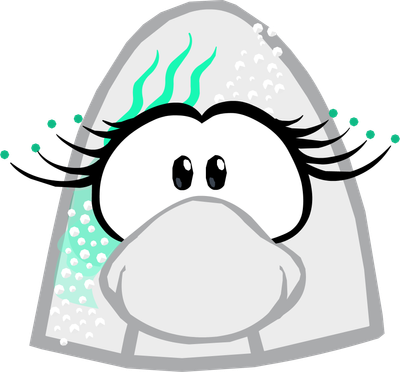 Like the Club Penguin reference? Anywho, this is a slightly-higher commitment and will be rewarded with Patreon exclusive posts. This includes any pieces I decided to publish here, as well as videos, Twitter Spaces recordings, and the like!

Eagle Eyes
Limited (28 of 50 remaining)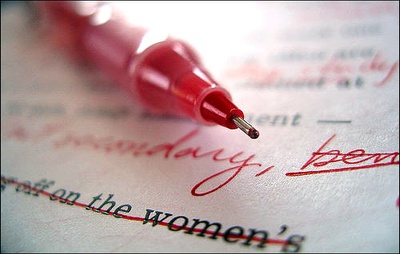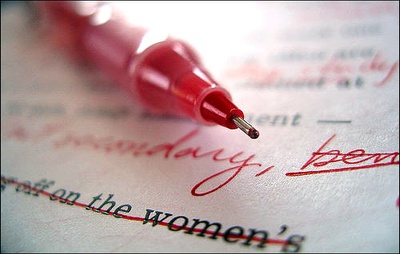 I mainly create chaos on the internet. But when I'm not doing that, I'm putting my English and Film degree to use to help somebody out. Under this tier, I'll help you edit essays, articles, press releases, term papers, speeches, poems, lectures, blog content, short stories, short scripts (mainly TV scripts; 30 pages, and below).

This also includes all previous tier benefits.
About Clarkisha Kent
Clarkisha Kent speaking!
I'm a culture critic, columnist, writer, up and coming author, and author of your favorite viral tweets...
like this one
. 
Or this one
. 
Can't forget this one
. 
Or even this one
!
Some people like to call me a journalist, but since I actually take that very seriously and know it comes with a lot of responsibility, I tend to just stick with "writer".
My writing POV comes from the perspective of me being Black, Nigerian-America, fat, bisexual, and disabled (this latter one is something I am still coming to terms with). These things are all very complex when thrown together, of course, but I know damn sure I wouldn't be as funny or as sharp or even as creative if any of these things were missing. 
And speaking of writing, I've written for some of your favorite outlets, including AFROPUNK, Essence, The Root, BET, Into, Huffpost, Wear Your Voice Magazine, Equality for Her, The Establishment, The Cut (upcoming) and more. I also created #TheKentTest, which is a media litmus test designed to evaluate the quality of representation that exists for women of color in film and other media. And, you know, help creatives and other writers think critically about female characters of color that they create. 
Ultimately, my goal is to come up with my own stories via novels, movies, and television that reflect the world that we live in (Aka more fat people! More Black people! More disabled people! More queer people!). And continue contributing unique ideas and topics to digital media. Currently, I'm working on finishing a novel about a Black female outlaw and a TV comedy pilot about an immortal familiar. But even more pressing than that, I'm trying to find somewhat of a stable job in my field (digital media), particularly because my favorite publication, Into, shut down in January and caused a catastrophic dip in my finances. And also because digital media is not that stable to begin with (if you don't agree, look at the recent layoffs with Buzzfeed, HuffPost, and etc).
I'd like to continue contributing to digital media, but the lack of stability makes that uncertain as time goes on. So, to take matters into my own hands, I've decided to establish this Patreon for that very purpose.
So if you like what I write or believe in what I'm doing, go ahead and drop a dime or hitch a ride.
Current Column: Afropunk
https://afropunk.com/writer/clarkishakent/
Essence Archives: 
https://www.essence.com/authors/clarkisha-kent/
The Kent Test:
https://equalityforher.com/wp-content/uploads/2018...
$1,902.81 of $4,500
per month
This is my second goal. I am going back to school soon (if you want to know what for and why, subscribe to find out more). And I'm gonna need to gather up quite a bit so I'm actually able to start school AND finish it.
2 of 2
By becoming a patron, you'll instantly unlock access to 34 exclusive posts
By becoming a patron, you'll instantly unlock access to 34 exclusive posts
Recent posts by Clarkisha Kent
How it works
Get started in 2 minutes