Classically Dope
is creating a classical/hip hop soundscape.
Select a membership level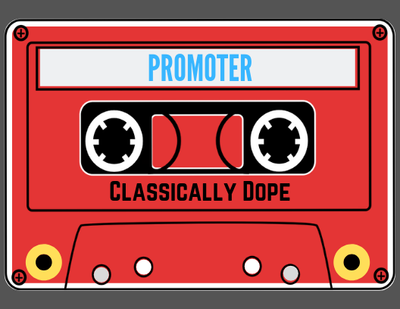 Promoter
By pledging just a cup of coffee a month, you can help support the cost of writing, arranging and recording new music. A fusion like Classically Dope takes time and resources to produce, and your contribution ensures that we're able to keep creating while planning future projects.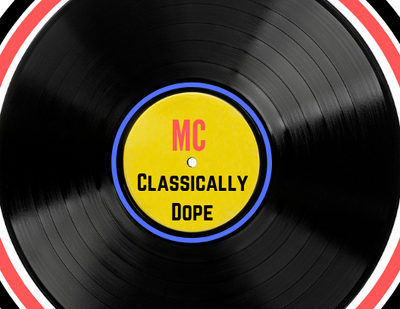 MC
As an MC, you'll gain behind-the-scenes access to our rehearsals with Patreon Lens and inside information about new songs and collaborations. We'll also include a monthly playlist with some of our favorite tunes in hip/hop and classical music. All MC's get a shout out on the Classically Dope Podcast, "Twerk for Tchaikovsky"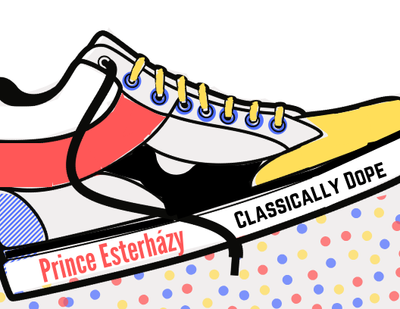 Esterházy Prince
M'Lord! For your royal patronage we will host a monthly AMA (ask me anything) where you can submit questions and suggestions about our upcoming work. You'll receive MP3's of our upcoming album before its release and your name will be published on our website. And of course, you'll receive all the benefits available for MC's.
About Classically Dope
Classically Dope is a hip-hop/rap and classical music collaboration between Konshens theMC and musicians from the UMD School of Music. Using music as an instrument of positive social influence, the ensemble tackles subjects such as the power of belief, racial inequality, stereotypes, police brutality, and being a change agent in the world.

Combining two genres that are typically seen as polar opposites, this fusion brings diverse communities together by showing that a common love for music transcends geography, race, age, values, and socioeconomic status. The focus is on what makes us alike and how we can always find commonality, empathy, and relatability with every person in our day-to-day lives.

Most recently the Classically Dope collaboration opened for Yo-Yo Ma and Esperanza Spalding at an outreach concert at Anacostia High School and performed at The John F. Kennedy Center for the Performing Arts on the Voices of Change spoken word showcase. In February 2019, Classically Dope was featured on Washington Performing Arts' Music Distilled concert series, an event co-sponsored by the Mars Urban Arts Initiative and Republic Restoratives. The group has also been featured by the DC Office of Cable Television, Film, Music & Entertainment, Emancipation Day at Freedom Plaza, Circa Media, One Love Massive, and NextNOW Fest.

When we reach 50 patrons, we will create an exclusive song that includes each patron's name!
1 of 1
Recent posts by Classically Dope