Classical Music Analysis
is creating Youtube music scores and analyses
Select a membership level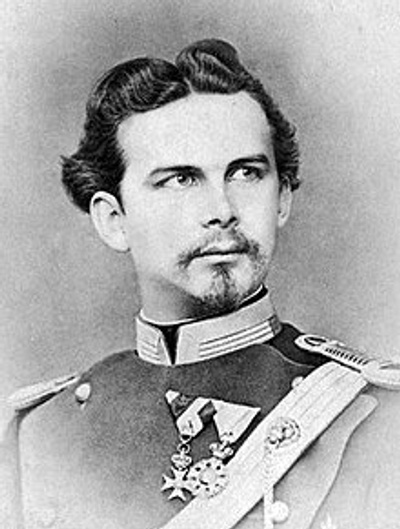 King Ludwig II of Bavaria
It's just a dollar, but it means the world to me!
(King Ludwig II of Bavaria was the patron of Richard Wagner)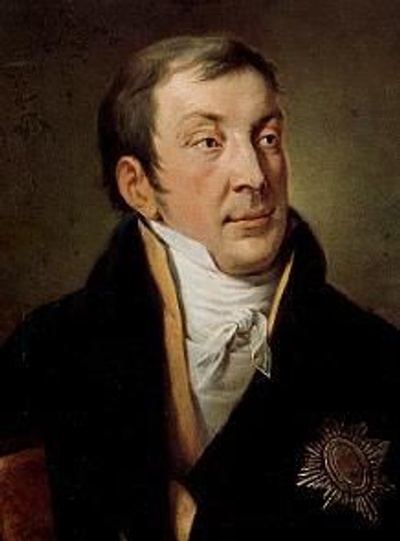 Prince Lichnowsky
Thank you very much! For being so kind, you'll be able to vote and decide my next Youtube video!
(Prince  Lichnowsky was the patron of Mozart and Beethoven)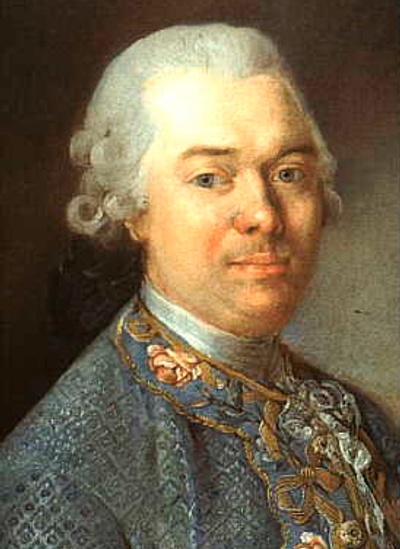 Gottfried van Swieten
Wow! With this much help, you'll decide what video/s the others will vote next, and I'll put your name at the end of every video. Thank you so, so, so much!
(Gottfried van Swieten was the patron of Haydn, Mozart and Beethoven; he also shared and spread Bach and Händel's works)
About Classical Music Analysis

For those who don't know what Patreon is, this video will help you!
Hello everybody,
I'm a complete music theory nerd (yes, I think this summs it up pretty well) that has a Youtube channel where I upload scores of music that I like, mainly of the classical repertoire. Uploading videos to Youtube may seem like an easy thing to do, but it actually requires a lot of effort and, most importantly, time: find the score, search for a non-copyrighted recording that won't trigger Youtube's algorythms (which will automatically ban or delete my video), edit the score and its parts in Photoshop, put the video together in Premiere Pro, export the whole video, upload it on the website, add descriptions and tags and other stuff...
If you want to help me with this free project I'm doing, you can be my patron! Although
donating 1$ per month
doesn't mean that much to you,
it really does mean a lot to me
!!! If I have a regular income, I'll put more time and effort in my project, and I'll upload a lot more videos. Thank you very much in advance!
My Youtube channel
:
www.youtube.com/classicalmusicanalysis
My Website:
www.classicalmusicanalysis.com
That's a beginning!
If we reach this goal, it means I have very supportive patrons who are interested in my project. I'll begin to take this more seriously and post more often. To do a full analysis requires a lot of time, but if this goal is reached I'll spend more time in my website!
1 of 2
Recent posts by Classical Music Analysis