ClassQuestion
is creating A free website for sending questions to students during class
Select a membership level
ClassQuestion Mentors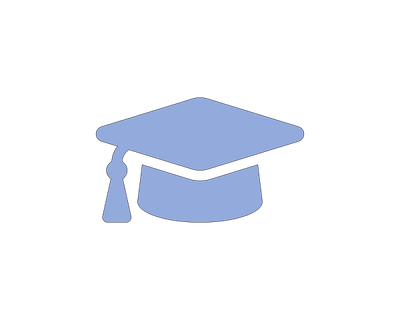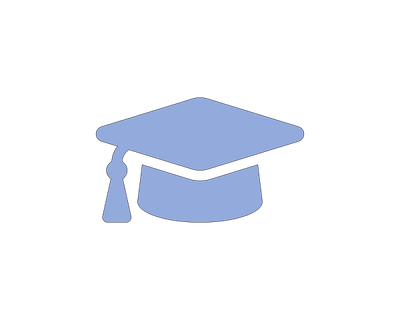 For $2 a month you can help support ClassQuestion as a free site for both teachers and students  and will receive a premium account !  
-Your premium account will remove a google ad that is normally displayed on the student page for your classes. 
ClassQuestion Distinguished Faculty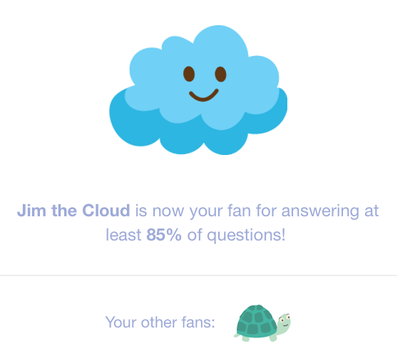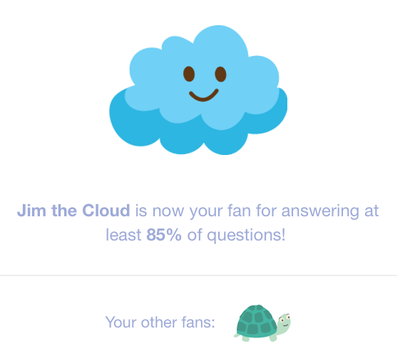 Help support ClassQuestion and receive:
-Previous tier benefit (premium ClassQuestion account)
-Fun reward icons for your class! 
Your students will be presented with reward icons based on how many questions they answer. A fun way to motivate students when they participate! (Note: students have option to hide and show icons at anytime)
ClassQuestion Special Thanks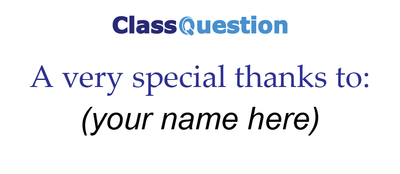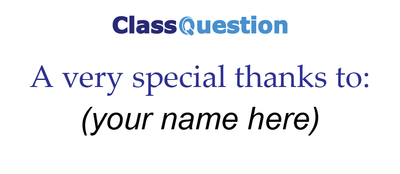 Benefits of this tier include:
-All benefits of previous tiers
-A special thank you on the front page of ClassQuestion.com
Support at this level goes a very long way to keeping ClassQuestion running as a free site for students and teachers. For this we want to thank you by including your name in special thanks section on the front page of our website!
About ClassQuestion
ClassQuestion is a website where you can instantly send questions to devices students already own: phones, tablets, and laptops! Made by a teacher for other teachers and students to use for free! Learn more at 
classquestion.com
ClassQuestion is free for teachers and their students. This is made possible with the help of your donations! Any support you can give us is greatly appreciated. If you can't support us now that's OK! You can always use the site for free without donating.
Members who choose to donate will receive rewards for their class, see our reward tiers on the right for more information.
Recent posts by ClassQuestion
How it works
Get started in 2 minutes