Clay Cyanide Miniatures
is creating 3D Printable STLs for Tabletop and Collectibles
Select a membership level
Artificers
Limited (0 remaining)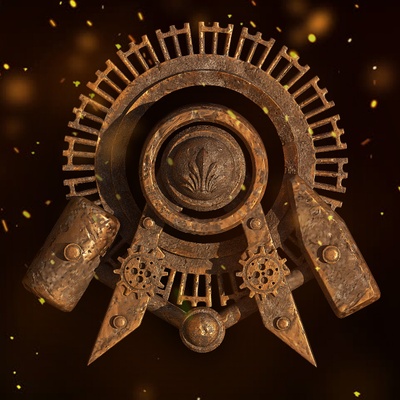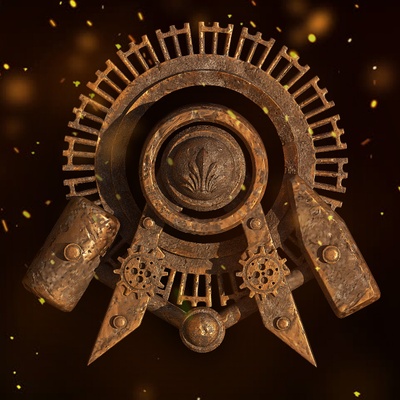 THIS IS A LIMITED EDITION TIER
Monthly New Model Count: 20+

Access to WELCOME PACK files. 
Access to all my free miniature available for all Patrons
Join my community of patrons that support my art via Discord and Facebook Group
All models will be in one link only
Once the link expires, It will not work anymore but you can still have access on files you bought.
You can still have access on the files that you bought on a certain month even if the link expires, just send us a direct message.
Join my community of patrons that support my art
There will only be one link released every month for all the models
Ability to vote in polls on what you would like to see in the future models
Access on live sculpting on discord. You can ask us tips and tricks while having a great time with our artists.
Ad-Free for all images and videos
Blacksmiths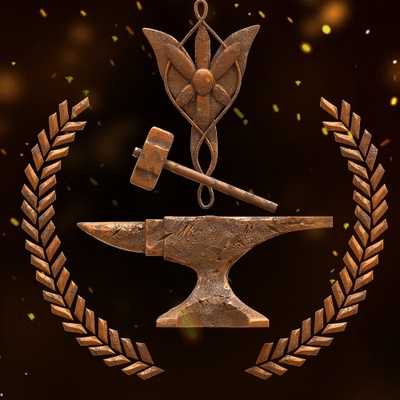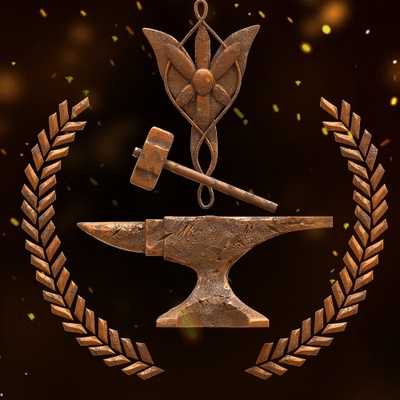 Monthly New Model Count: 20+

Access toWELCOME PACKfiles. 
Access to all my free miniature available for all Patrons
Join my community of patrons that support my art via Discord and Facebook Group
All models will be in one link only
Once the link expires, It will not work anymore but you can still have access on files you bought.
You can still have access on the files that you bought on a certain month even if the link expires, just send us a direct message.
Join my community of patrons that support my art
There will only be one link released every month for all the models
Ability to vote in polls on what you would like to see in the future models
Access on live sculpting on discord. You can ask us tips and tricks while having a great time with our artists.
Ad-Free for all images and videos
Commercial Crafters
Limited (0 remaining)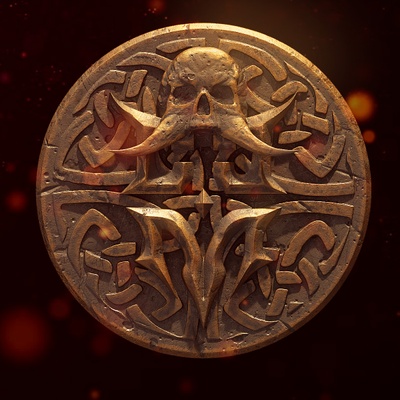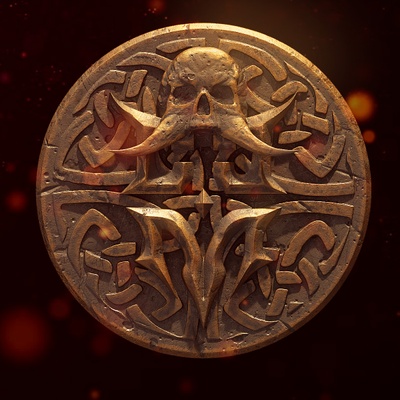 THIS IS THE LIMITED EDITION MERCHANT TIER
Monthly New Model Count: 20+

Access to WELCOME PACK files. 
Access to all my free miniature available for all Patrons
You could print, cast, mold, mass produce and sell only PHYSICAL copies of the models.
Selling Digital STL files is PROHIBITED
Once the link expires, It will not work anymore but you can still have access on files you bought.
You can still have access on the files that you bought on a certain month even if the link expires, just send us a direct message.
Join my community of patrons that support my art
There will only be one link released every month for all the models
Ability to vote in polls on what you would like to see in the future models
Access on live sculpting on discord. You can ask us tips and tricks while having a great time with our artists.
Ad-Free for all images and videos
About Clay Cyanide Miniatures
SUBSCRIBE NOW AND GET ALL THESE MODELS

SEPTEMBER 2021 LIST OF MODELS:
Aladdin
Two-headed Roc
Scheherazade
Sinbad
Ali Baba
Djinn
Lamassu
Nasnas
The Princes of the Indies (Ahmed, Ali, Hussain)
Skeleton Warriors
One-eyed Centaur
Sandwalkers
3 busts: Ali-Baba, Djinn, Scheherazade
SEPTEMBER FACTIONS
Dekwat - Male Thief. 35mm height
Echos - Female Rogue. 35mm height
Kulasisi - Female Fighter. 35mm height
Lodi - Female Hunter. 35mm height
Petmalu - Male Berserker. 40mm height
Rapsa - Male Brawler. 40mm Height
Shutaka - Male Swordsman. 35mm Height
Ukinam - Male Assassin. 35mm Height
Yorme - Male Barbarian. 40mm Height.
FactionLeader:Ratboo - Gender unknown. Necromancer. 35mm height.

Welcome to
Clay Cyanide Miniatures
. We create high quality STL files for Miniatures and Tabletop games that are similar to
Dungeons and Dragons
and
Pathfinder
. Be our patron and receive each month various of
STL
models ready for 3d printing. Along with your other co-patrons, you could also suggest topics and themes that we could sculpt for the succeeding months. We also do live sculpting sessions on discord and we answer questions personally as we value our patrons highly. Hope to see you around!
Facebook:
www.facebook.com/claycyanide
IG
www.instagram.com/claycyanide


MyMiniFactory: 
https://www.myminifactory.com/users/ClayCyanide
About the Billing
You will be charged exactly the first day you become a patron, for the next month and so on. You will have access to
Welcome Pack, Cross-Promo Pack and Surprise bonus models
where you could have various models.
How to download FILES?
Download links will be posted on our main Patreon page. Release dates of the models differ but it usually falls on the First Monday of the Month. Download links will only be active and will be pinned for the rest of the month.. On the other note, the welcome pack and cross promo links will be always available once your first payment come through. You can see them on our Welcome note. If you missed them, kindly send us a message.
Regarding the throwback
pack, it will be sent thru MyMiniFactory on every 15th for new patrons and will be resent again on the last day of the month for all active patrons.
Now, in the event of deleted files or other occurrences, will you be able to download the files?
•
Yes
, If you have pledge for a certain month but lost or deleted your files or lost the link.
•
Yes
, if you are a Patron for that particular month.
•No
, if you are not a patron of the month you are asking for.
LOYALTY INCENTIVES
We also give Loyalty gifts to those patrons that has been with us for three months straight. We release unique models each month so as long as you're a patron every month, you will continually get these. In the event that you stopped being a patron for more than 30 days, and decided to be a patron again in the future, you need to reach 3 months again to be able to download the models.
When we reach this goal, we will make a step by step tutorials on how we make our miniatures. Every month you will receive a video of the process, tips and tricks on how to sculpt and print.
6 of 6
By becoming a patron, you'll instantly unlock access to 60 exclusive posts
By becoming a patron, you'll instantly unlock access to 60 exclusive posts
Recent posts by Clay Cyanide Miniatures
How it works
Get started in 2 minutes