Clay Cyanide Miniatures
Creating 3D Printable STLs for Tabletop and Collectibles
Select a membership level
Artificers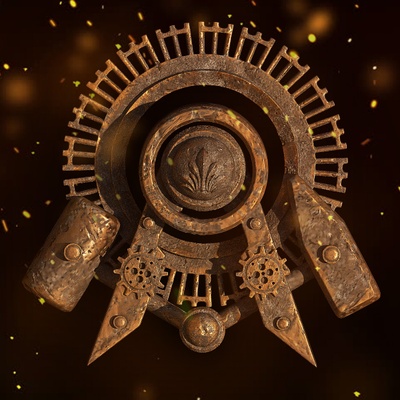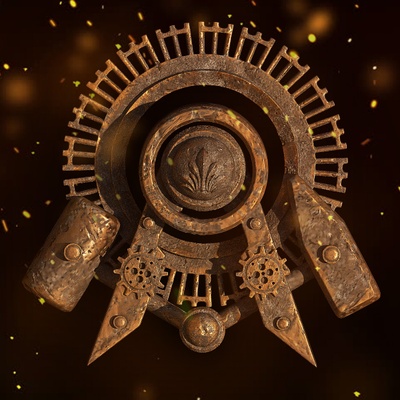 THIS IS A LIMITED EDITION TIER
Monthly New Model Count: 30

Access to WELCOME PACK files. 
Access to Cross-Promo Pack
We will send the Throwback Pack to MMF
Back access of Monthly Pack thru MMF
Join my community of patrons that support my art via Discord and Facebook Group
All models will be in one link only.
Once the link expires, It will not work anymore, but you can still access files you bought.
You can still access the files you bought on a specific month even if the link expires; send us a direct message.
Join my community of patrons that support our art
Ability to vote in polls on what you would like to see in the future models
Blacksmiths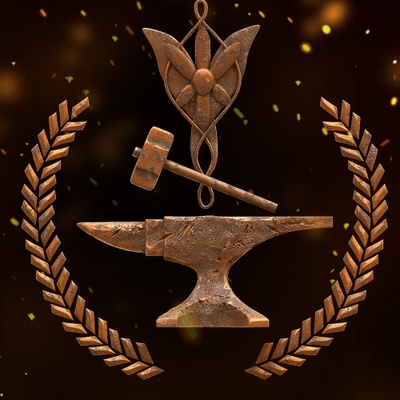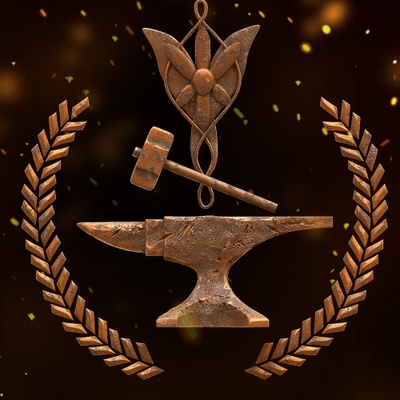 Monthly New Model Count: 30
Access to WELCOME PACK files.
Access to Cross-Promo Pack
We will send the Throwback Pack to MMF
Back access of Monthly Pack thru MMF
Join my community of patrons that support my art via Discord and Facebook Group
All models will be in one link only.
Once the link expires, It will not work anymore, but you can still access files you bought.
You can still access the files you bought on a specific month even if the link expires; send us a direct message.
Join my community of patrons that support our art
Ability to vote in polls on what you would like to see in the future models
Commercial Crafters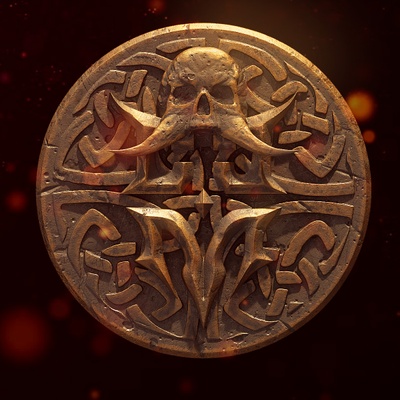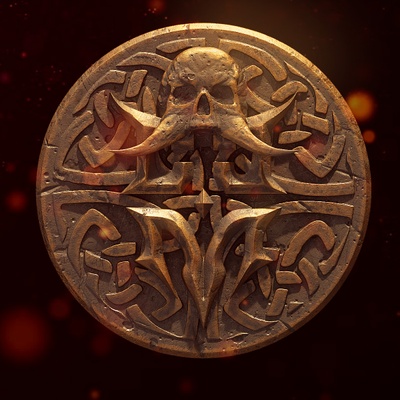 THIS IS THE LIMITED EDITION MERCHANT TIER
Monthly New Model Count: 30+

Access to WELCOME PACK files. 
Access to all my free miniature available for all Patrons
Access to Cross-Promo Pack
Clay Cyanide will send a throwback Pack to MMF
Back access of Monthly Pack thru MMF
You could print, cast, mold, mass-produce and sell only PHYSICAL copies of the models.
Selling Digital STL files is PROHIBITED.
Once the link expires, It will not work anymore, but you can still access files you bought.
You can still have access to the files you bought on a particular month even if the link expires; send us a direct message.
Join my community of patrons that support my art
Ability to vote in polls on what you would like to see in the future models
About Clay Cyanide Miniatures
By becoming a patron, you'll instantly unlock access to 89 exclusive posts
By becoming a patron, you'll instantly unlock access to 89 exclusive posts
Recent posts by Clay Cyanide Miniatures