Select a membership level
Contribute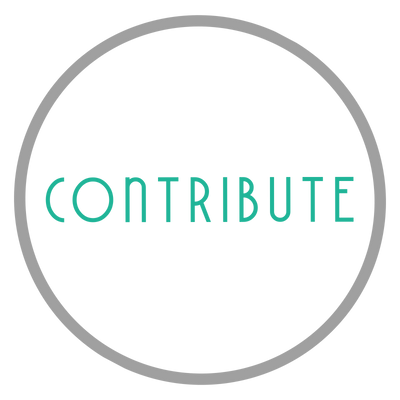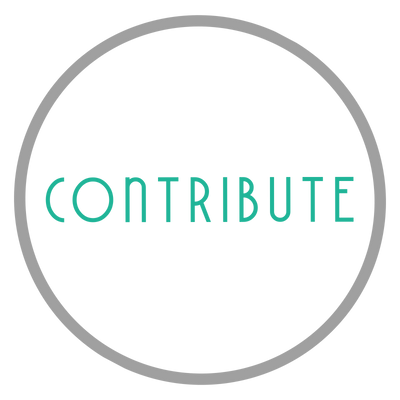 Contributors Membership 
$5 - $45 (Choose your amount)
Membership at this level receive up to 50 hours of unique engagement a year. Materials and information are focused on self-knowledge, self-care, and self-love.
When you contribute at this level, you'll receive: 
10% discount on selected services (code provided when you sign up.)
On demand access to our 2021 Wisdom Series videos are value at $90 for the series 
On demand access to ALL archived materials on Patreon Hundreds of hours of materials Value at $72 per year
Early access to Patreon only materials Value at $36 each

Value: $62.50 / month
Support
Limited (2 remaining)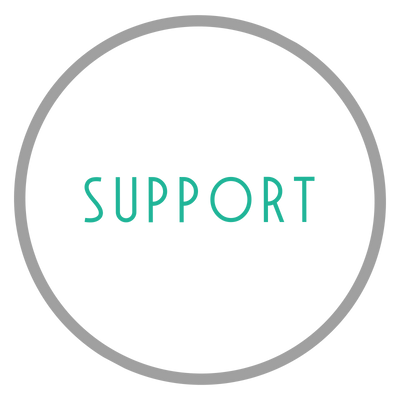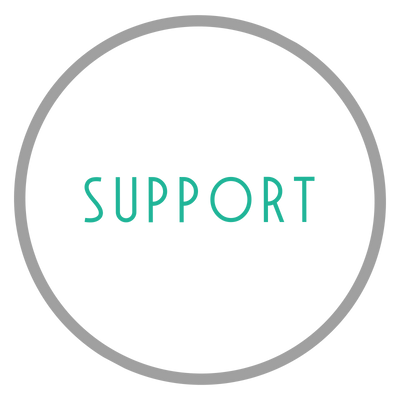 Supporters Membership$50 - $145 (Choose your amount)
Supporters are our top tier members. Membership at this level receive up to 90 hours of unique engagement a year.
PLUS
In addition to the CONTRIBUTOR membership benefits, you'll also receive
One Complimentary Quick Call per month (Value $30/month)
50% Discount on any consultation services on your 1-year anniversary (Value @ $120 annually). 
You'll also receive:
Honorable mentions at major events and in some materials
Special invitation to participate at semi-private ceremonies or rituals
Value: $75 - $150 per month
About CWSC
Welcome to CWSC!
Are you?
highly empathic

highly sensitive

highly creative or innovative

free spirits / seekers / truth seekers / nomad

"Spiritual, but not religious" / Open-minded / Soul-driven / or a Universal practitioners
If this sounds like you, you're in the right place. 
If you are also seeking to
develop better self-care
, or
You want to learn to stop allowing others to take advantage you


You want to unleash your creative self and have more joy in life

You want to simplify your life, so you don't feel so overwhelmed all the time

You want to get to the root cause of some of your life-long challenges

You are ready to re-write old, outdated mental scripts that have kept you stuck.

You want to cultivate better self-discipline for what matters most

You want to feel more serene, content, empowered, and focused

You want to develop healthy bonds with kindred spirits who understand your unique challenges 
We can help. 

Benefits of Membership


Access to Journey e-Books

Exclusive Courses

Live Webinars

Member Calls

Content Archives

Community

Downloads

Member Perks

Standalone Content

Member News


Who are we?
CWSC stands for Clearwater Wellness and Spiritual Counseling. We are an intimate private membership organization and community offering guidance and support to the highly sensitive empath independent spiritual seekers - also known as Sensitive Free Spirits (SFS). Our members connect online, in person, via social media, and phone. We embrace those who are spiritually, psychically, and biologically, highly sensitive, empathic, and free spirited. We welcome those who have struggled with cultural displacement, marginalization, and soul loss. Those migrated from their ancestral lands or those displaced by force.

We offer 2-3 community memberships to support you in making bite size changes at your own pace, in a natural and organic way. This space is ad-free, private, and focused on your unique needs so you can focus more on what matters.


In addition, CWSC also offers consultations, divination, courses, and seasonal programs that can support you. As a member you receive discounts and perks on products and services. And you help us grow to serve more people. 

Who am I?

My spiritual name is 💮Queen Tuya Nu 💮(ne Irmina Ulysse). I am a multidisciplinary artist, wayshower/medicine woman, minister, and independent author of several books about self-awareness, consciousness, and self-development. A former wellness director, who left behind dysfunctional work and family systems to embrace her Soul's calling as a diviner, spiritual practitioner, healer, and mentor. CWSC is my unique way of serving the world.

As a lifelong practitioner of earth-based spirituality and wellness disciplines that are continuing to help me dissolve addictions to mindless consumptions, unhealthy foods, wasteful media, busy-ness, and many more artificial ways of being that doesn't work for us. I am called to create and develop a refuge for those on a parallel path.

Our Vision:

We aim to be a supportive loving stronghold and resource for SFS.

A safe refuge so you can get clear, rebuild self-trust, and learn to move forward with greater confidence.  

A place to focus on PRACTICE, transformation and growth. 
Spiritual methods include: 

mind healing techniques, like affirmations, meditations, and introspection

ancestral re-connections methods like creating a simple altar to remember your history

spiritual remembrance, like daily prayers, quarterly rituals, and more

other techniques and resources including journaling, complimentary wellness tools, abstinence, and more
We, are all becoming, learning and practicing living in sacredness based on our OWN unique personal and individual pathways. With this mind, we welcome you at any level of membership starting from $5 to $50 to $150... Choose a level and any amount in between that you can easily afford.


At CWSC, we want to help pave the way for the modern Sanctuary Lifestyle™. A place for those devoted to living in harmony and wellness. A refuge for those desiring to freely express their inner divinity. 
$143.31 of $290
per month
NEW MILESTONE
With your support, I am working towards creating and producing quality content for our newsletter and other social media. I will also produce monthly posts to keep you engage and informed on Patreon. 

*All goals are tier-based. Some offerings may only be available to the higher tiers.

1 of 5
By becoming a patron, you'll instantly unlock access to 26 exclusive posts
By becoming a patron, you'll instantly unlock access to 26 exclusive posts
How it works
Get started in 2 minutes