Clint Perry
is creating music and writing/journalism
Select a membership level
Friend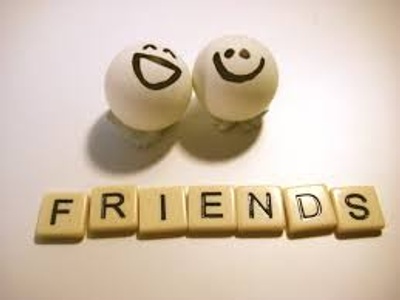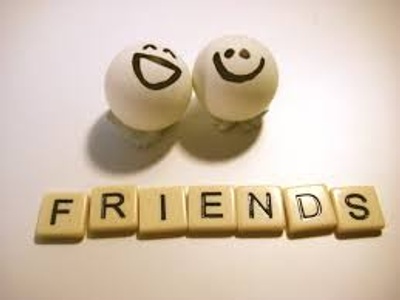 For readers and imaginators alike. This is a simple tier designed to give you a glimpse at all the miscellaneous projects I might put out. Right now, my son and I are working on a story called "Boris the Brontosaurus". You'll help his dream come true, of publishing a book. You'll get exclusive singles from the BHC or even Clint (solo) as they are produced. One is waiting to be delivered to you even as we speak. You'll also immediately get signed copies of "Mighty Knight" and "Creature in the Sea" delivered to your door just for being a friend. Thanks!
Behind-the-scenes content

Work-in-progress updates (digital)
Crew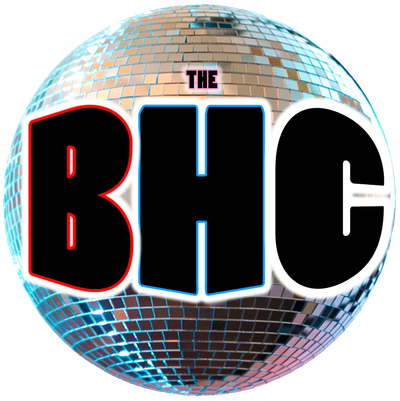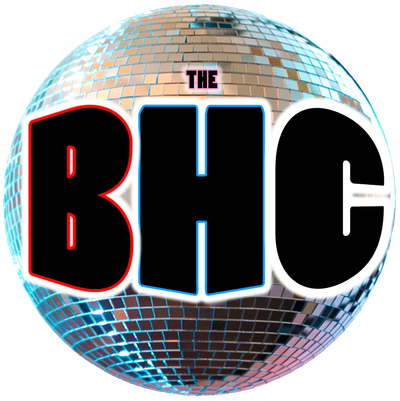 Be part of the crew. The Boo Hoo Crew to be precise. Your monthly three dollar donation will get you all five albums! You'll love dancing and signing with your kids to this eclectic collection of kids music. If you like repetetive carnival or folky sounding music, this tier isn't for you. You'll need to be ready for some dance, rock, pop, latin and more. 

Your donation goes to help us create more music and a lot of it will be just for you! 
Swabbie
Like the tier says, you'll be a Swabbie. This means you'll get both, Jack Ferrington and the School for Swabbies and Jack Ferrington and Blackbeard's Lost Treasure, signed and sent to you for your pledge. Plus you'll be the first to receive teasers on the third book, digitally before anyone else! 
Behind-the-scenes content

Work-in-progress updates (digital)
About Clint Perry
Hey there! I'm so grateful you are checking out my site here on Patreon.
I'll tell you a little about what I've done and what is coming now that self-publishing has been become so easy.
It goes all the way back to the beginning around 2010 with a really minimalist kids book called "Pack Rat Pat, Don't Take That!" Here's a pic of the cover. This project is being revamped to be re-released. We'd love your help on that. Do you hate picking up your kids toys every night? Pack Rat Pat is the solution! I just got back from visiting friends in Tennessee and their daughter said, "Aren't you the Pack Rat Pat guy? You know, that book really changed my life." LOL. She was 4 at the time of it's first release. She's now 14. She told me it made here the clean teenager she is today. When I first released it and marketed it around San Diego county it sold about 500 copies. We have four books in this series that are going to come out. Very exciting.
Pack Rat Pat actually fed into
The Boo Hoo Crew
, a kids band that had some pretty good success and is still going, even though the performances have dwindled down to nothing. That's ok, we're still putting out music. Most recently a song called "
Bubbles
" and we're putting together the follow up to our Award winning "Shake Your Pirate Booty".
It's going to be titled "Shake Your Booty Too" and the title track deals with kids and parents that struggle with illnesses or disabilities. I used to play for kids at Rady Children's Hospital, in the cancer ward, and this album is inspired by them. It's an inclusive song that totally rocks. The Boo Hoo Crew has five albums out now!
Well, The BHC spawned some novels.
his is the first novel I ever wrote. It's inspired by a song from
The Boo Hoo Crew
called "Pirate School" I thought,
This song is kinda funny. I could see a whole series on the shenanigans of pirates at a school made for pirates.
So, I started writing. It was so addicting to formulate a great chapter or turn of phrase. It made it more exciting to include historically accurate pirates.
Then came book two. Wow! What an adventure. The story expanded and became a cross between Pirates of the Caribbean, Stand by Me and The Goonies.
The third book is being written right now.
Jack Ferrington and the Kraken's Curse.
I'm about 110 pages in.
So here we are. I discovered Patreon, through of all things, listening to Jordan Peterson and wondered why I hadn't tried this earlier.
More creative ideas coming down the pipe are the four Pack Rat Pat Books, the sixth BHC Album, Tte Rhyming Rules from Dad collection, the animated BHC Video Collection (we have six currently), the third and fourth Jack Ferrington Books and more!
I create things for kids and teens. They are safe. They are wholesome. They are adventurous and fun and more could be produced with your assistance. I appreciate anything you might consider. Thank you!
By becoming a patron, you'll instantly unlock access to 1 exclusive post
By becoming a patron, you'll instantly unlock access to 1 exclusive post
Recent posts by Clint Perry
How it works
Get started in 2 minutes