Then Chee Min
is creating Podcasts to Equip Salt & Light Witnesses in the Marketplace
Select a membership level
Basic Sponsors
For this tier, you will  
(1) receive email notification by Patreon whenever I post a new devotional, seminar or updates.
(2) be able to access and download my devotional e-books whenever I finish one book of the Bible. To date, I have uploaded 10 OT books (Genesis-2 Samuel) and 3 NT books (Gospel of John, 1 John & Revelation).
Intermediate Sponsors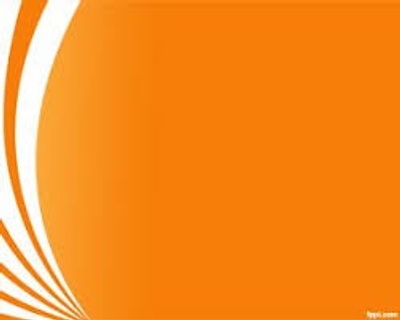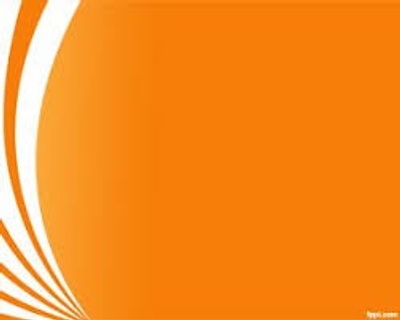 For this tier, you can download the handouts for my longer sermons and seminars videos, including e-books that I am uploading as I finish each book of the Bible. To date, I have uploaded 10 OT e-books (Genesis-2 Samuel) and 3 NT e-books (Gospel of John, 1 John and Revelation).
As a $10 tier patron, you can also ask me any question regarding the Bible, Christianity and life in general. Just send me your questions on WhatsApp and I will try to answer them based on my understanding of what God says in His Word.
Super Sponsors
For this tier, you are entitled to personal consultation and life-coaching with me over Skype based on MBTI personality profiling. My Skypename is cheemin2006.
For life-coaching, it can be in any areas of life: work, family, marriage or vocational guidance, leadership, ministry or relationships in general. 
Plus all other benefits of Tiers 1 & 2.
About Then Chee Min
Hi all, 
Thank you for visiting my Patreon page. I have been in the Christian ministry since I graduated from Trinity Theological College (Singapore) in 1988, a period stretching over more than 30 years. Of these 30 years, 15 years were spent serving as a full-time church pastor in local churches and 10 years full time with Alpha Singapore as the deputy director and trainer-consultant. The rest of the 5 years were spent intermittently as an itinerant preacher in the local churches, as a speaker in public schools and conferences, and as an MBTI workshop facilitator for businesses, government agencies and statutory boards. 

I am currently back to free-lance itinerant ministry, with special emphasis on online teaching and learning. My current ministry focus may be described in terms of 3 E's of Edification, Evangelism and Enriching: 

(1) Edification: This is my ministry to the Body of Christ through online Bible teaching (WhatsApp, Patreon and Google Classroom) and also house-church training.

(2) Evangelism: This is my ministry to the lost, to bring them over from darkness of Satan's kingdom into the light of God's kingdom. My primary tool for this evangelism remains the Alpha Course. It is the only tool that incorporates both the Kingdom Gospel and Community in evangelism. Gospel and Community are now foundational pillars of my ministry.

(3) Enriching: This is my ministry to the unchurched in the marketplace. It's based on Jeremiah 29:7 which says, "But seek the welfare of the city where I have sent you into exile, and pray to the Lord on its behalf, for in its welfare you will find your welfare." It is the salt and light ministry in the world, to enrich the quality of life based on kingdom principles and values.

As salt and light witnesses, our first responsibility is to bless the unchurched as they are before we try to bring them over from darkness into light. Just as the Father "makes his sun rise on the evil and on the good, and sends rain on the just and on the unjust" (Matthew 5:45-46), so we seek to bless the just and unjust to enrich their lives. Once they have tasted the kingdom principles, they may be more interested in the kingdom Gospel. 

Happy New Year and God bless.
Revd (Dr) Then Chee Min
Restart Ministries, 29 December 2019

$390.06 of $500
per month
When I reach a monthly sponsorship of $500 per month or more, I will start Google Classroom courses to equip marketplace ministers to be better salt & light witnesses through biblical, theological and ministry topics. Patrons will be invited to join these courses for free. Non-patron attendees will be required to pay a course fee.  
1 of 1
Become a patron to
Unlock 45 exclusive posts
Connect via private message
Recent posts by Then Chee Min
How it works
Get started in 2 minutes