cogniarchae
is creating a website about ancient history
Select a membership level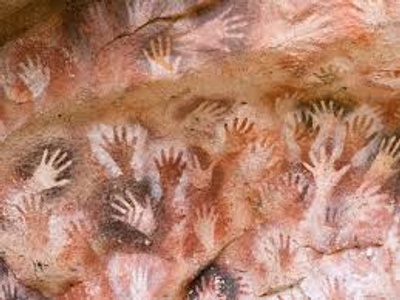 Stone age - Your name carved on the wall
Welcome to the tribe! Thank you for helping us spread the word outside of the cave - it is truly appreciated!
Your name will be on the list of our sponsors - on the website as well as all of our social networks.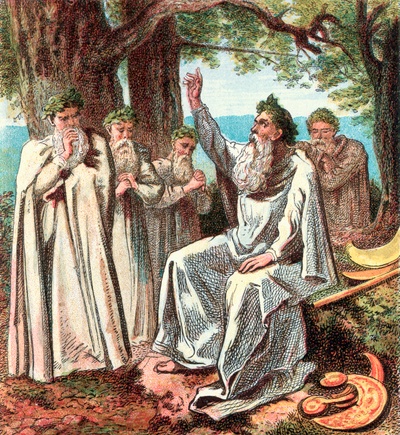 Bronze age - The meeting of the Druids
We probably think alike. Our group will meet once a month to share our knowledge in the secret groves of Google hangouts.
Of course, your name will also be carved in the stone.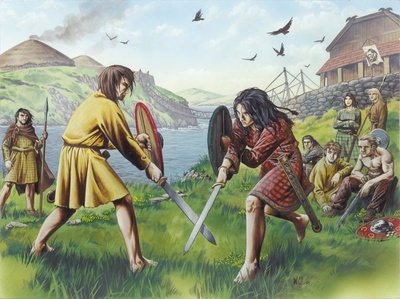 Iron age - Brothers in arms
Hello warrior! We truly fight the same battles and therefore we must share the same mead! Hence, we are always in touch, whatever the communication channel may be! 
The perks from the previous tiers are yours too, dear friend.
About cogniarchae
It is very simple:

I will keep writing no matter what as this is my passion, and the access to these articles will stay free.

However, if enough of you support me, I will write faster, and perhaps one day, I could even do it full-time. So not only that you can show me that you appreciate all the hard work from the past, but you can also get directly involved in supporting the future of Cogniarchae.

The choice is yours. 

When we reach 100 patrons we will start a Youtube channel.
1 of 1