Collin La Fleur
is creating The Holders Trilogy
Select a membership level
Other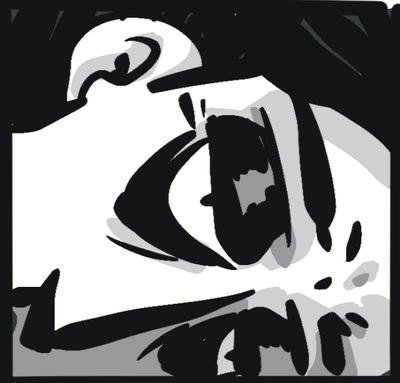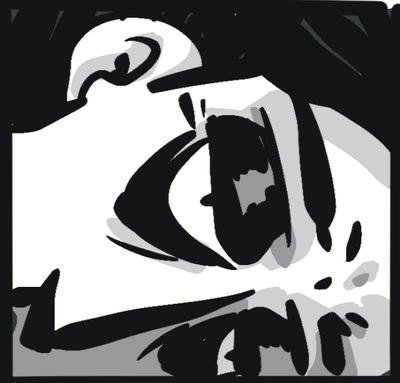 As an Other, you are a remnant of HIM. Due to your spectre status, this tier level only gives you the sweet feelings of supporting a comic you like!

Seeker
You're hooked on The Holders and you want MORE!

This tier lets you order custom Holders themed commissions!

Holder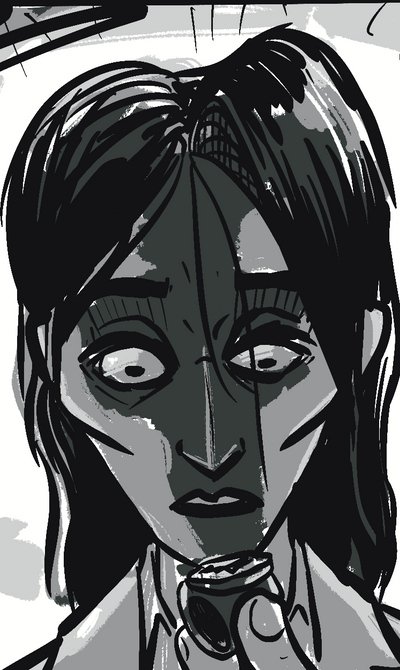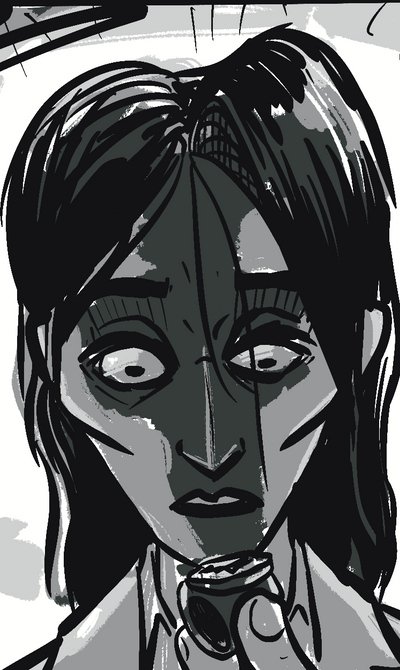 You covets us, you needs us, you wantses more Holders comics!

Includes the earlier tier perks, plus a monthly postcard doodle!

Postcard Doodles (delivered by mail)
About Collin La Fleur
The Holders Trilogy is an urban fantasy/horror graphic novel series loosely based on the Holders creepypasta from the 2000's.
The first book, Brandish, follows Remi Boisvert, an heir to an Object with a painful rendition of teleportation. Can he survive after discovering the world of magic extends far beyond his inherited ring?
It updates Tuesdays and Fridays at
The Holders Trilogy
How it works
Get started in 2 minutes