Colonel Corn / The Vapor Ninja
Select a membership level
Donation Level 1
Limited (107 of 108 remaining)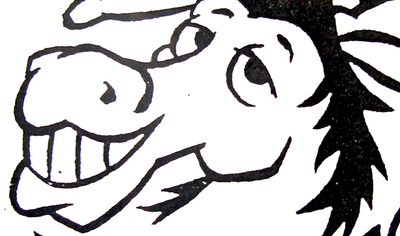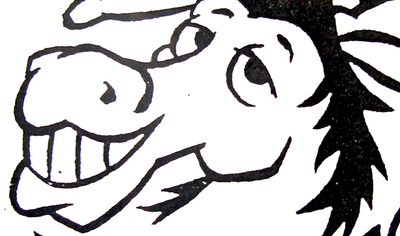 For your Tier 1 benefit, you will get access to full 320kbps versions of my work, delivered over the course of each month !
This is listed as a one-time benefit, but it is on-going (trying to edit that) !
About Colonel Corn / The Vapor Ninja
Greetings !
I am DJ Colonel Corn, AKA The Vapor Ninja.
I work with music and a news/reviews site.
I live in the Pacific NW, and have been disabled since 1994.
You can hear my music as "Colonel Corn" on Spotify, iTunes, etc.
Here
it is on Spotify, and 
here
it is on iTunes .
I also have created a website for news and reviews regarding vaporization.
You can 
click here
to see my Vapor Ninja site/
My personal blog is 
here
,
Spotify is free, and you can sign in with your Facebook account for quick access.
Click here
to listen to samples of my CD with no account.
My record label is Hook In The Ass Records, and my publishing company is ColCorn Music,BMI.
Click 
here
to see the record label's site.
My goals for this Patreon site are:
Paying for my sites to be online
Getting more audio equipment
Getting enough food to eat !
Please donate what you can. It's GREATLY appreciated ! 
Recent posts by Colonel Corn / The Vapor Ninja
How it works
Get started in 2 minutes