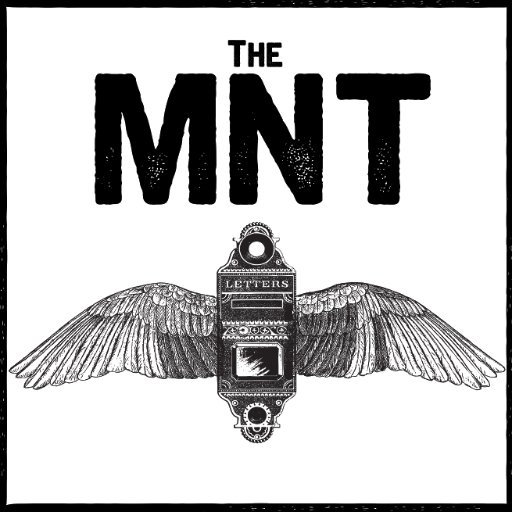 The MNT is a monthly comics newsletter, which digs around behind the scenes and within the pages of current comics publishing. We've all written about comics for years, and share an interest in not only the medium, the stories, and the characters, but the people who make them, the industry they work within, and the systems which hold that industry in place. Or, in some cases, hold it back.
Each monthly edition of The MNT features news, interviews, reviews, and guest essays written by some of the best critics and creators in the business. Our mid-month News Report delivers breaking news and bite-sized features. Your Patreon subscription goes directly into the pockets of our guest essays and staff, ensuring that the MNT can continue to break news and offer critical industry commentary.
The Team
News co-editor Christian Hoffer is a writer and editor who can currently be found writing extensively at
ComicBook.com
.
News co-editor Vernieda Vergara is a freelance writer and manga critic. Her work can be found at Book Riot and Women Write About Comics.
Features co-editor Steve Morris has written for a number of websites, including CBR, ComicsAlliance, and is a former Managing Editor for The Beat.
Features co-editor Megan Purdy is a freelance writer and editor, and the publisher of Women Write About Comics and Bleating Heart Press.
The Process editor and social media manager Kirsten Thompson is a freelance writer and editor who has contributed to The Frisky, Teen Vogue, Femsplain, Women Write About Comics on topics such as feminism, pop culture, and LGBTQIA issues.
Staff writer Jon Erik Christianson is a freelance journalist whose writing is primarily focused on webcomics, queer topics, and fat media representation. Previous homes of his work include ComicsAlliance, Book Riot, and several forbidden texts hidden where eyes can't see.
The MNT's logos are designed by Nick Hanover.
To get in touch, email
[email protected]
. Find us on Twitter at
www.twitter.com/comicsMNT.