Common Strides
is creating podcast
Select a membership level
Tier 1 Patreon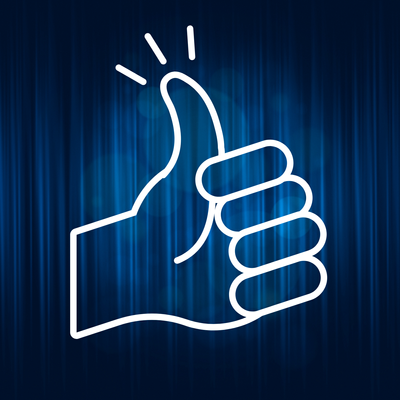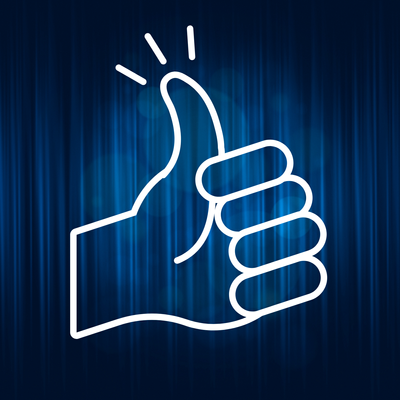 This tier will give you:

-special discounts to our merch store
-shout-out in our episode notes
-one (1) welcome gift
-exclusive access to special Q&A episode after Season 1


Tier 2 Patreon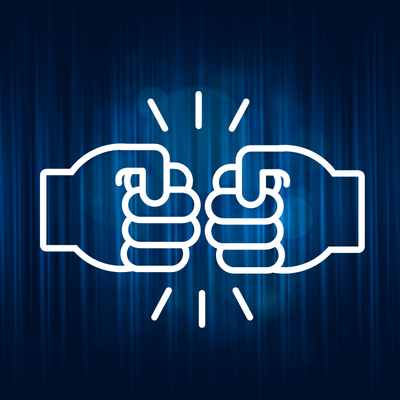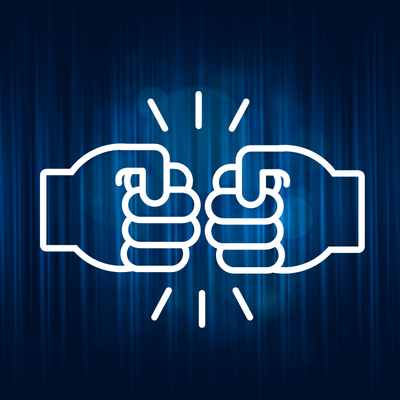 This tier will give you:

-special discount to our merch store
-shout-out in our episode notes
-two (2) welcome gifts
-exclusive access to special Q&A episode after Season 1
-guaranteed answer to 1 (one) of your questions in the exclusive Q&A episode

Tier 3 Patreon
This tier will give you:

-special discounts to our merch store
-shout-out in our episode notes
-three (3) welcome gifts
-exclusive access to special Q&A episode after Season 1
-guaranteed answer to 3 (three) of your questions in the exclusive Q&A episode
-bi-monthly pictures of our pets!

About Common Strides
Common Strides is an interview-focused show that highlights progressive issues from around the world. Our goal is to bridge cultural divides by exploring the stories and actions of those who strive for political awareness, social acceptance, and the advancement of human rights causes.



How it works
Get started in 2 minutes