Lifeyana
is creating the Concussion Stories Podcast
Select a membership level
Compassion
Sharing your support to keep the podcast running. 
Thankfulness & happy thoughts
Joy
Giving a bit extra to help keep the podcast going.
Thankfulness & happy thoughts
Perspective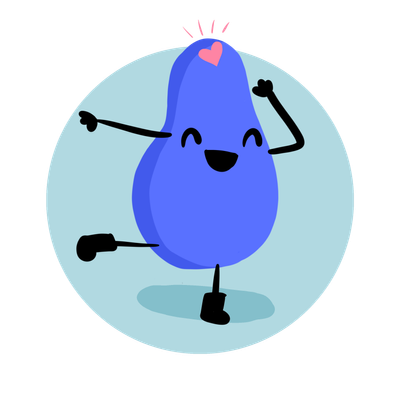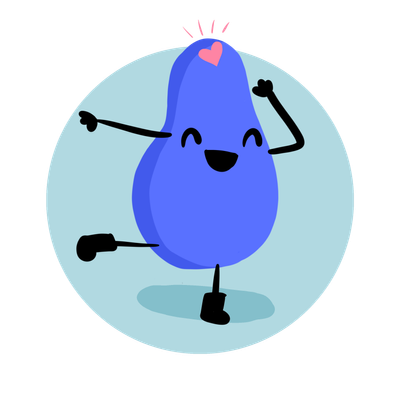 Investing your money to make sure that the podcast not only keeps going but also improves through time.
Submit topic ideas (and get answered)

Thankfulness & happy thoughts
About Lifeyana
Every episode, Concussion Stories shares 2 important messages with listeners suffering from concussion or post-concussion syndrome: 
Recognition - by holding space for empathy and compassion for all the hard things: you are not alone in this!
Hope & positivity - by sharing insight, hopeful stories and new perspectives.
Concussion Stories is a podcast series by Lifeyana.
Started in 2020, Lifeyana is the embodiment of Melanie's mission to share hope, alleviate loneliness, share her lessons and empower others to heal faster than she did.
Listen to the podcast for free below:  
Spotify
// 
iTunes
// 
Youtube
// 
RSS
Check out 
the Lifeyana website
Follow us on Instagram at 
@thisislifeyana
How it works
Get started in 2 minutes