Conformity Farm
is creating Comics
Select a membership level
Baby pillow fear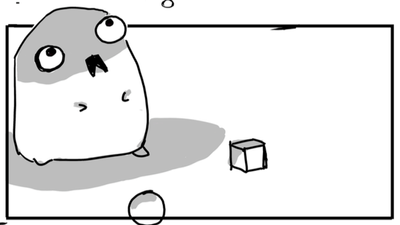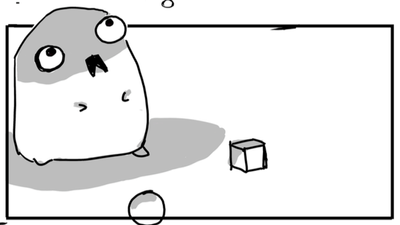 Three dollars gets you EARLY ACCESS to content in the Patreon feed along with a shoutout within the materials credits.
Mud is good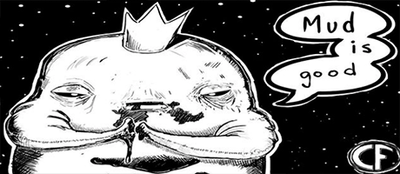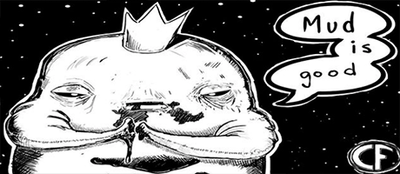 "Mud is good!" for five dollars you can have access to the complete archive of the Conformity Farm content. This will also include a shout out within the credits of the material along with with all tiers previous to this one. 
Oh Deer God Pass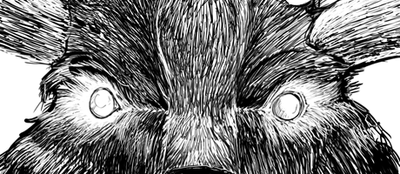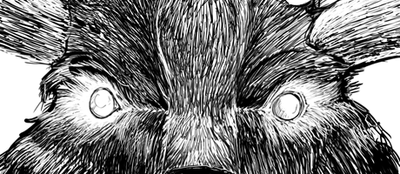 Deer God's Pass this access allows you to peer into the process of creativity and development of projects. With this tier you will receive project files (.PSD, .ma, etc.), along with access to the material as it is being developed. This is including all previous tiers,  this tier alone will receive exclusive content before anyone else gets it.
About Conformity Farm

Pillow Fight! The Origin of the PIllowman

This is an origin story about Conformity Farm's original character Pillowman a super hero with a heart of gold. When the Deer God creates its new garden of living beings it puts the pillow species at the highest level of the dominance hierarchy. Everything seemed to being going beautifully until the pillows decide to live in the mud. The Deer God doesn't like the aesthetic and decides to create a custom pillow with the knowledge of cleanliness. The idea takes hold but not without resistance from those that are resistance to change.





What is a Conformity Farm?

So, you might be curious about what a Conformity Farm is? Is it a place? Conformity Farm isn't a place, it's a brand. A brand for a style of humor and art primarily made by Timothy James. This is I, the one who writes to you here.




What's different?

As of May 5th, I turned in my final for the semester and while being jobless as a direct result of the quarantine. I have found myself in a position of independence. At this point the only thing I wanted to do was to make Conformity Farm full time. For those that live in a circle of entrepreneurs I didn't have that type of influence. I will have to state that this is scary and that the thing that kept bringing me back to the content. It was the feeling of completeness this is how it feels for me to make the material. I'm in love and my life feels like it has the correct purpose. This is wonderful! All alone but, nay when I've posted my material, I have had a very kind reception from the community. Within the community I receive encouragement and praise. It has allowed me to create excellent relationships with people whom I've come to call my friends.

I think that I was made for this! I'm not sure who I'm trying to convince here, perhaps it's myself, but we live in a world where there is a chance that I can be what I've always wanted to be an artist and a storyteller. So, as long as I have air in my lungs Conformity Farm will be here!

-Timothy James


In Patreon my supporters will receive exclusive access to material along with behind the scenes and work in progress. Some of the things I make I pass around to people for feedback before finalizing and making something public in many cases as a Patreon you can be involved in that process.

So what am I doing here on Patreon, you ask?

Patreon allows you to offer pledge money to my comics in exchange for content. Right now the content is Pillow Fight! The origin of the PIllowman.

How does it work?

When you click the "Become a Patron" button, you can select how much you want to pledge per month. You'll be charged automatically, and can adjust or cancel your pledge at anytime. Seriously though, there's no pressure – I will always have content available for free but all narrative content will only be available here on the Patreon page.

For this price I will produce one small short animation for the series each and every month.  
1 of 1
By becoming a patron, you'll instantly unlock access to 67 exclusive posts
By becoming a patron, you'll instantly unlock access to 67 exclusive posts
Recent posts by Conformity Farm
How it works
Get started in 2 minutes