Conter
is creating anti-establishment political analysis.
Select a membership level
Contrarian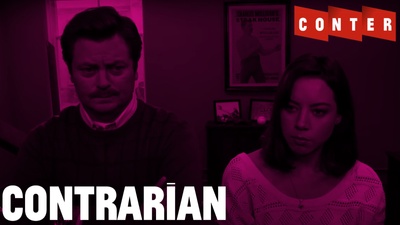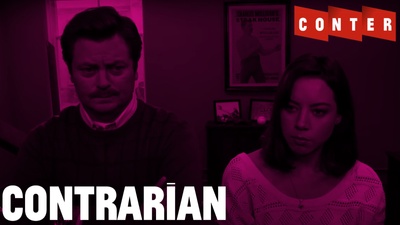 Subscribe at this level and you'll get all the tools you need to question the establishment: you'll become a full member of the Conter community, with access to meetings and exclusive podcasts. We're in the process of creating new podcast series on a People's History of Scotland, the Second World War, and workers struggles across the world. You won't want to miss these, or the bonus Contercast material we are devising.
Exclusive podcasts and bonus Contercast content

An invitation to Conter Forums (approx. 8 per year) where we will present and debate new ideas, research in progress, and important political topics
Rabble Rowser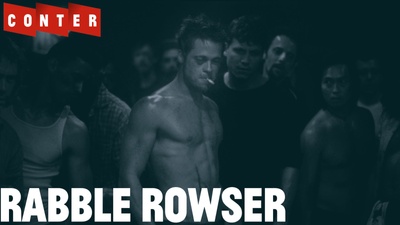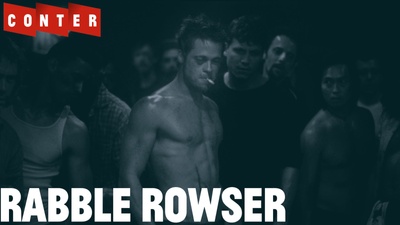 We need more trouble makers in Scotland. Being a thorn in the side of the establishment is reward enough for you, but we'll give you a badge anyway, and a postcard of our editors favorite painting of the moment (if you've read the site for a while, you'll know what we're talking about).
David's favorite renaissance painting of the moment, a postcard sent to you regularly
National Security Risk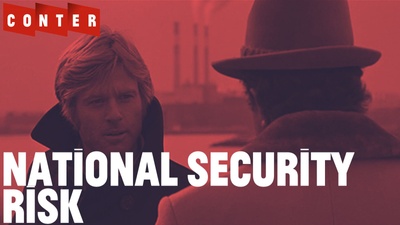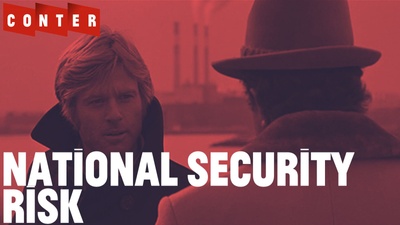 "National security risk: Anything that jeopardizes the stability of the nation's economy or institutions" 

Does this sound like you? Good. You'll also get a copy of the eagerly awaited Two Souls of Scottish Independence as soon as its published later this year.
Everything in tiers 1 and 2

A copy of "The Two Souls of Scottish Independence" by Neil Davidson, James Foley and Ben Wray as soon as it is released by Verso
About Conter
Conter (n. the contrary, vt. to oppose, to thwart) 

The Scottish left, broadly defined, has ruled Holyrood for two decades. If that fact is undeniable, then so is another: Scotland is marked by the diseases of poverty and the disease of plutocracy; drug deaths, alienation, and food banks scar everyday life, while Charlotte Street Partners pen our economic policies. Scotland's working class has no autonomous agency or power in a Parliament dominated by middle class professionals.

True, Scotland is a kinder place after devolution: as a society we're less homophobic, less racist, less dominated by machismo. That's all to the good. But serious opposition has collapsed, and the establishment has been in power, effectively unchallenged, for too long. Big events come and go, but the complexion of our parliament doesn't change. Meanwhile, the old exploitation persists, and by many measures of social class, we're not a million miles from Tory England.

There's plenty of left cover for the Scottish Government. There's plenty of journalists to say we're doing better than Westminster. And more power to them: somebody needs to perform that function. But Conter exists because offering the Government left cover isn't enough. We need a left opposition media, willing to hold power to account, without apologising for an even more deficient caste at Westminster.

Conter supports independence from an internationalist perspective. We try to link Scotland's struggle for sovereignty and self-determination to working class causes worldwide. We bring you the cream of likeminded voices and fellow travellers from across the globe, all of them supportive of Scotland's cause.

But we aren't going to  lie; our support for independence is unconditional but critical. We're not going to pretend that every announcement of an imminent referendum represents a serious breakthrough. We're not going to forget all the previous announcements that amounted to nothing. And we're not going to use Westminster's failings to minimise Holyrood's.

Conter is not just morally opposed to poverty. We are also actively for working class representation, agency, and power, even if the consequences offend liberal sensibilities. We support freedom of thought and believe in the duty to critique established notions in academia and journalism. We believe that ideas are shaped by social class, and our aim is to redevelop a working-class intellectual spirit that cuts through liberal pieties.

Conter doesn't take money from millionaires or the Scottish Government. That's not because we're morally pure or better than others; it's because we serve a different master. Our goal is a sovereign Scotland where the working-class stands on its own feet, economically, politically, and intellectually. If you back that goal, and believe that organisation starts from an intellectual spine, then please support us.

Too many worthy projects perish for want of ruthlessness. If you're sick of the cowardice of the National or the sneering of the Herald, do what working class people have done throughout history. Use your meagre income to support freedom of thought. Because the Scottish establishment, kind and gentle though it might be, doesn't have your back in a fight and won't fund the truth when it hurts. Conter does, and Conter will. Tradition isn't always a dirty word, and working-class intellectual independence is a tradition worth preserving.


We will provide a weekly briefing newsletter. This will provide a breakdown of the latest developments in Scottish and global politics.
1 of 1
Become a patron to
Unlock 31 exclusive posts
Connect via private message
How it works
Get started in 2 minutes