Hi, we're Coral Morphologic.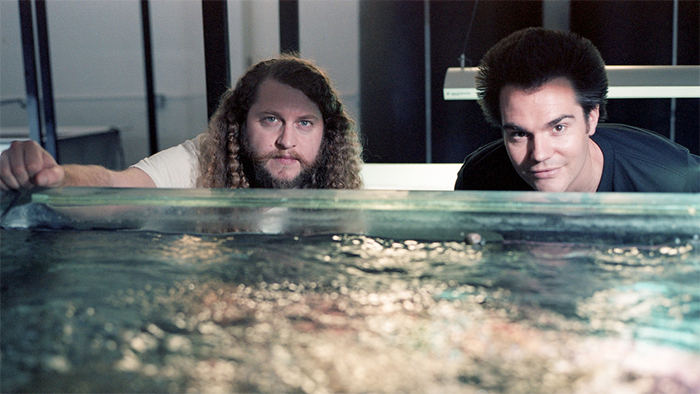 We make surreal coral reef movies that blend science & art in a way that enamors popular culture with the beauty of coral while inspiring the next generation to restore the reefs.

Watch Coral City, a VICE documentary on CM:

Catch our coral fluorescence & marine life segments in National Geographic's TV series One Strange Rock:

Watch our first movie, Natural History Redux here:Help us create our next film and receive a high-definition copy when it releases in 2019.By becoming a patron CM, you will receive a number of rewards based on the tier you choose.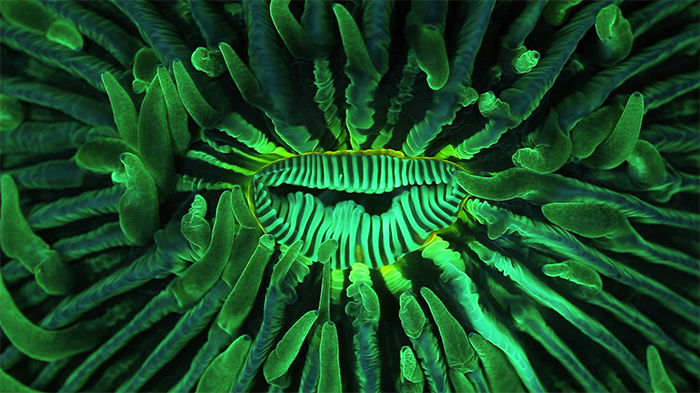 *THANK U* - Colin & Jared of Coral Morphologic