Corey and Lori Cole
is creating Video games and photographic art
Select a membership level
Friends and Fans
You're sharing your love for what we do. We'll share some of our work with you here in the form of articles, pictures, and videos.  Most importantly, you will help us make more cool stuff! 
Heroes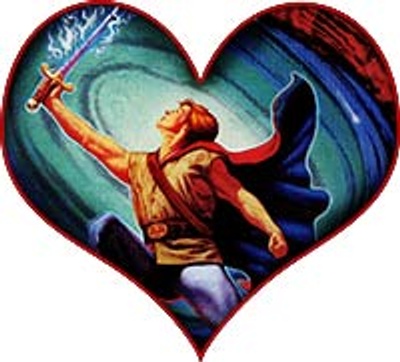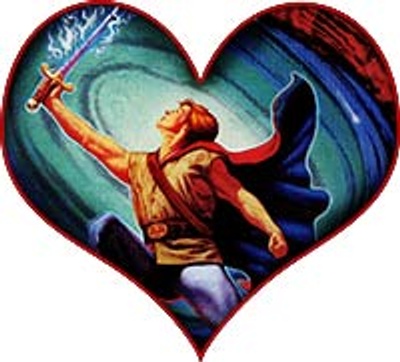 You really Want To Be A Hero! And you are! We'll share some of our work with you here in the form of articles, pictures, and videos. We will give you a special wallpaper each month. Most importantly, you will help us make more cool stuff!
Includes Discord benefits
About Corey and Lori Cole
We are Lori and Corey Cole, and we've been creating personal computer games for a long time, including the Quest for Glory series, Castle of Dr. Brain, and Shannara back in the 1990's.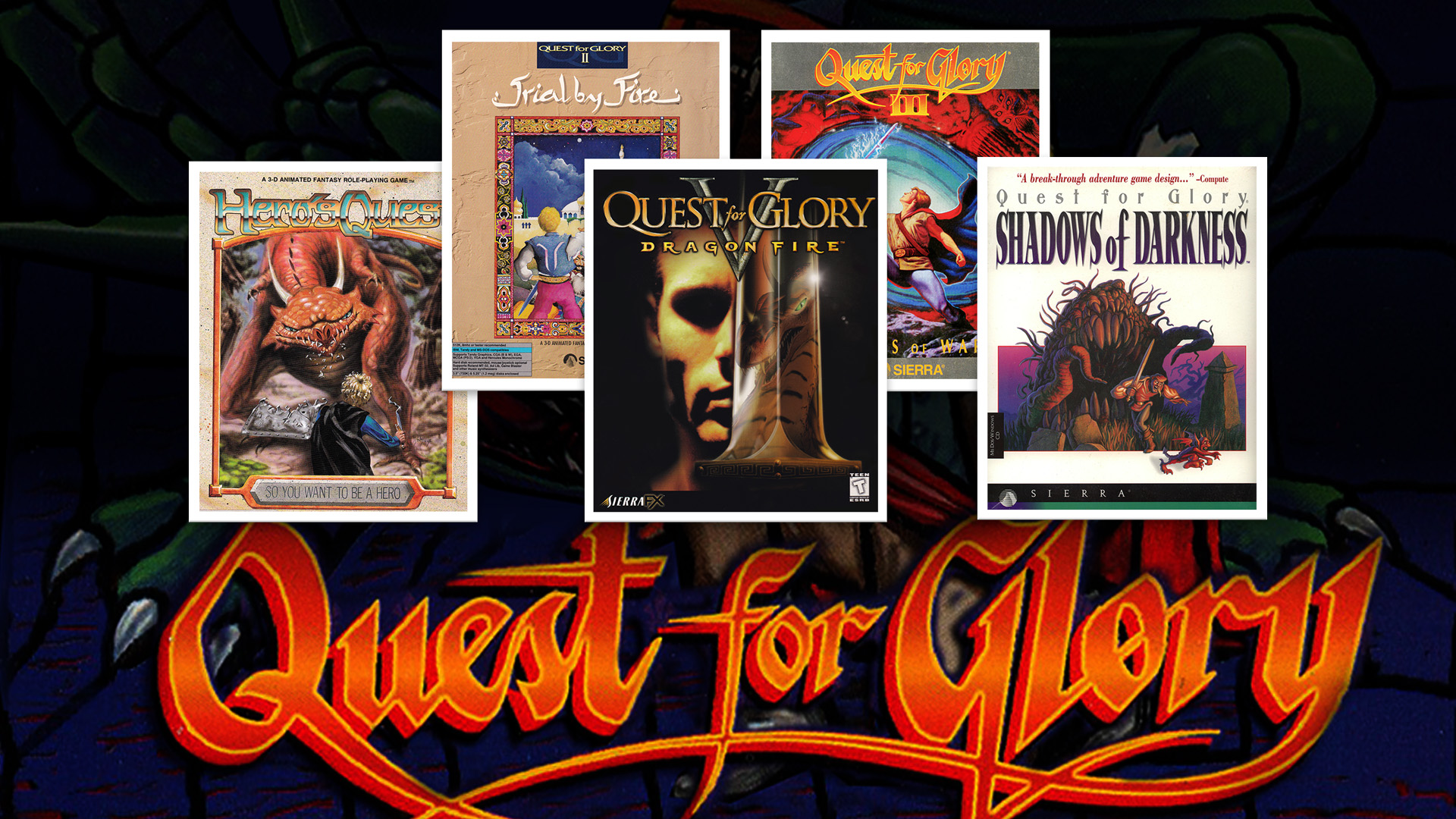 In 2012 we started a new series, Hero-U, set in a University for would-be heroes. Hero-U: Rogue to Redemption launched in 2018, and we're currently working on Summer Daze at Hero-U, with several others in the pipeline. Check out our newest games at 
https://www.hero-u.com
.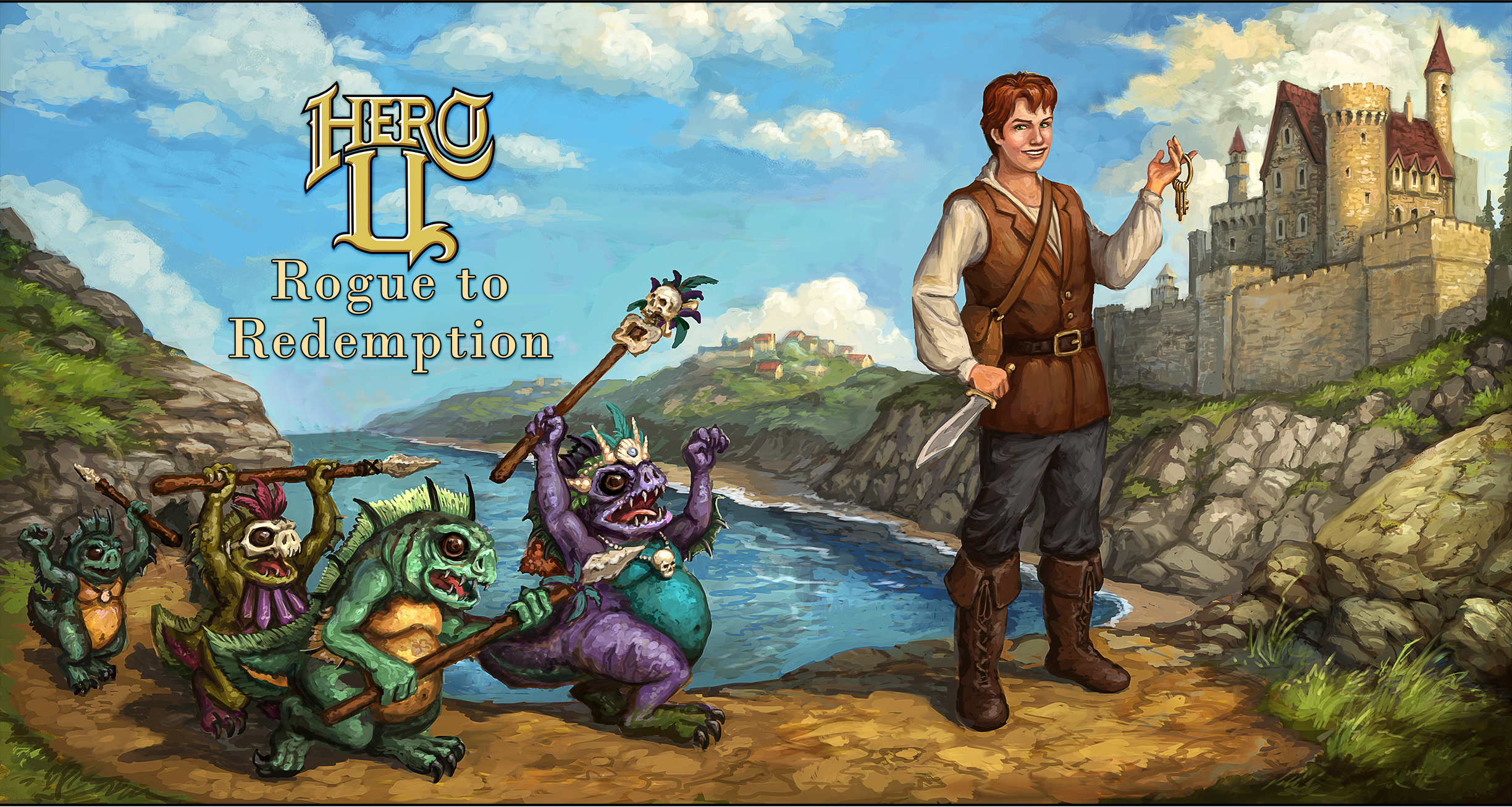 Our games are different from most games out there. One reviewer used the words "charm" and "heart" for the type of stories we tell. Quest for Glory and Hero-U do not fit neatly into the usual game categories - They are adventure games, RPGs, dramatic stories leavened with humor and puns, mysteries, visual novels, and relationship games among a few others. Our games are not about pulse-pumping action, adrenaline, and shooting things, although some of them feature combat and stealth. They are about story and characters... and humor.
Here's the thing - Although many players have written to tell us how much they love our games, we have a limited market. We appeal to gamers who love deep, detailed stories and character relationships. That's a harder sell than "run around and shoot things!" For now, at least, we make critically- and player-acclaimed games that don't sell enough copies to pay for their development. We raised over $500,000 on Kickstarter for Hero-U: Rogue to Redemption, but paying our developers and other expenses cost over $1 million. So far, we haven't come close to recovering that extra cost through game sales.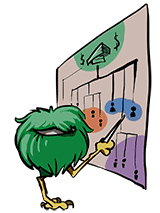 One way for us to keep making games is to take our living expenses out of the equation. If we receive enough support here on Patreon and from other donations, we can pour all of the game income back into making more games. That's what this Patreon page is about - If you loved our games, or want to see us keep making games with heart that defy traditional categories, help us pay our expenses so we can focus on getting the games to pay for themselves.
You will get some nice things too! We have some pretty cool stuff in our archives that nobody has seen in a long time. We wrote a Quest Log about games, game development, and world events. We edited the Spell Book fantasy gaming magazine with articles, stories, and poetry. We plan to regularly reprint some of those articles here, just for our Patrons. Then we'll add in new things, such as photography, art-in-progress from our upcoming games, and new posts about just about anything. We do a lot more than create games, and we'd love to share it with you.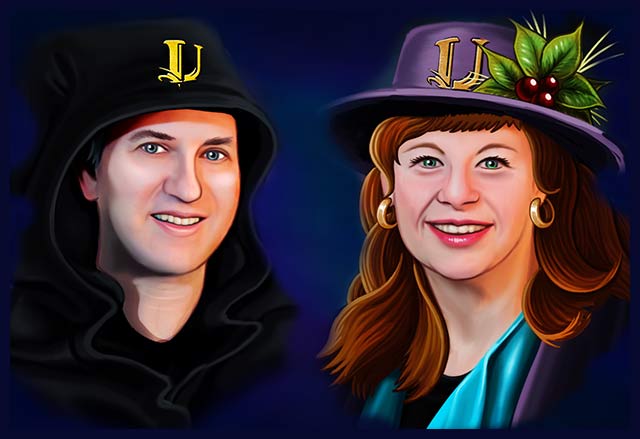 Become a patron to
Unlock 24 exclusive posts
Connect via private message
Recent posts by Corey and Lori Cole
How it works
Get started in 2 minutes