Cosby Gibson
is creating Songs, Videos, Drawings and Mini-podcasts
Select a membership level
Level One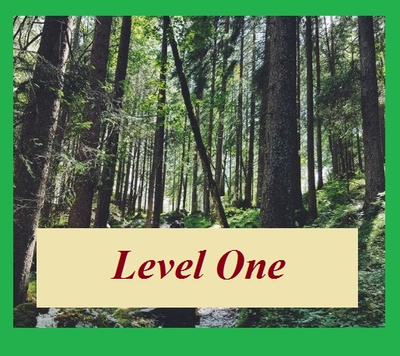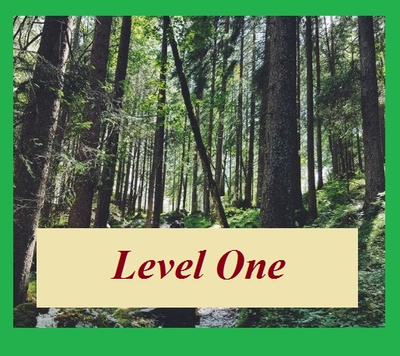 $1
per song, video, drawing, and mini-podcast
Don't have much to spend, but want to support my artistry?
Patrons who pledge one dollar per creation receive:

~ New creations of songs, videos, drawings, and mini-podcasts
~ Up to three creations each month, posted here on Patreon
~ Early access to work 
~ Sign-on benefit of song download, your choice



Level Two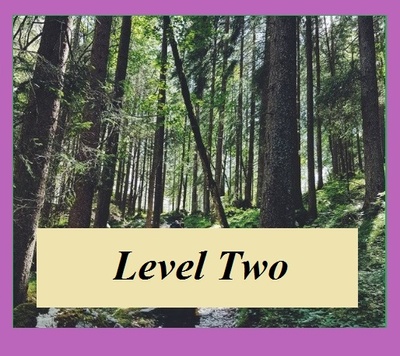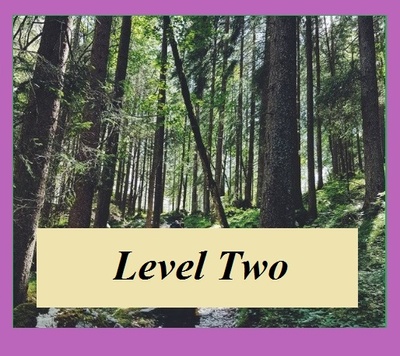 $2
per song, video, drawing, and mini-podcast
Patrons who pledge two dollars per creation receive:

~ New creations of songs, videos, drawings, and mini-podcasts
~ Up to three creations each month, posted here on Patreon
~ Early access to work 
~ Sign-on benefit of song download, your choice
~ Access to Facebook Secret Group
 


Level Three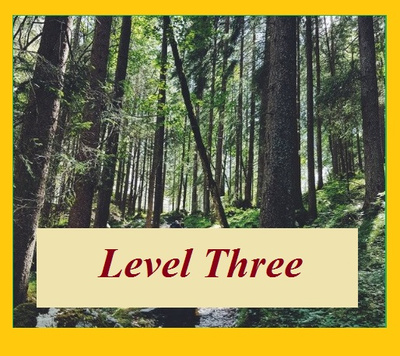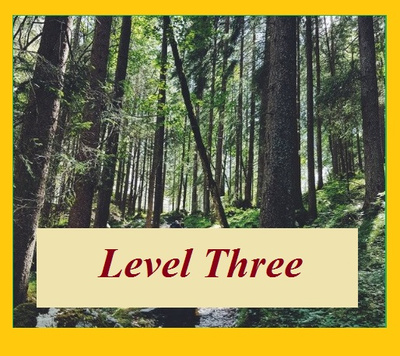 $3
per song, video, drawing, and mini-podcast
Three's a charm
Patrons who pledge three dollars per creation receive:

~ New creations of songs, videos, drawings, and mini-podcasts
~ Up to three creations each month, posted here on Patreon
~ Early access to work
~ Sign-on benefit of song download, your choice
~ Access to Facebook Secret Group
~ An introductory email package from the artist


About Cosby Gibson
Hello, Everyone,

Welcome to my Patreon, I'm so glad you're here!

You may already know that I'm an independent performing songwriter living near the Adirondack Mountains.

I create in many directions, like songs, videos, recordings, painting, and writing.

I love Patreon because my listeners and I benefit each other. 

WHAT IS PATREON?
~ This website is where I post my creations and my listeners subscribe to them

HOW DOES IT WORK?
~ A subscriber pledges with an ongoing level that you decide
~ Pledges support goals that bring my work to you and the world
~ Subscribers become a modern day "Patron of the Arts"

WHAT WILL YOU RECEIVE?
~ My new creations online of songs, videos, drawings, and mini-podcasts
~ Up to three each month, posted here on Patreon
~ Includes subscriber-only creations
~ Special access in upper levels of pledging
~ Being closer to the creative process

HOW MUCH SHOULD YOU PLEDGE?
~ It is pledge-what-you-want, and receive up to three creations a month

WHAT ARE THE GOALS OF PLEDGES ? 
~ To obtain supplies and equipment, release new albums, complete music tours, and the like

YOU ARE INVITED
I would like to invite you to join me on this fantastic and special journey.
In addition to all you receive, you will be following along on this creative the path, and climb to results we attain together.

HOW TO JOIN
~ Simply click the button on this page that says "Become a Patron"
~ Follow the simple steps
~ If you have any questions, feel free to email me at dovemusic55 @ yahoo .com


My listeners are the center and receivers of my work. Your pledge makes important things possible. You are deeply appreciated, and I look forward to having you be part of this special place.
Interested?

Hugs,
Cosby


~ ~ ~ ~ ~

GOALS FOR 2022: 

1) Obtain a "creator cabin:' This will be a place for creative work including songwriting and art, and be a video environment for filming, and inspiration. I'm currently looking in upstate New York near the Adirondacks where I live. 

2) Release a new album: The working title is "Music, Art, Love," what things are better in life?Three new songs are written and waiting to be recorded professionally. They are posted here on Patreon for you in demo form. Aiming for an early summer release. 

3) Create new merchandise: Big surprises here, including a logo fanny pack.

4) Storybook based on "Gingerbread" song: The song that I released in December (here on Patreon) is called "The Battle of the Gingerbread People." It is receiving great comments, and I think it will make a wonderful storybook. I will illustrate it, and there will be a download link to the song for readers. 

5) Book Covid-safe shows: This can be outdoor performances, or livestreams. 

6) Touring van: Need a safer passenger seat: This seat is simply a jump seat without a head rest to prevent whiplash, and needs to be replaced with a safer seat.

7) Increase repertoire for fiddle: Have up to 25 songs learned for fiddle performances and circles. There are currently eight memorized.

8) Reach more people: My subscribers and Patrons have a special place in my heart, and I love creating for everyone. How wonderful it would be to reach more and more people! If you know someone who would be interested in joining, to receive the creations, and be a Patron of the Arts, please invite them! 


~ ~ ~ ~ ~ ~ ~ ~ ~ ~ ~ ~ ~ ~ ~ ~ 
Here are quotes for you about Patreon: 
"If I were to predict the future of art, I would say there is an emphasis on digital integration and people will support an artist through services like Patreon..." (Sean McCusker, Visual Artist The Artful Mind magazine)

A quote from one of my own Patrons: 
"Being a Patron on Patreon is like having the best seat in the house as well as receiving special messages from Cosby and news of when and where she is performing. I love it…"

A Patron on Twitter: 
I love knowing that I am directly responsible for art that would not exist without my patronage. Plus I got art in my email…. this morning. (Patron on Twitter)

And, a special paragraph by a subscriber from this website: "Being a patron has filled a place in my life. I never imagined I could be so connected to the creators I love, and feel so wonderful giving back. I've learned more about my favorite artists, and discovered new artists with amazing talent. I find myself stopping by daily for the warm fuzzy feelings." ~

~ It will be wonderful to have you along. Simply click the button on this page that says "Become a Patron."




When reaching 50 members, there will be more freedom to create, to advance techniques and equipment, and further develop the work you care about.
1 of 3
By becoming a patron, you'll instantly unlock access to 124 exclusive posts
By becoming a patron, you'll instantly unlock access to 124 exclusive posts
Recent posts by Cosby Gibson
How it works
Get started in 2 minutes