Helene Kobelnyk
creating The Cosmic Canine and Company
Choose your membership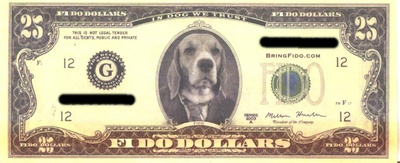 Consider this our "spare change" jar.  Picture one of our dogs sitting with a bucket on a street corner to collect donations for "death row" dogs.  You will get "feel good, warm your heart" type of posts  (at least 3 per week) plus tips and alerts to keep your best friend safe . . . and for those who prefer to still stick to Facebook, we will add you to our "secret group" so that you don't have to leave Facebook to see the posts.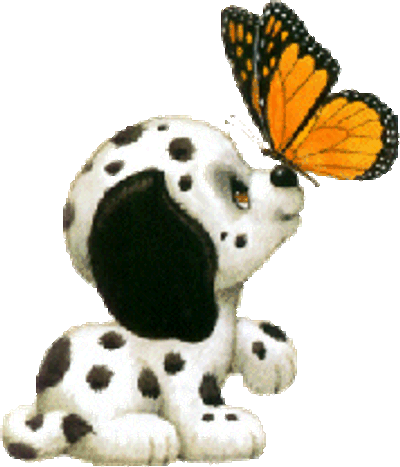 Access to Patron-only feed . . . posts, videos and photos . . . minimum of 2 per week.  Also includes access to private members-only posts on our website.  Posts and videos will include information about all things canine, recommendations, book reviews,  scientific facts as well as adorable canine anecdotes.  Mostly non-fiction, but peppered with a little bit of fiction to keep you smiling.  This tier is for the true dog lover.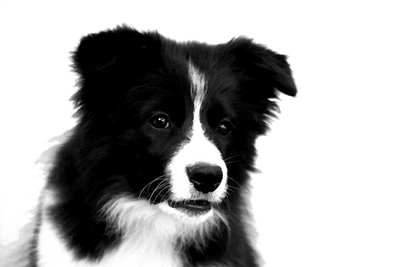 Here is where our work really shines!  Subscribe to this tier to have access to instructional videos that highlight our cognitive, force-free training that includes use of clickers, enrichment games, and information about the latest research in canine neurobiology.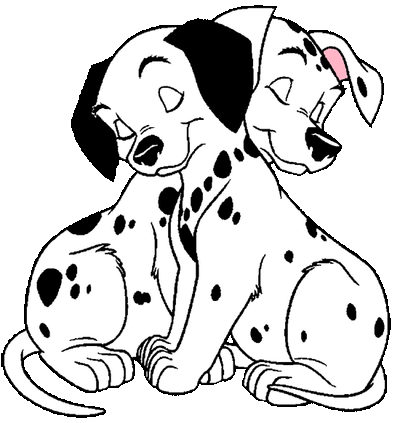 This is a more personalized version of our "Border Collie Brilliance" tier.  It is basically a virtual behavior consult for you and your dog.  By subscribing to this tier, you get all the benefits of the lower tiers such as early access to proprietary materials that will eventually be compiled into  books.  In addition , you can submit one video for behavior analysis which will be followed by recommendations with instructional videos to address your and/or your dog's issues.  Phone consults are included (limited to 1 per week)..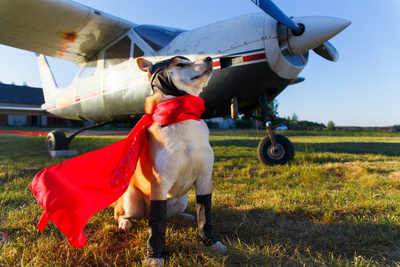 This tier is for the owner who is serious about training his or her own service or emotional support dog.  The following services are included:  detailed and personalized lesson plans; 2 videos submitted per month for progress evaluation followed by critique and plan adjustment; one "in-person" day training session per month (if local).  Non-local subscribers may submit 4 videos for analysis (1 per week) in lieu of the personal session.
By becoming a patron, you'll instantly unlock access to 19 exclusive posts
By becoming a patron, you'll instantly unlock access to 19 exclusive posts
Recent posts by Helene Kobelnyk