Cosmic Coterie
Creating cosplay, tutorials, patterns
Select a membership level
Stardust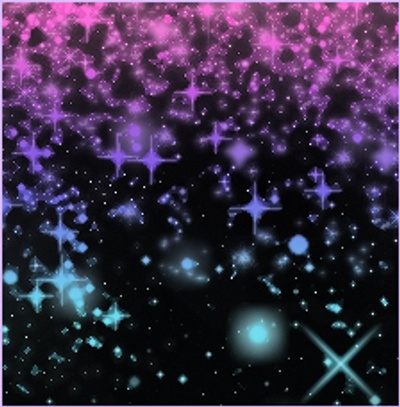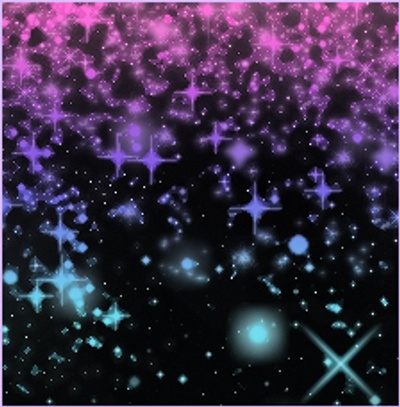 ★ This tier does not have benefits (other than our gratitude)!

☆ ☆ ☆ ☆ ☆ ☆ ☆ ☆ ☆

This is our "tip jar" tier, for those of you wanting to support us a little bit each month and keep up with us on Patreon! You'll get to see Patrons-only posts and will also have our very sincere appreciation for your support.
Satellite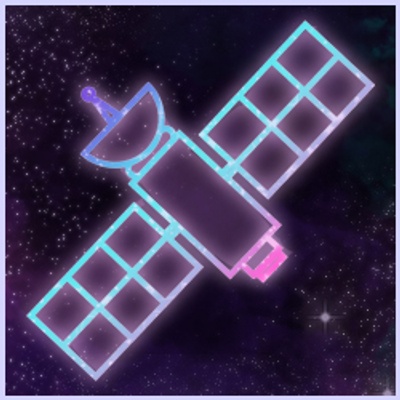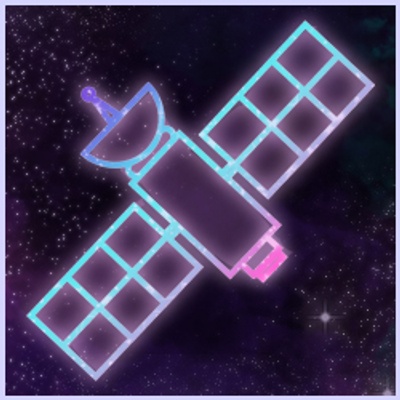 ★ Access to the password-protected 2016 version of the fuku tutorial on our website
☆ ☆ ☆ ☆ ☆ ☆ ☆ ☆ ☆
This is the tier for you if you just want access to the 2016 version of our fuku tutorial,
excluding patterns
. Be aware that the tutorial password changes
every month
!
Asteroid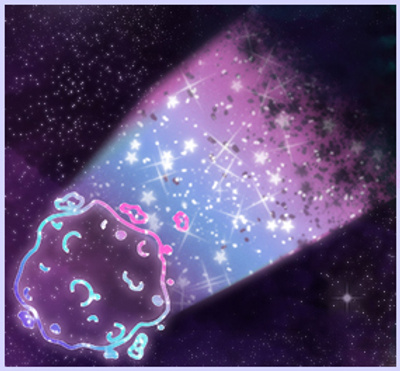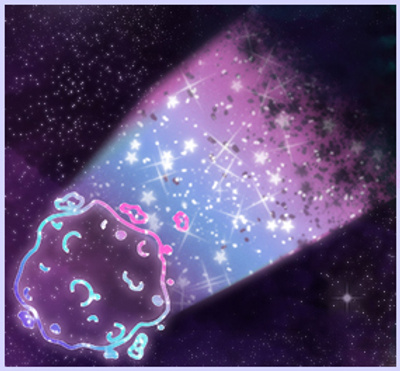 Everything in the "Satellite" tier, PLUS:
★ Access to password-protected 2016 fuku patterns on our website
☆ ☆ ☆ ☆ ☆ ☆ ☆ ☆ ☆
Be aware that the pattern password changes
every month
, and it is
different
from the tutorial password!
About Cosmic Coterie
Howdy, everyone! We are Cosmic Coterie, a 4-woman team of experienced seamstresses and cosplayers based out of DFW, Texas! Our diverse team was brought together because of our shared love of Sailor Moon and zeal for costume-making. We have two huge passions: creating high-quality costumes, and sharing our knowledge and techniques with the community!
We are best known for our Sailor Moon fuku tutorials and patterns, but our Patreon isn't limited to that. We have a whole lot planned, and the four of us are so excited to share our knowledge with you!
The Geeky Seamstress
Koholint
Victoria Bane
AdventTraitor

Supporting us will give you access to detailed tutorials, pattern downloads, costume instruction blogs, and more! We also provide sneak-peeks into group activities to show who we are as individuals, to connect more with those in the community.
We moved to Patreon mostly because our Sailor Moon Fuku tutorial needed a major overhaul, and Patreon makes it super easy for us to share downloads and knowledge with you all! It's also convenient not to have to fight social media algorithms. Finally, Patreon also funds our group's expenses and helps us continue to create patterns and tutorials for the cosplay community. Without our Patrons, our content creation would stop!
We have several tiers to choose from and have tried to split them up so that folks can access exactly what they want, and not have to deal with any extra frills they don't need. Our tiers start with bare-bones access to our 2016 Fuku tutorial and progress up through a couple of levels to our all-access tier.
A note for transparency:
We do not "guarantee" a new pattern and tutorial each month, because paying Patrons obtain access to
everything
posted to that tier in previous months. Therefore, being our Patron here means you pay for access to our content. New content is technically a bonus, but we still do our best to post new things every month; we just want to be clear that there might be an "off" month here and there with scarce or no updates! (Of course, we will try to communicate any slow months to Patrons - we're generally busy little bees, but sometimes life just gets in the way of tutorial writing.) 

Stardust
This is our "tip jar" tier, meant for anyone wanting to support us in a small way each month. This is also a great way to keep up with our Patreon updates with minimal expense - you can always upgrade your tier if you see us publish something you'd like access to!
Satellite
"Satellite" grants you access to the older version of our fuku tutorial, which is hosted on our 
website
. "Satellite" is our cheapest tier, due to the fact that the 2016 tutorial is outdated and details methods that are no longer the same as those we use to create fukus within our group. However, we are still leaving these resources accessible with those caveats.
"Satellite" is mostly intended for those that have used our patterns in the past and need access to the written content of the old tutorials, but not the patterns.
Asteroid
"Asteroid" is a step up from "Satellite". Like the previous tier, you also get access to the older version of our fuku tutorial, but the difference is that you also get access to the downloadable 2016 patterns! These resources are both hosted on our website.
"Asteroid" is intended for those that want quick access to both the old tutorials AND old patterns of the 2016 version. Maybe you misplaced your patterns and need to download them again, or maybe you just want to learn the basics of a fuku, despite it not being our updated version - if so, this is the tier for you!
Moon
If you are a beginner and want to learn more about Sailor Moon fukus or sewing in general, then "Moon" is the tier we recommend for you. This gives you access to everything in the previous tiers, along with all of our blog-style posts that include extra costume and group tidbits. You even get to see some preview posts of our 2020 Fuku Tutorial!
Solar System
"Solar System" gets you the best bang for your buck; you get access to everything in the previous tiers, as well as our brand-new 2020 Sailor Moon Fuku Tutorial posts. This version of the tutorial is currently a work-in-progress, and because it is such an enormous undertaking, we are only able to work on a few new patterns+tutorials each month.
Those in tier "Solar System" get to see the 2020 Fuku Tutorial updates as we finish them! This tier includes BOTH the tutorials and pattern downloads.
☆☆☆☆☆☆☆☆☆☆
We also have some FAQ available on our website:
https://cosmiccoterie.com/faq/
. However, if you have another question, please feel free to message us!
Thank you for your support!
☆☆☆☆☆☆☆☆☆☆
By becoming a patron, you'll instantly unlock access to 68 exclusive posts
By becoming a patron, you'll instantly unlock access to 68 exclusive posts
Recent posts by Cosmic Coterie
How it works
Get started in 2 minutes